I've never seen why a paint job needs to be newer than 20 years old. Although my wife and neighbors may disagree. Just a few of the fleet.
The Flattie
Flattie's Shortstar DOHC V6, SM420, D300, Ford 9-inches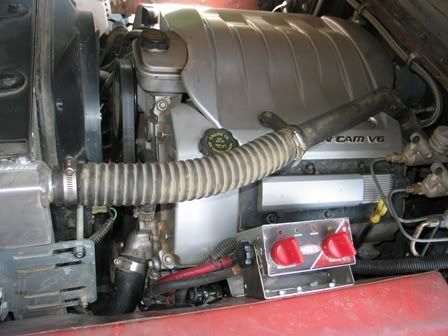 The M-715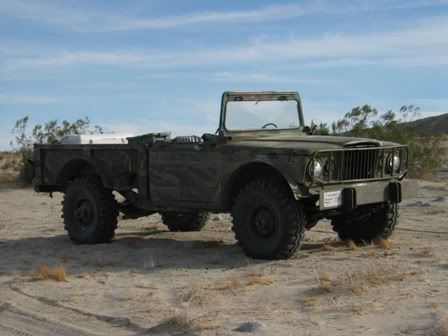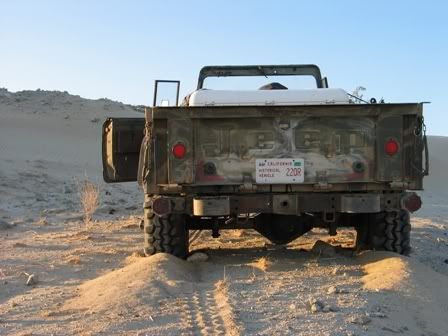 Ugly Truckling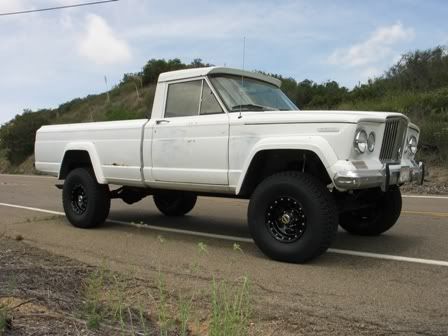 Prerunner '48 Willys sorta hot rod - I'm still building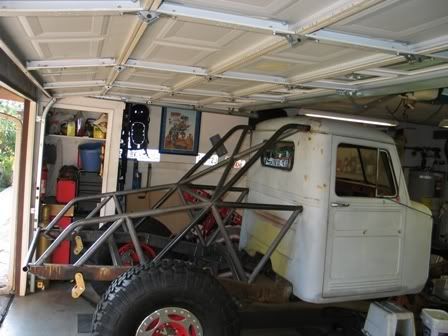 455 Olds for the '48 - almost 900lb-ft w/ the button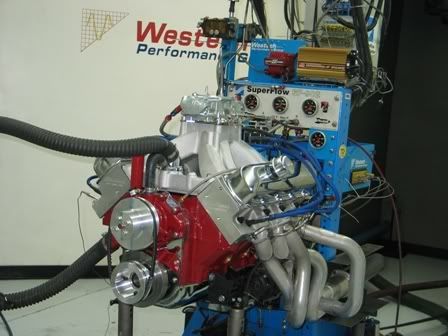 One of these days I'll get back into cars but 4x4s are too much fun when you're in So Cal.