---
There's a couple things not detailed in that video.

1) he got the boat for better-then-free. He paid one british pound for the boat, then they paid to truck it from Oregon to Washington. Someone had raised money to save the boat, so that money went to moving the boat to Sequim, Washington and towards the repairs
2) where the boat is - is loaned to him along with the shop tools.

he's well, well known in sailing and boat communities. He quit a job working on a mega-yacht to pursue this dream - I think it's safe to presume that he has several patrons who provide support along with a patreon account which helps too.

Also, most of the cost of the repair is labor - sailboats are not, of themselves, expensive to build. What got the share is his knowledge of how these boats go together - young, sure, but very skilled.

Doing it all wrong since 1966
Comment
---
You think that one's nuts?....
and the photo montage of its repair
http://www.frayedknotarts.com/images...iousReborn.zip
here it is now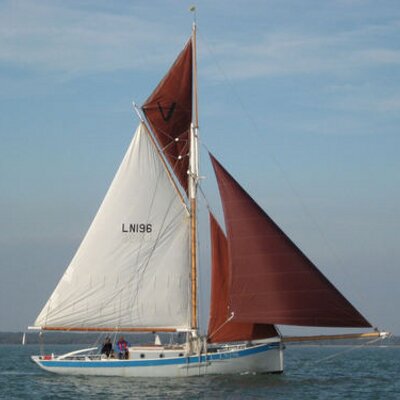 Doing it all wrong since 1966
Comment
---
but to the point, do you think either of those boat selections make sense?
Doing it all wrong since 1966
Comment