I had been waiting for turbines to take over ever since learning APU on kc135.. the little jets.
the world record he got still limited the old appearance airframe to 438 mph on the props.
all on turbine instead I assume
great pursuit.
WW2 had been there as a myth for many decades, no time for documenting the speeds they broke. Just words spoken.
I shared his latest video in another thread the other day...
looking forward to his sharing the build
in this video, the tower was stumped at his rate of climb for the given craft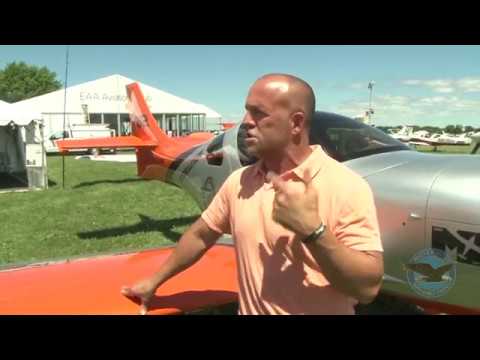 a different version of the sr71 sharing speed stories