cat has some big engines
this is another balanced build, 45 degree bank.. 16 cylinders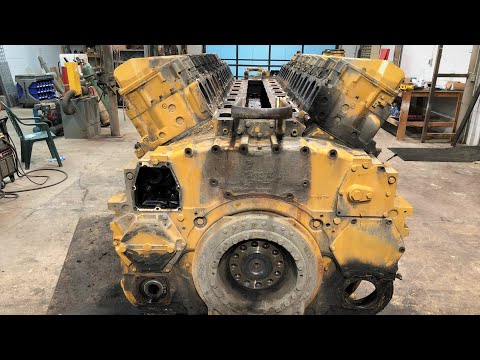 I wondered if I would notice a 45 degree fire missing of one of the 16 cylinders down.
I don't think I would.
I even ignore my v8 at an idle with one spark plug from brand new that does not like idle...
3 odd pistons to the rest, this one was headed for long term trouble. glad he got to it.