I was watching a video on a real herbie that got banged up, and ended up being the untouched survivor because nobody wanted it.
This was next in the auto play.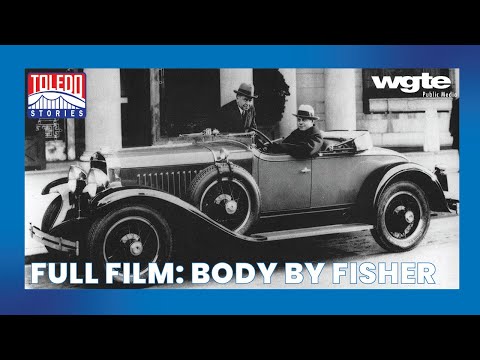 I forgot how many times I have seen that logo on the rocker panel in the chrome looking panel. I even waxed them.
I never did get over it. I have declared nothing smaller than an SUV for the rest of my days.. a body on frame with good mounts.