Re: Your best Christmas experience.
When I was about 8 or 9, My Great Grandmother passed. 1 year later my Great Grandfather passed. I had always admired a blue rock/glass that he had collected. They had a garage sale and sold most of the things that were not taken by the family. That year for Christmas this is what I recieved....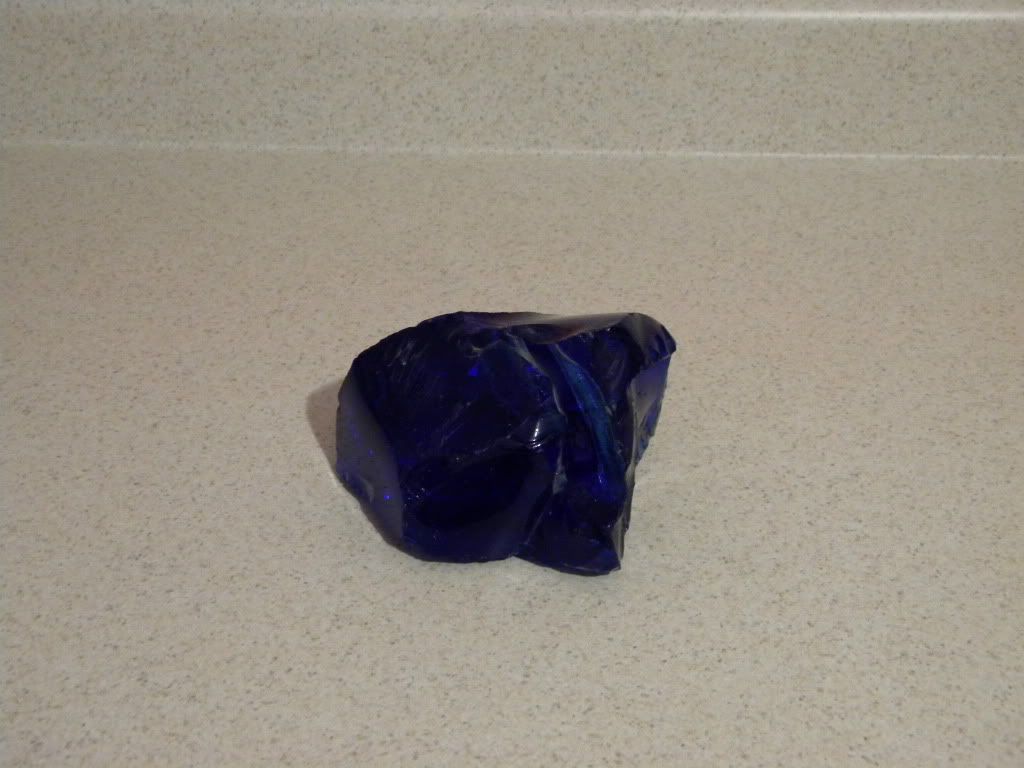 That was one of my best Christmas'. When I was in the Navy I was a collection Official for Toys For Tots. Now what ever bonus I get for Christmas I spend on Toys For Tots. I also spend out of pocket.