Another amazing event!
This year as mentioned was a Mark Donohue car reunion.
Here are a few pictures :D
First of all, the best car at the place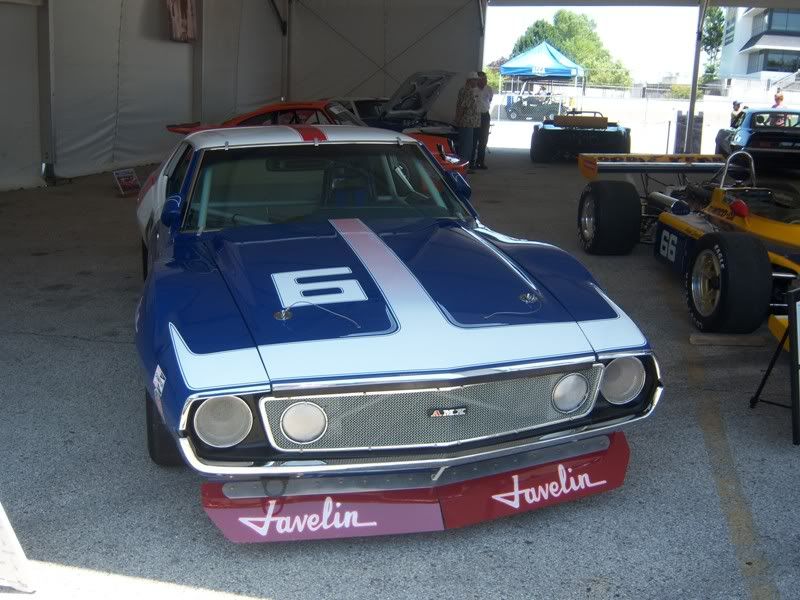 This Penske guy sure built a bunch of these here Camaros.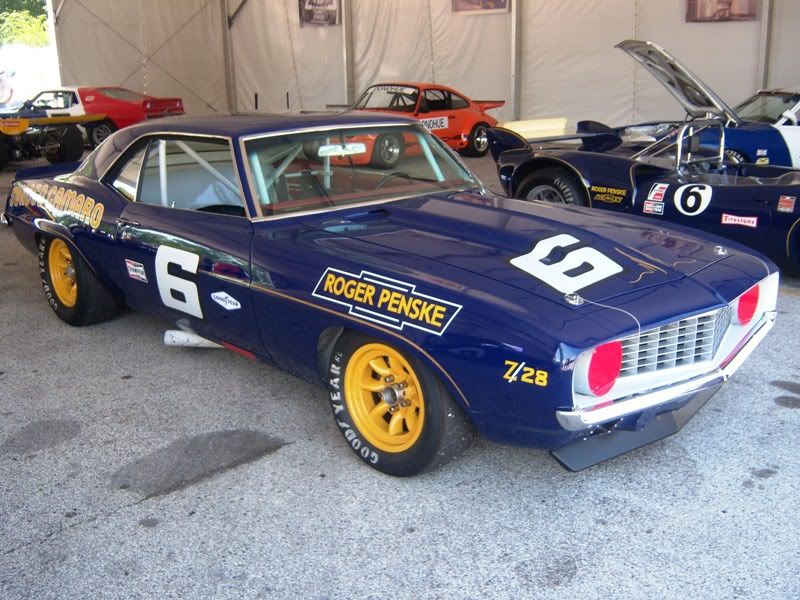 I signed up for the lunch time track touring, I threw the family in the car and had a
total BLAST
!
They let you haul ass out there, way more than I'd expected. I'd only ever been on the track on two wheels in anger, a spirited drive with the family was very, very cool.
Cool vette with some neat history!
What a nice package!