I get mad at rice (some here know)
I remember when this came out, and saw in the specs it was a 72 degree block.
no other manufacture ships the v10 correctly..they all cheat the block angle for reasons unknown.
I knew this one was going to sound amazing before hearing it.
I just learned in this video ..years later, it is made by yamaha.. so there is the formula 1 link after all.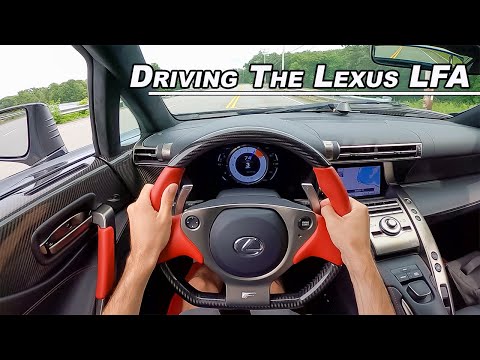 I have never heard a sound recording so good.
this guy is traveling on familiar roads in massachusetts in this video.
plays with 0 to 90.. well, like a formula 1 driver.