INTRODUCING THE CAR-B-Q!
Started with this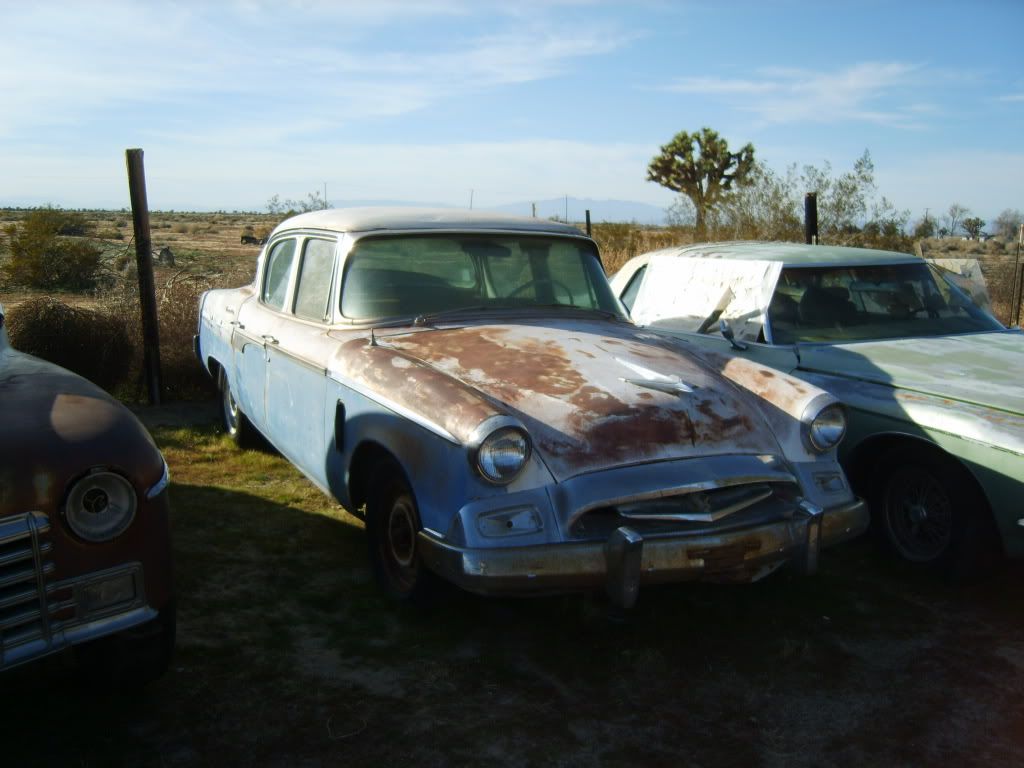 then did this


and this


ended up with this


then took it to a local car show to see


Gives new meaning to "Fire under the hood!"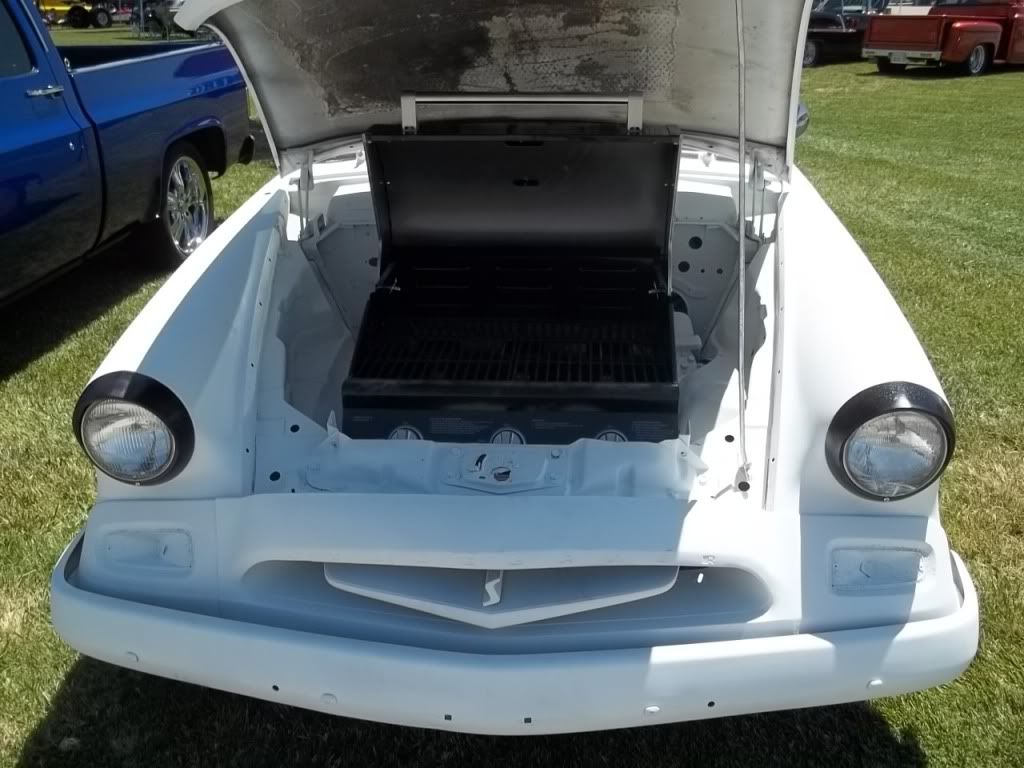 and she like it! Wanted her pic with it!!


Now it is in for final paint
It will be Hot Rod Black and we're going with flames on the front,
red interior, and it has a tow bar, So no trailer queen!