As some of you may or may not know, my 66 chevelle is now somewhere in Russia (In soviet Russia, transmission fluid soaked by YOU!). Thought we were waiting a year or so before looking, but Friday I get a text message with these...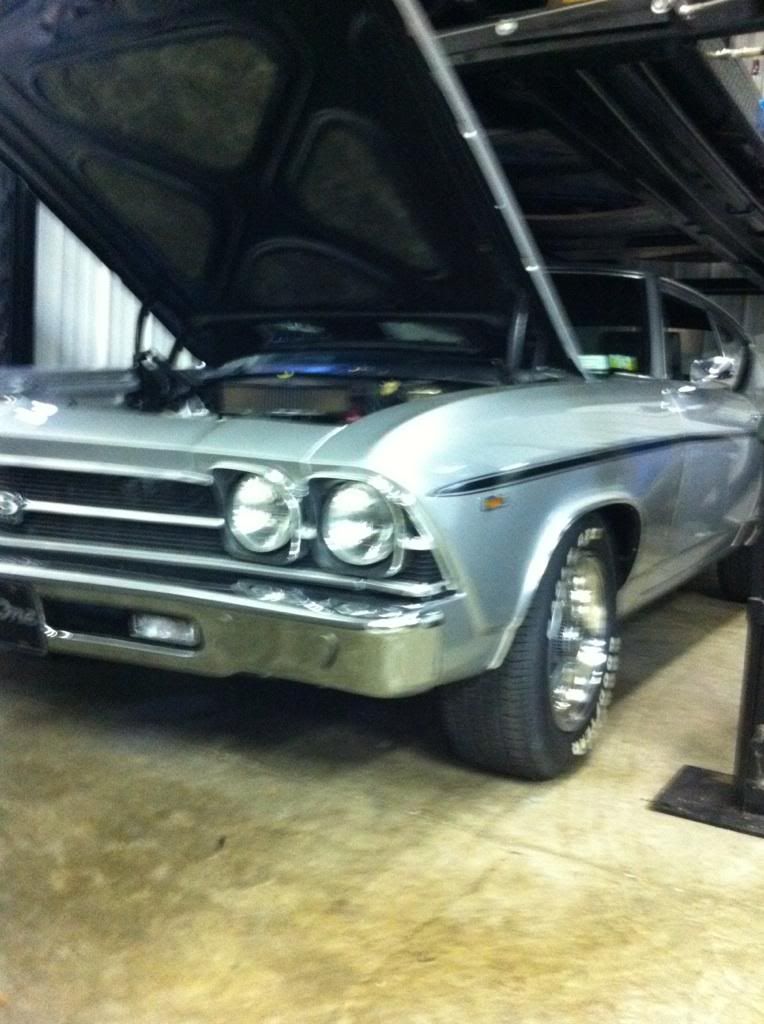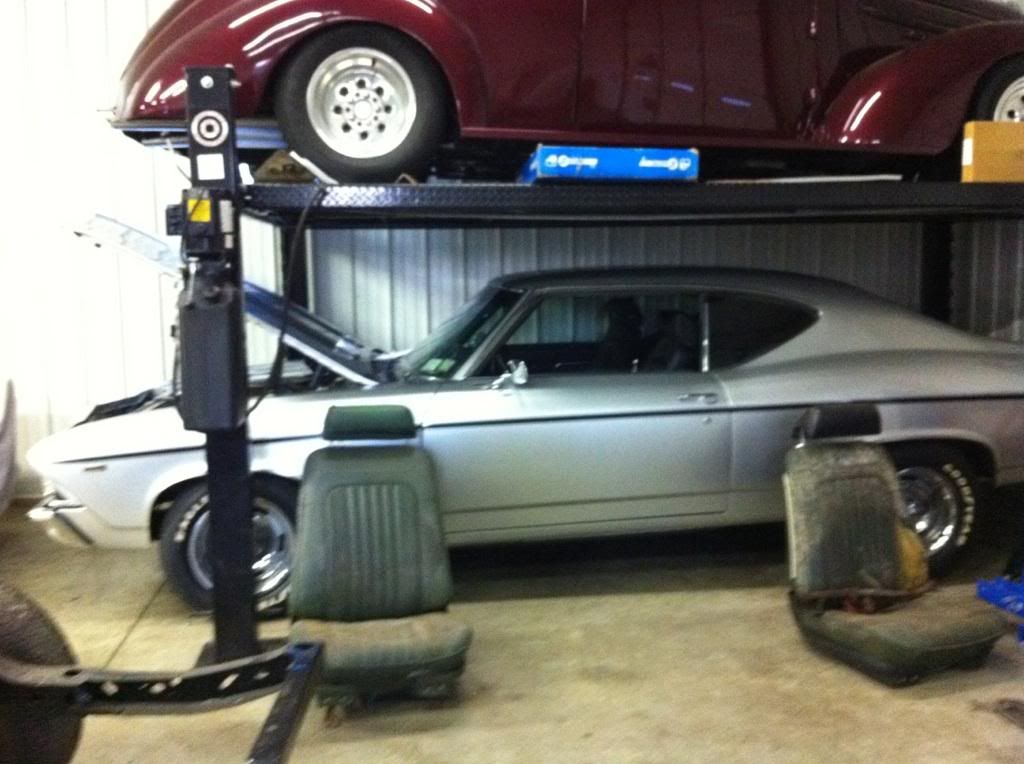 Apparently Dad went and took a look at this- 69 Chevelle, currently a 502/TH400 combo. Now heres the Yenko part-
its widely accepted that there were 99 Yenko Chevelles in 69. Sources say that he wanted an even 100, but ended up with 99. The owners story is that this was supposed to be number 100, but wa never delivered- says its the next vin in the sequence, but i ahvent found anywhere with the numbers listed- or if they were even sequential. Apparently he tried to get verification on this, but all he got was an offer to buy the car off him(apparently it wasn enough!). Is there any way to confirm this, or any information that does suggest there was supposed to be a 100th Yenko? This reminds me of the lost SA10 #7- except that one was known to actually exist.
Either way its something we're somewhat interested in= Yenko or not, its not a bad price for a frame-off'd car.