No really..........a cruise.
Read the other thread on the ship that went down.
We went on ours just days after that happened.
First thing I asked when I got on board was......where's the bar & the
lifeboats.
We sailed out of New Orleans.........spent the night there and went to Drago's for oysters.
First day out we had 50-60 mph winds.....few people got sick...ship was rocking.
I had spent a little time back in the day on a naval vessel......never did get seasick.....just gas.
The cruise seemed twice as long as 7 days.....I think it was because my sister in law went

Our ship docked next to another Norwegian vessel in Cozumel

Norwegian Spirit in the bay in Belize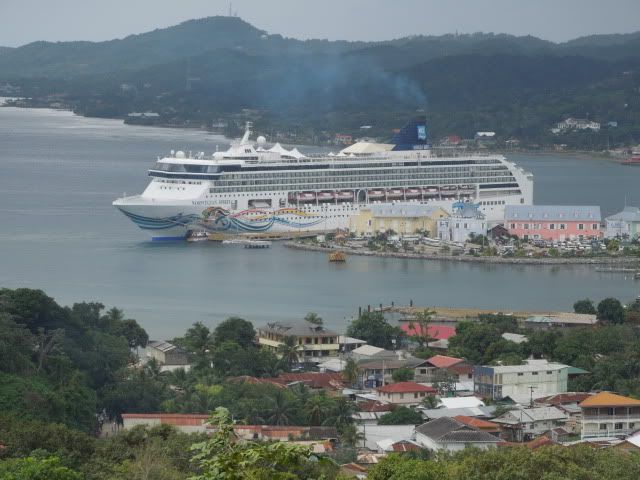 Costa Maya



On deck in the evening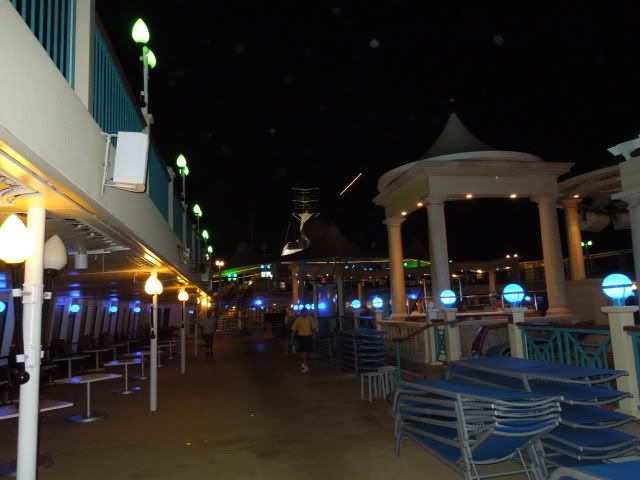 View outside our cabin
Belize City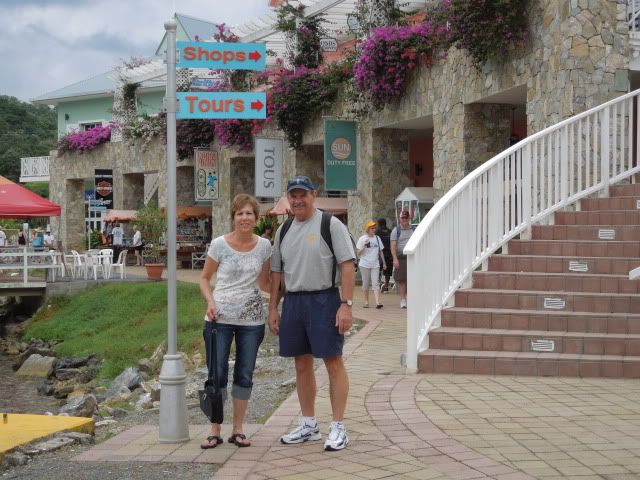 Mayan Ruins in Tulum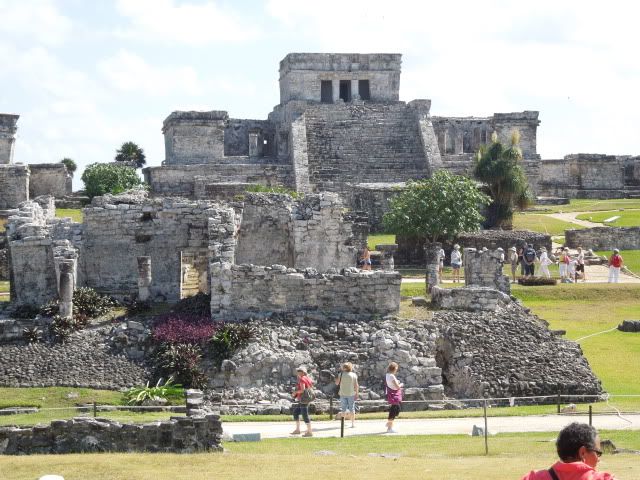 These little bastards were every where.....say they taste like chicken


More Mayan Ruins......I touched the fertility stone......wife kicked my ass!

Left my mark........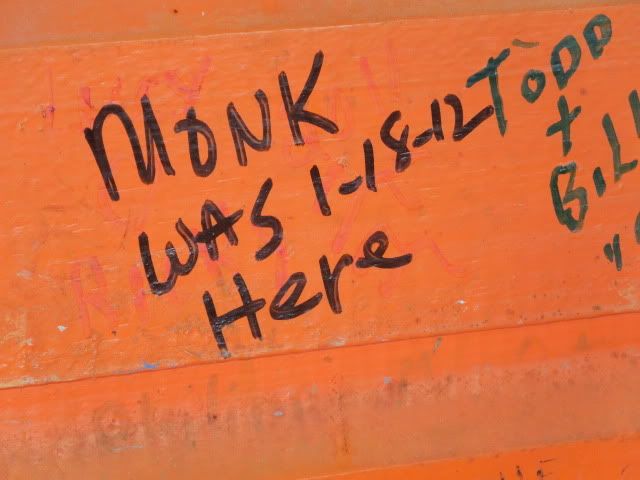 Here.........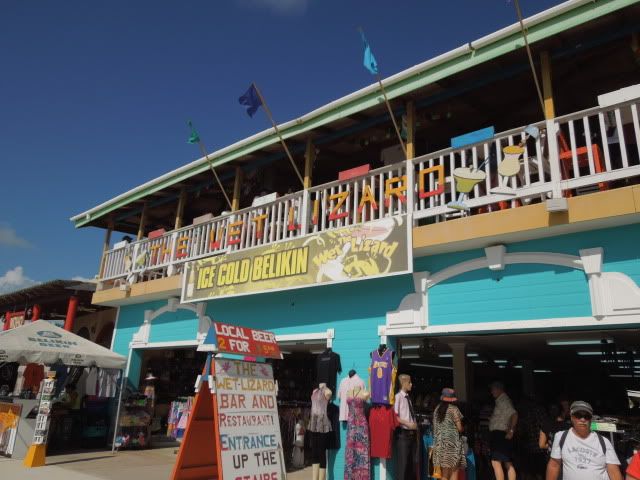 They did some funny things with hand towels..just think what they could've done with a beach tow
el
Pretty sure I was shit faced here..beaches on Roatan Honduras