Been casually shopping for an old Chevy truck for years. Yesterday everything came together in and instant and this is now sitting in my driveway: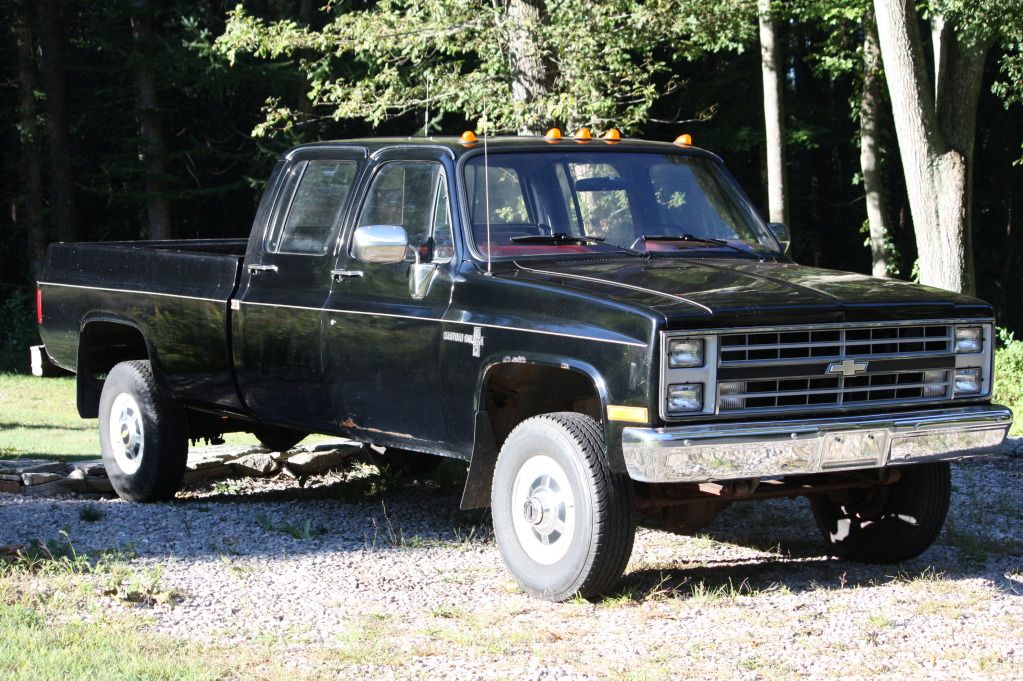 I surely don't need a one-ton crew cab, but this one spoke to me in many of the same ways the Chevelle did when I bought it. Low miles, original owner (kind of), rubber floor mats, steel wheels and hubcaps, minty original condition with good enough paint and a few blemishes.
It was a local municipal welding truck. 1988 (practically new!) Chevy V30 3+3 350/400. I think it pretty much rules. Project thread to follow.