Brians post on the GeeBee R1 struck me as ironic - I had thought about posting this up on Monday for Boxer3m abd Walt (where is Walt?)
background was there is a page out there in the ether that has a good conversion article for a Subi EA82 to EFI and great detail on how the guy built his own manifold. I was trying to find it to share with Randal, and since they were using SDS EFI conversion, I went to this page:
http://www.sdsefi.com/aircraft.html
The planes in there use a lot of EA82 and Suzuki / Honda V6 automotive engines converted for air use. I was slobbering of a couple of them - particularly these little guys.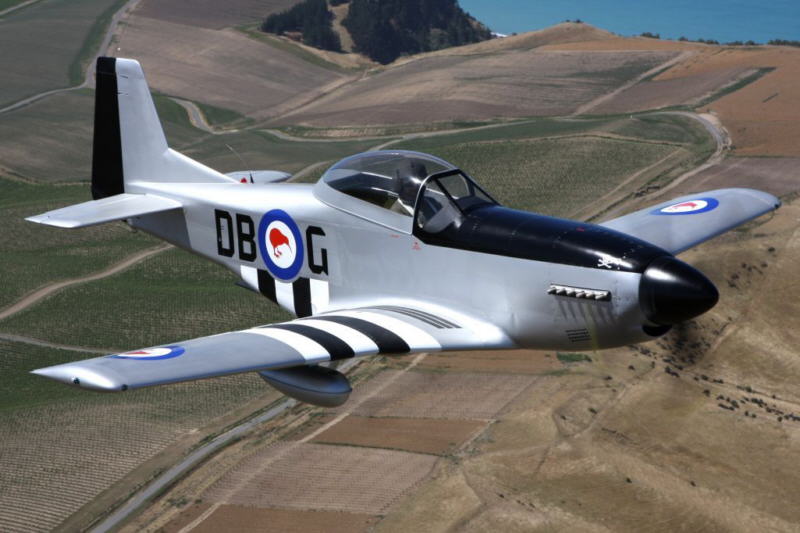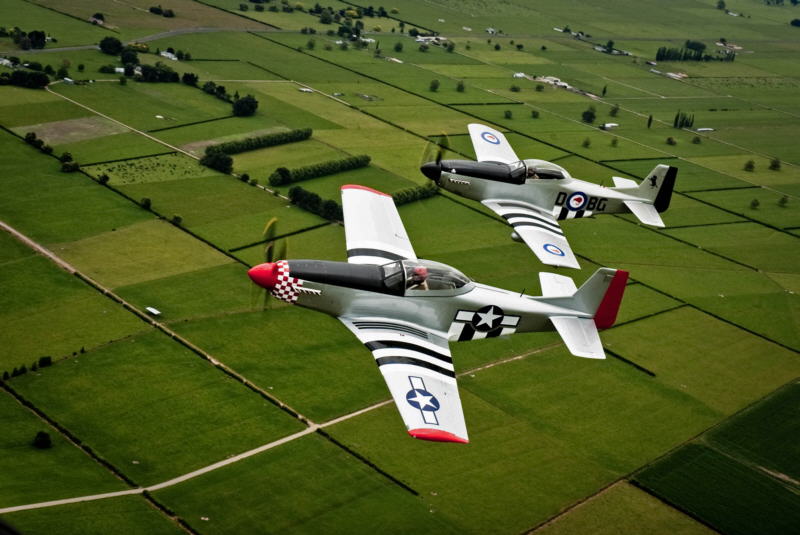 cool enough for Bangshift?