Been cruising the car a bunch this week since getting the new trans in and sorted. I hope to be hitting the dyno again this week for numbers and I really need to get this whole exhaust situation sorted out. The header mufflers work to keep the thing from being utterly illegal but certainly still emit enough noise to rattle windows and stuff as I drive by. Also the amazing resonance in the car is something to behold.
So I have been mentally scheming exhaust stuff and the one thing I am trying to get "right" is the tail pipes. I am not wanting to do the straight back, cut flush with the bumper dual exhaust thing, although variations on that could work.
Current ideas:
I dig the way Chrysler did the pipes on their big cars. For whatever reason, I like the turn downs -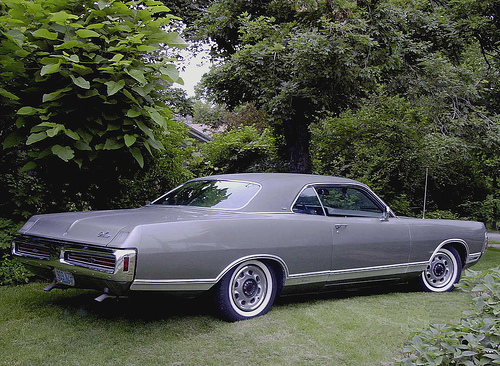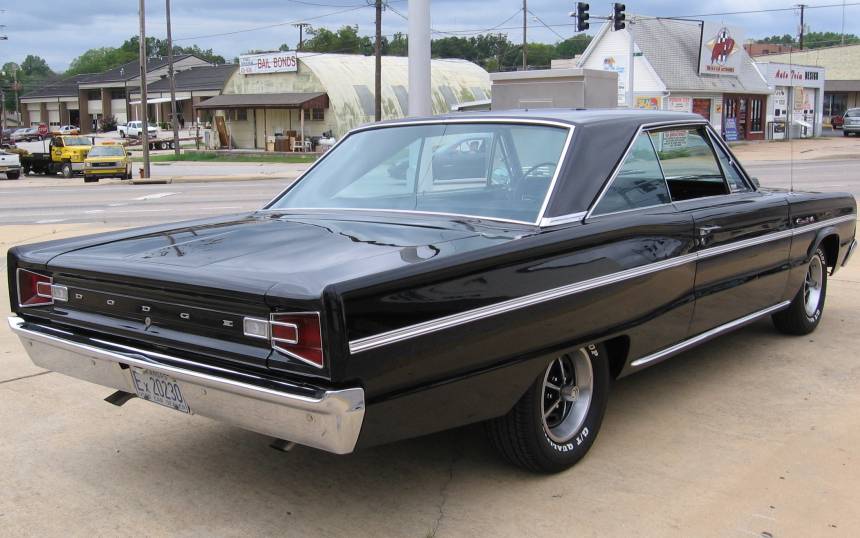 Then there's the GTO splitter look that I also think is neat I can see a set of these tips peeking out on either side.
I'm also thinking of the old school turn downs under the axle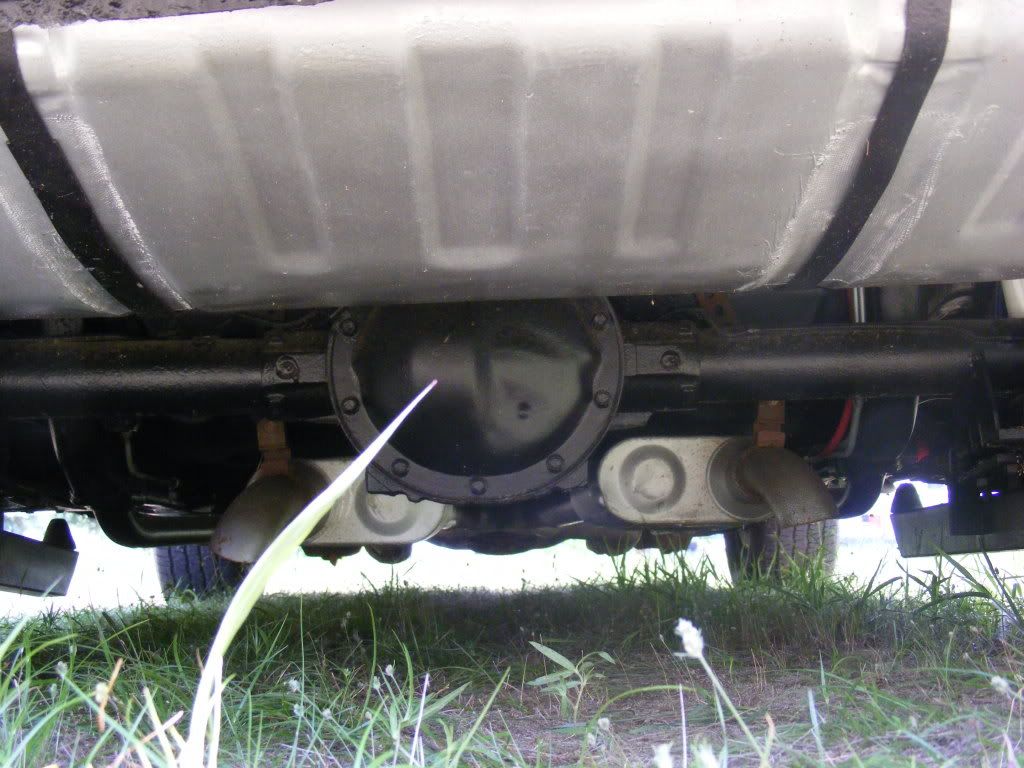 Now, your turn! Whaddya think?!