Dropped of my '64 Impala bucket frames today at Billy Cox upholstery shop.
Billy is one of the top upholstery guys in the area and does some cool stuff.
Tracks are being custom built to fit the shoebox..so they'll be pretty much bolt in.
Here's some pics I took of a pretty neat car he had there.
It's 1964 Ford Griffith. It was built to compete with the Shelby Cobras.
I real unique car. It's 1 of 60 built.....and this car is #1.
0 to 60 in 5 seconds.......hipo 289 Ford mill.
Weighs in a little over 2100 lbs.
Some of you Ford guys might chime in hear.
Plans,at the time,were for many more units to be made but market couldn't support it. A price tag of $4,000 in '64 was a heft sum.
I dig it.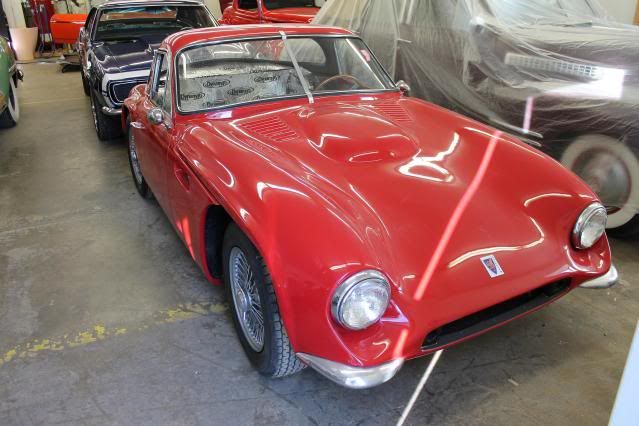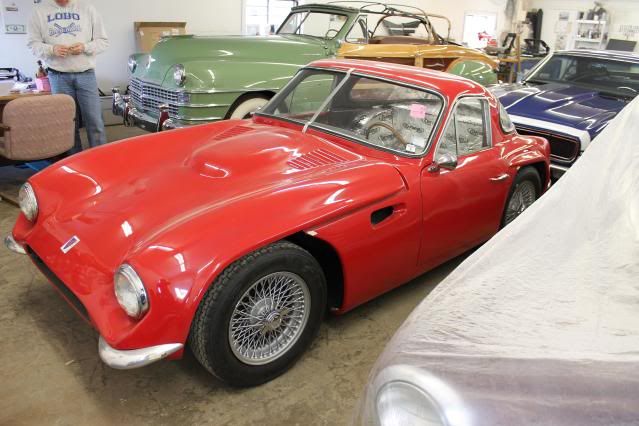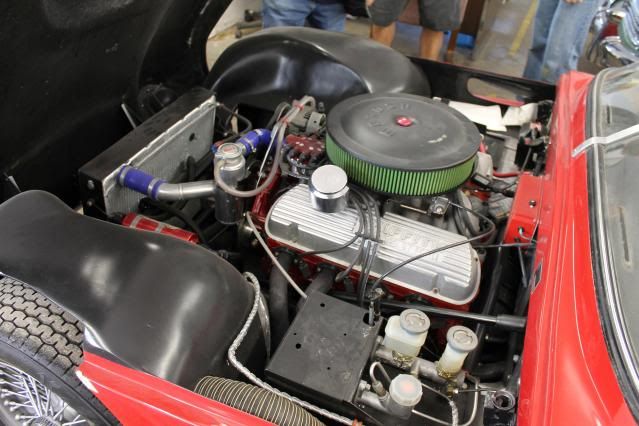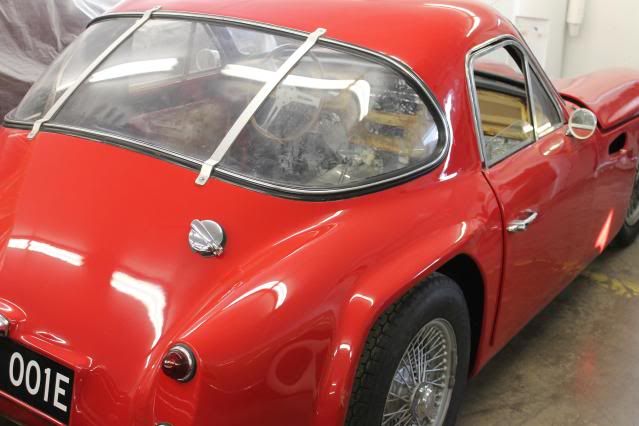 And a big old Chrysler that has lots of 'wood'.
I can see Scott driving this luxo barge.