I grabbed the intrepid companion and we hit a Halloween themed car show today. This is pretty much the very end of the season up this way for shows so it was cool to check it out. I was windy and cold as hell, but we had a good time.
Here's some of the iron that caught Tom's eye as well as mine.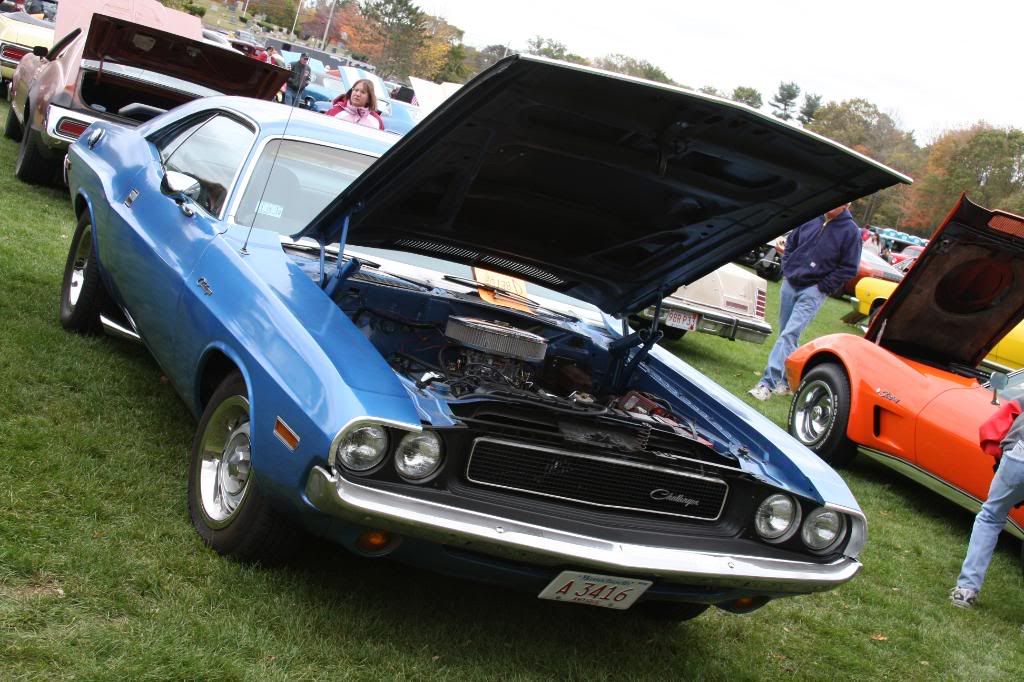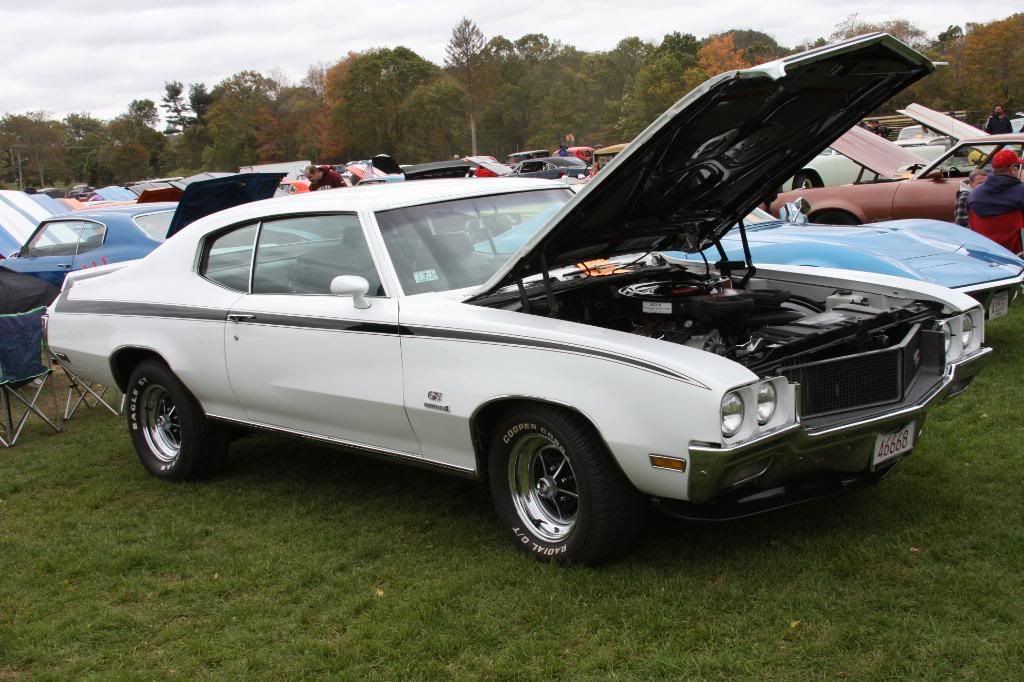 Here's a Merlin block based 540 in a Nova. Talk about a tight assed fit.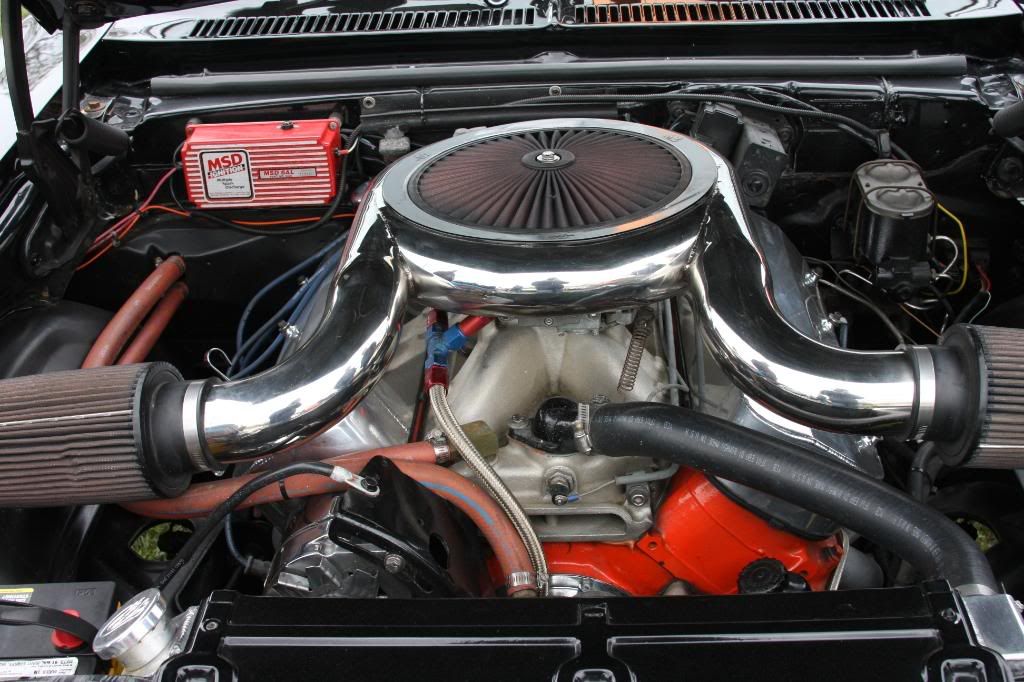 TOTAL freak. It's a BMW 2002.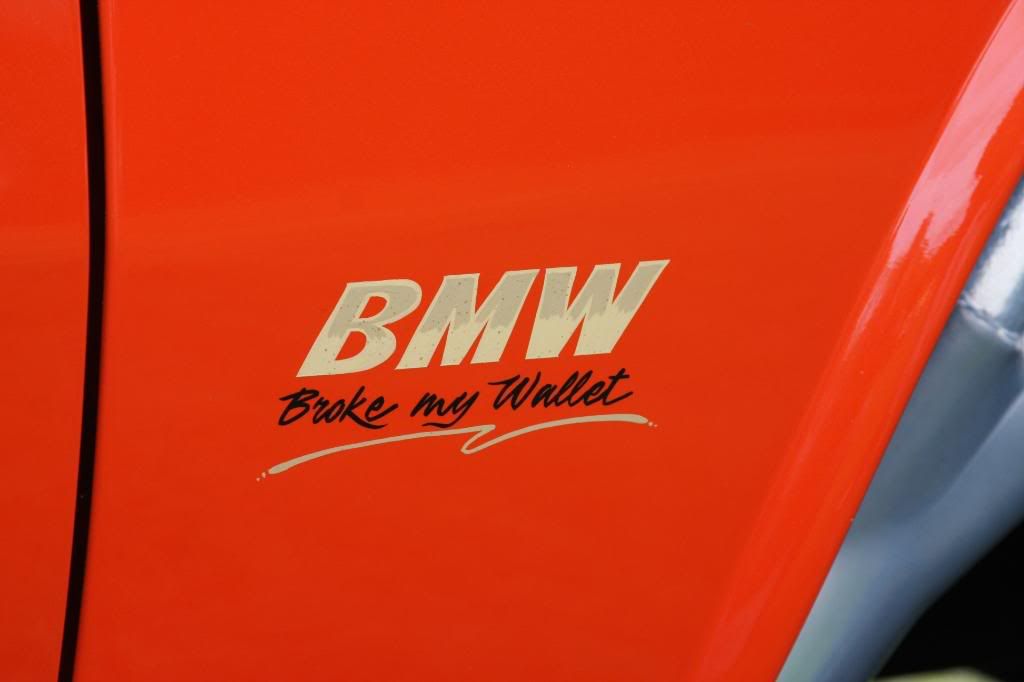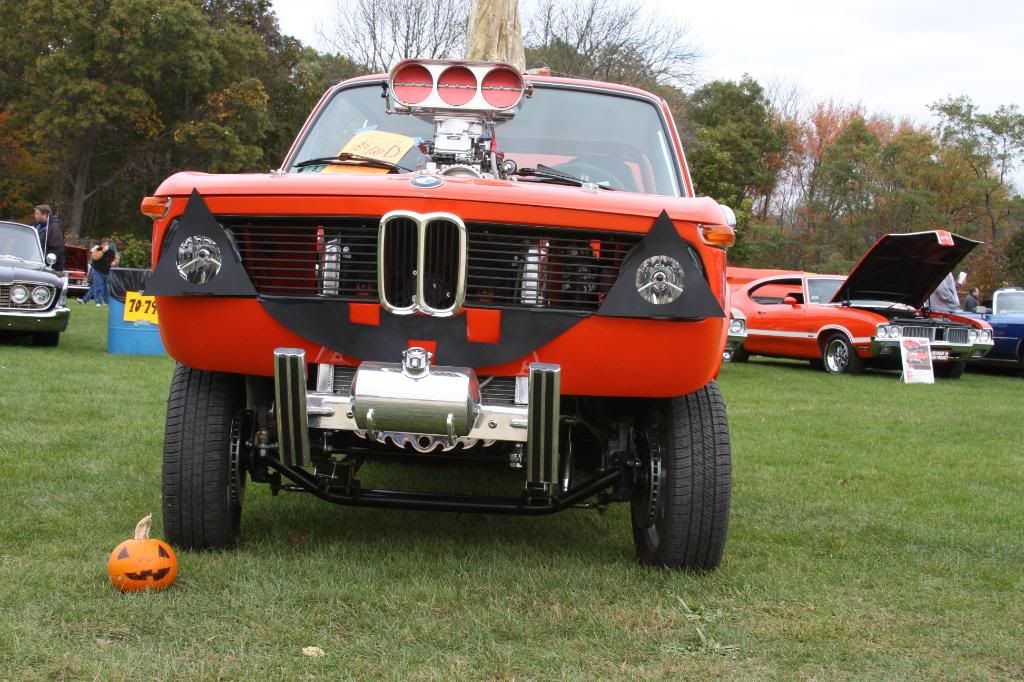 An S10 that was laid all the way out.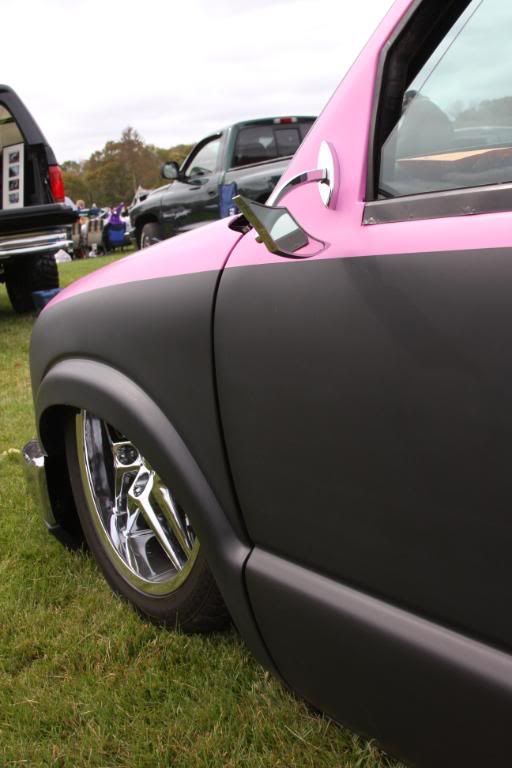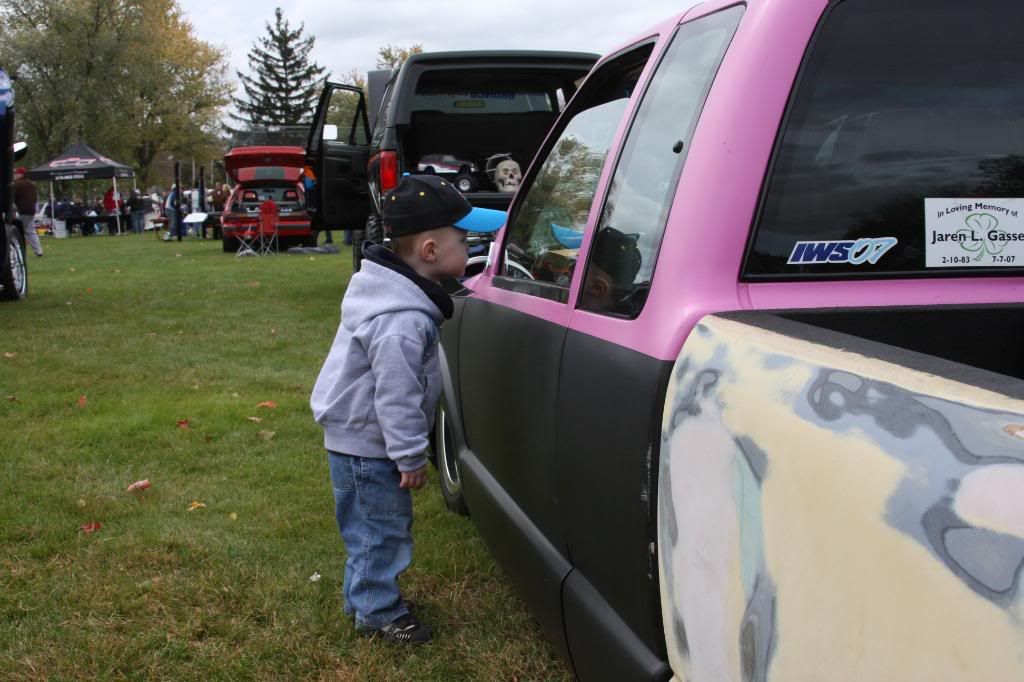 Here's a couple good looking motors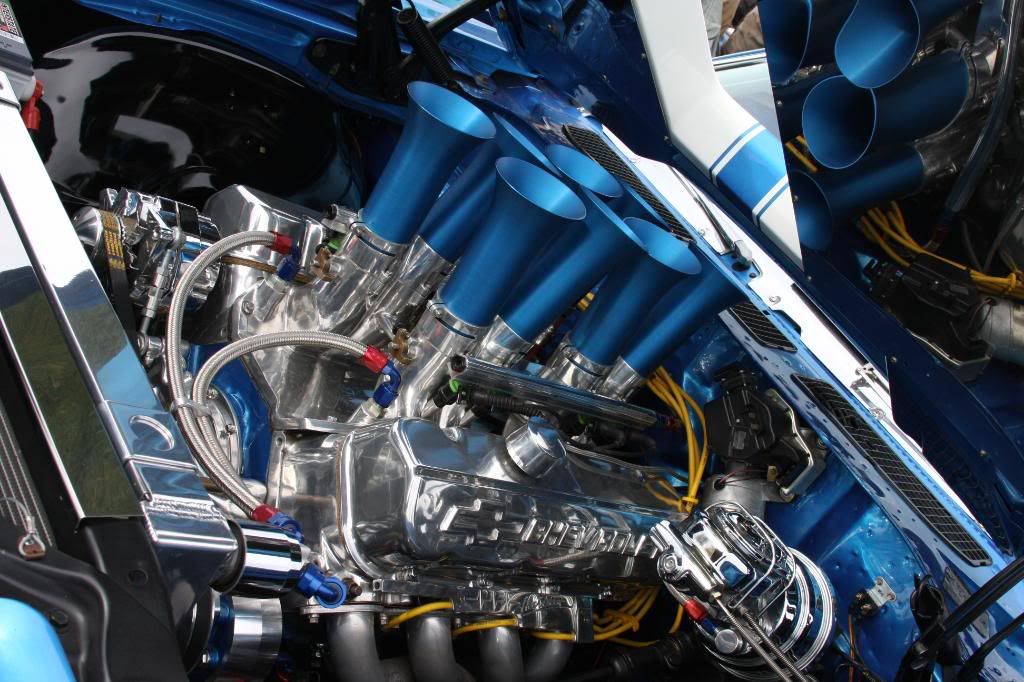 Brian