Who here remembers me from way back when, a few websites ago? I see a lot of new faces around, a lot of new rides, and a couple old guys. Ive been playin with new age ECU's and injection, bout time i get back into the game. Learned that when I mistaked a guys fuel line for nitrous plumbing....2 years is too long :-X
couple newish pics for those that do, and for those that dont!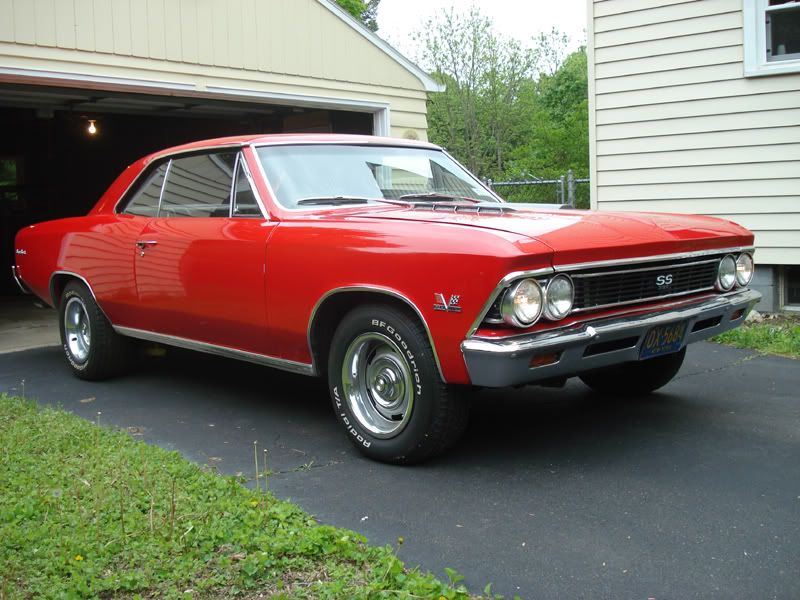 Been hibernating since 2006, sadly. getting it back out come spring and installing the trunkload of bits.