Ok, so I have done it again! But this time my goal is...... Different!
For those that may not remember I am similar to mater here and have a fondness for 97-03 grand prix's as well as have a flair for the not normal. This time those paths shall cross!
Typically guys with these cars are hard core lower and supercharge / faster. And I am no exception..... Normally!
The quick version is I have almost always had a third or spare vehicle. Just. Because! One for her, one for me, and a spare/beater ect. This last summer I had to sell our third due to some financial issues with work and not having a spare has been nagging at me. Then the trans started slipping in my avalanche! Then I started getting quite nervous! So it was due time to fix this little issue.
This adventure started on Facebook as I saw a guy trying to sell some...... Questionable items ( being kinda crappy looking) but amongst them he had an 03 grand Prix gt that he was asking $250 for. What. Wait.. $250?? Do tell!!!! So I get with him and have him fill me in on the details. And he sends me these pics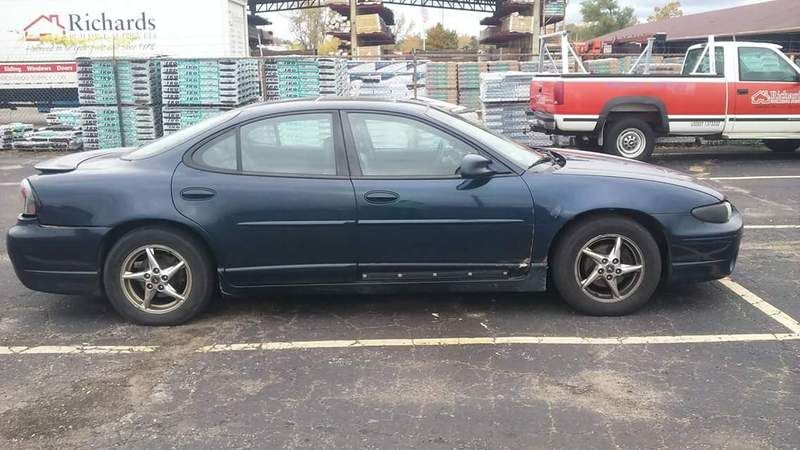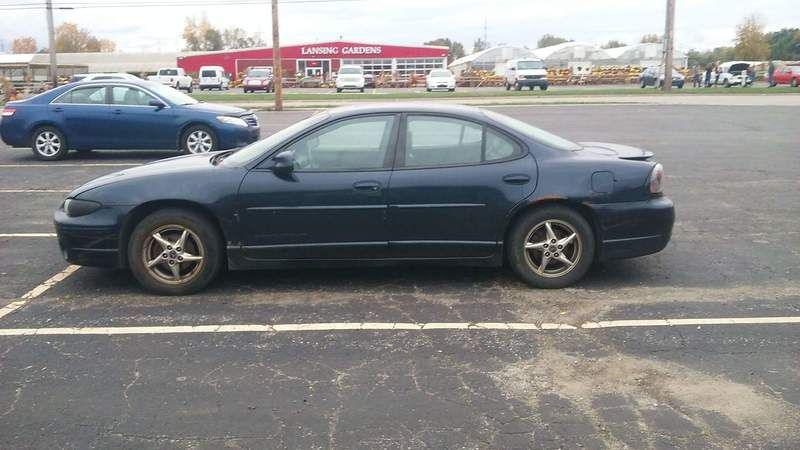 Figure long as not too rusty not too bad looking. Said had possible head gasket. And some brake issues and well several items that screamed a bit of neglect. But me having knowledge of these. And a spare parts car, this was looking pretty good for me! So after work 7a-7p I loaded up and drove 2 hours with trailer to have a look see! Well.
After I got home. And again in the morning I gave it a quick look over. And well here is what I saw!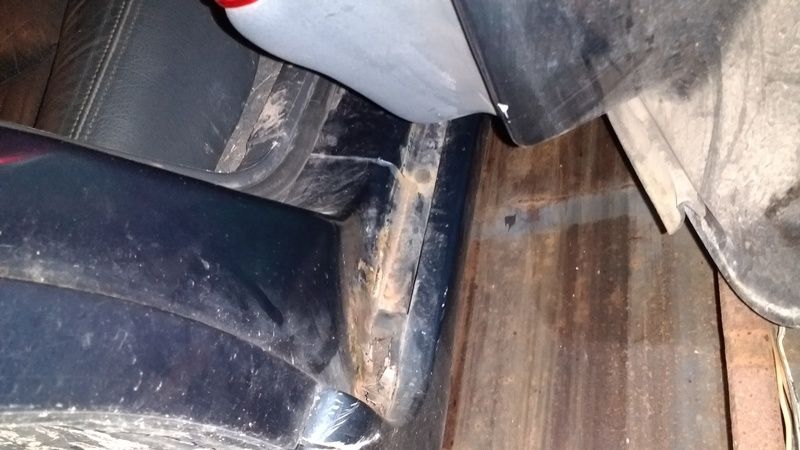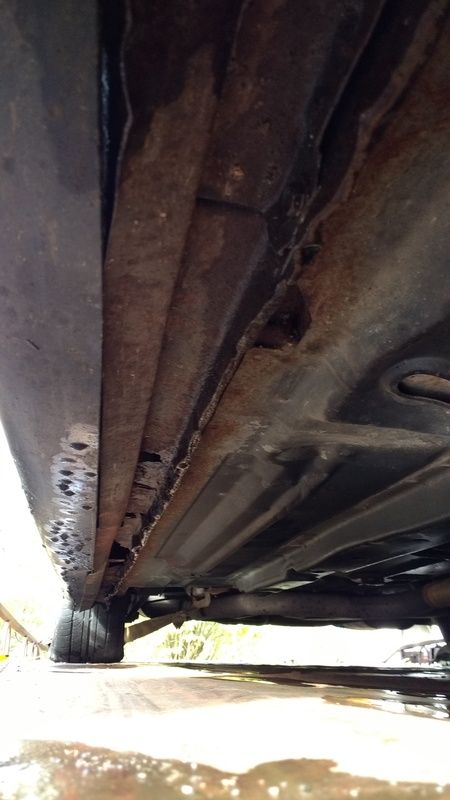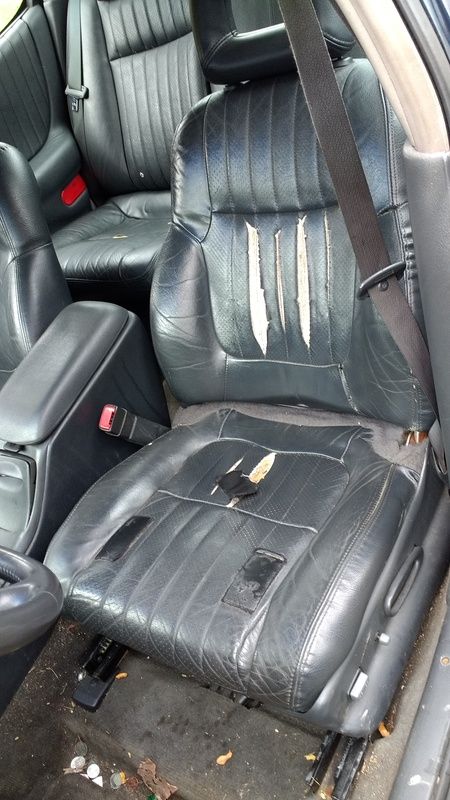 Overall. Not too bad! Tires worn uneven, dents , scratches and overall neglect and general lack of care and plenty of use. With the overall condition and the choice of lights and musical selection in the stereo and location received I have at this time dubbed this car......the Ghetto hoopty!
Now. Time to restore sanity to this mess! This poor thing ( this car is the replacement for it. It was unsafe to drive and was offloaded to some extent one day. ). Shall help the efforts to let this beast live on!
Much more to come!