The replacement Cooper weathermaster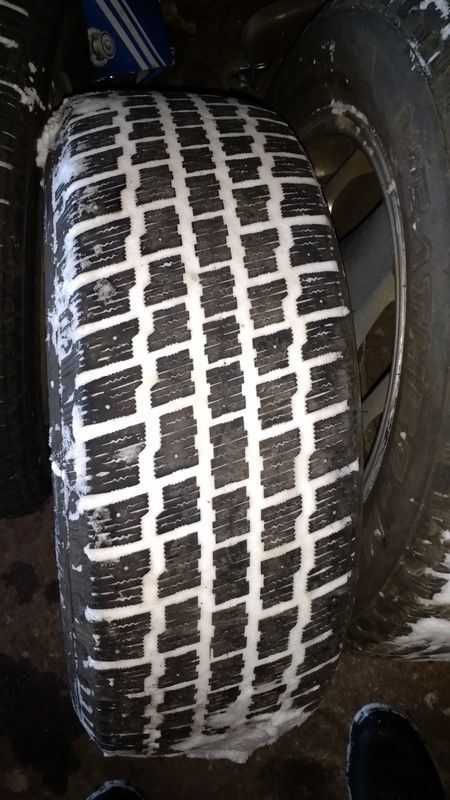 The hankook milage plus that will roll on the back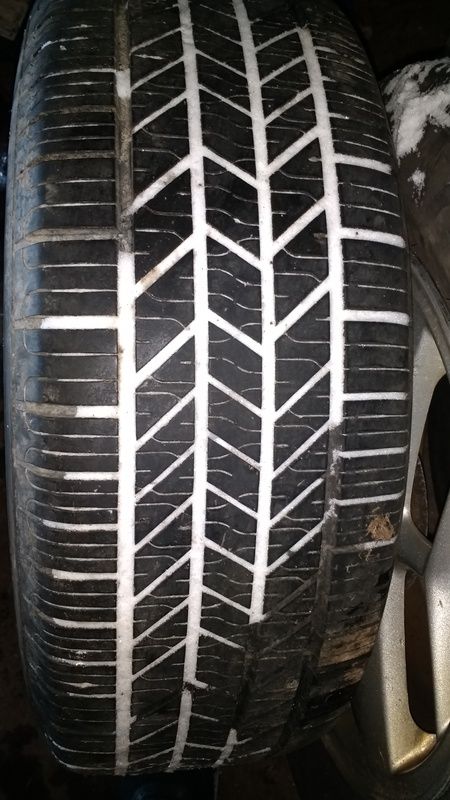 But the sad part is only stockers to put them on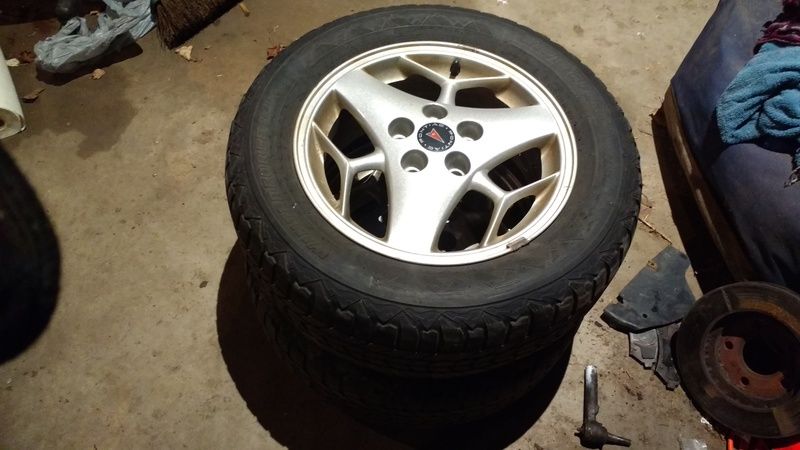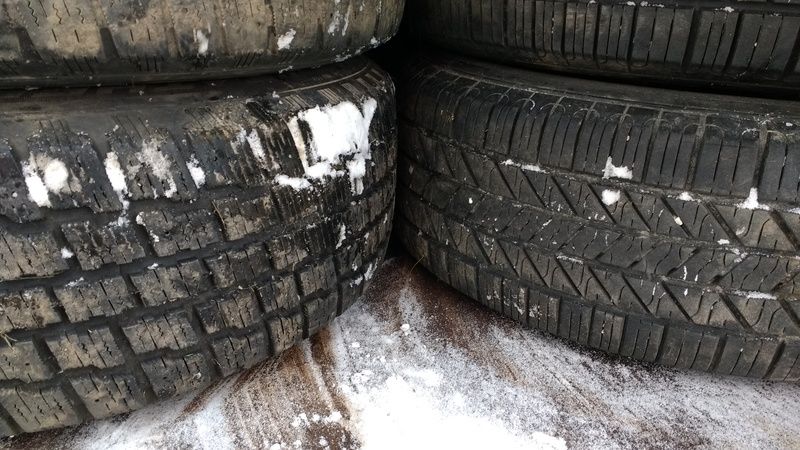 So now it is looking a bit more stock. But hey.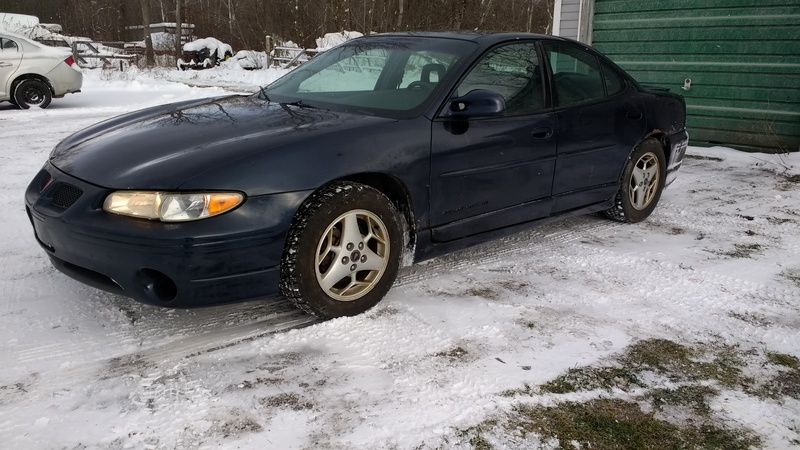 Can see the hankook and one of the glacier grips usually on the front of the 40th sitting there too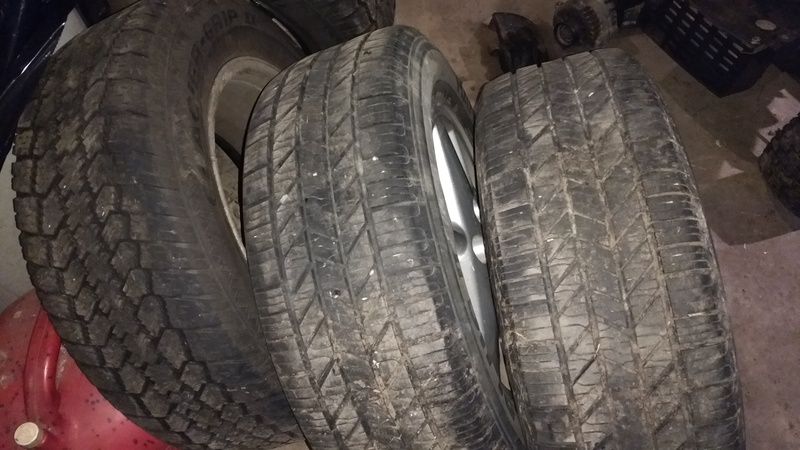 And how else to get them home! Two in the trunk. And two in the back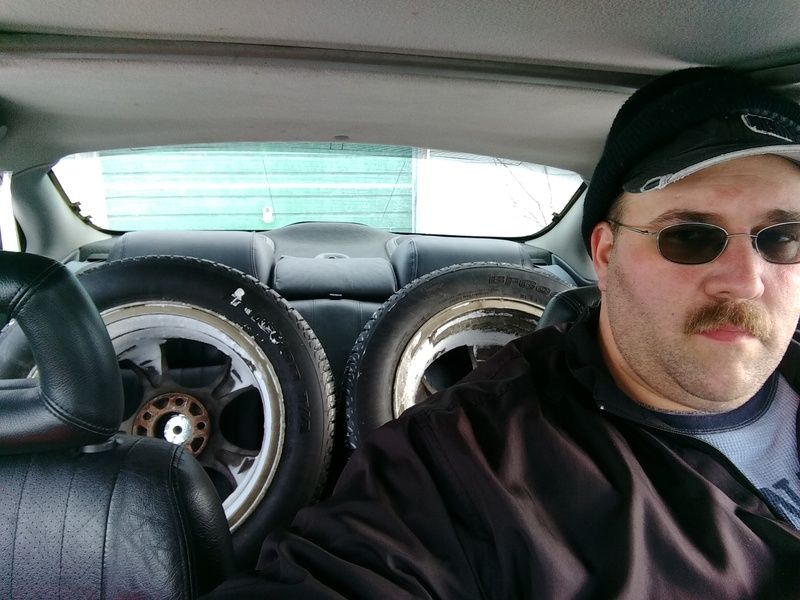 That will do it for now! Although I am hoping to make a light mount and get some cubes on over the next couple days.
But yah. I did something else too!!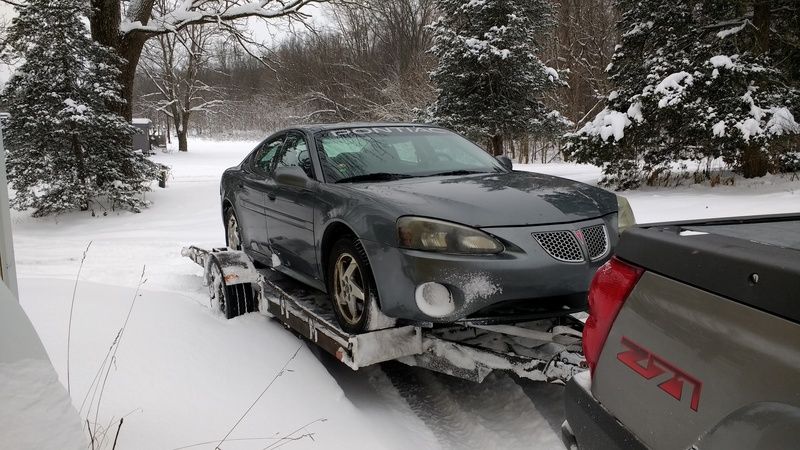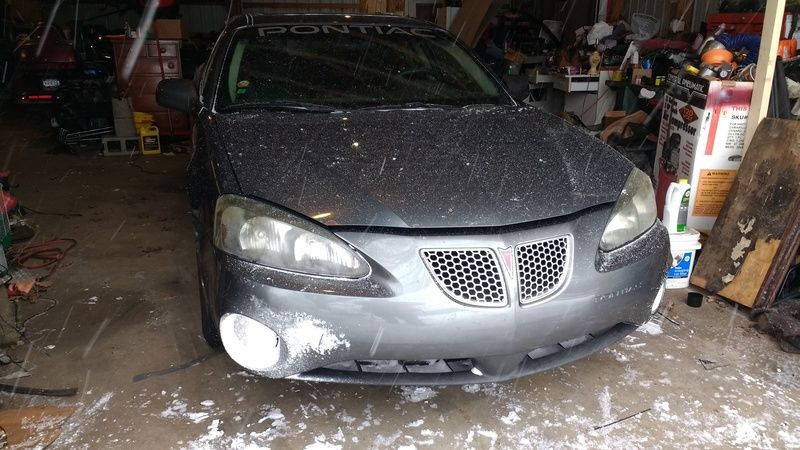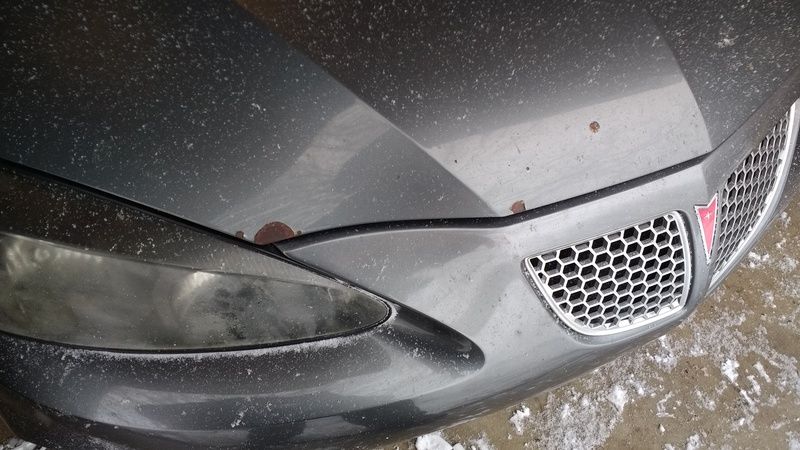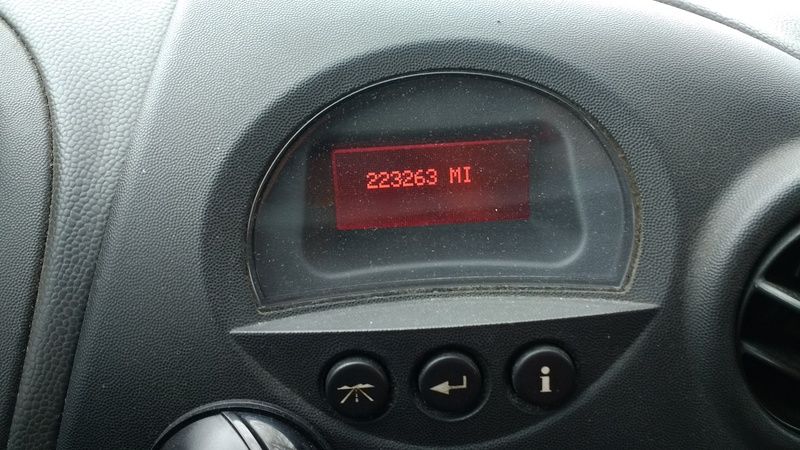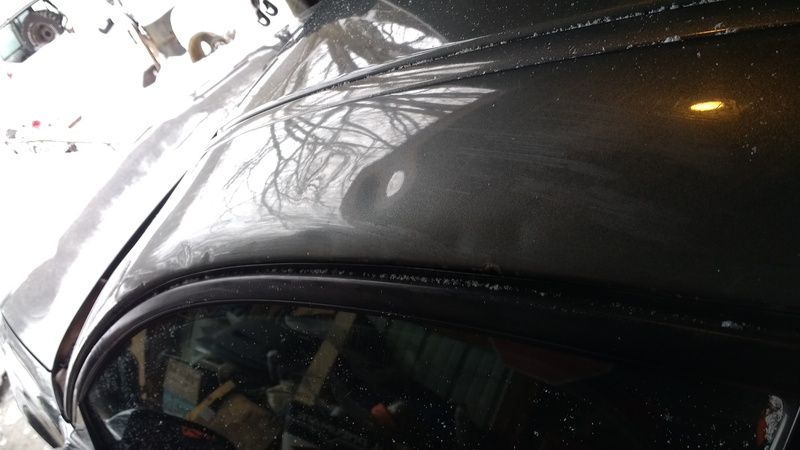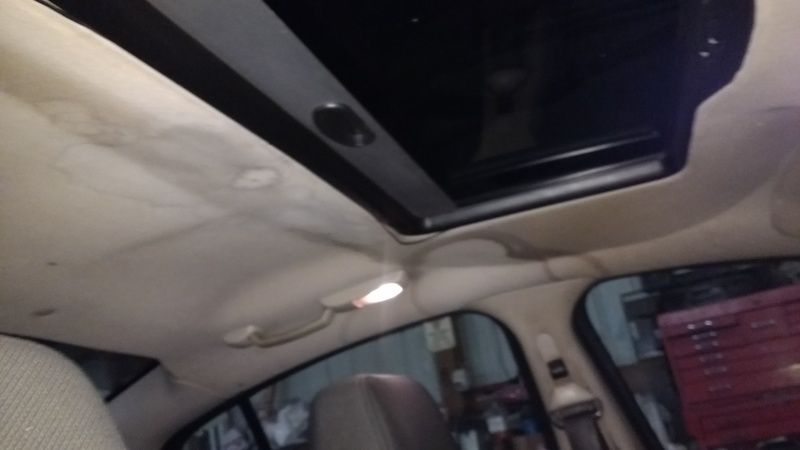 And I think the 17's could look great on it!
Oh. Yah the back story on this one. Well it was my nephew's and he did water pump. And Lim gaskets and after they got it back together it has a surge in idle. But he also bought a truck almost same time. So.. had to go. Was telling me he had someone offer cheap amount and he was considering taking it. So I says for that price. I would take it. If he could give me a min for fundage. Says yah. I think we can work that out. . So. Here we is!!
And here is his replacement.