picked up some of the 'spare' parts.
this motor was rattling pretty good, however, it's a 4 bolt main 350 so useful for something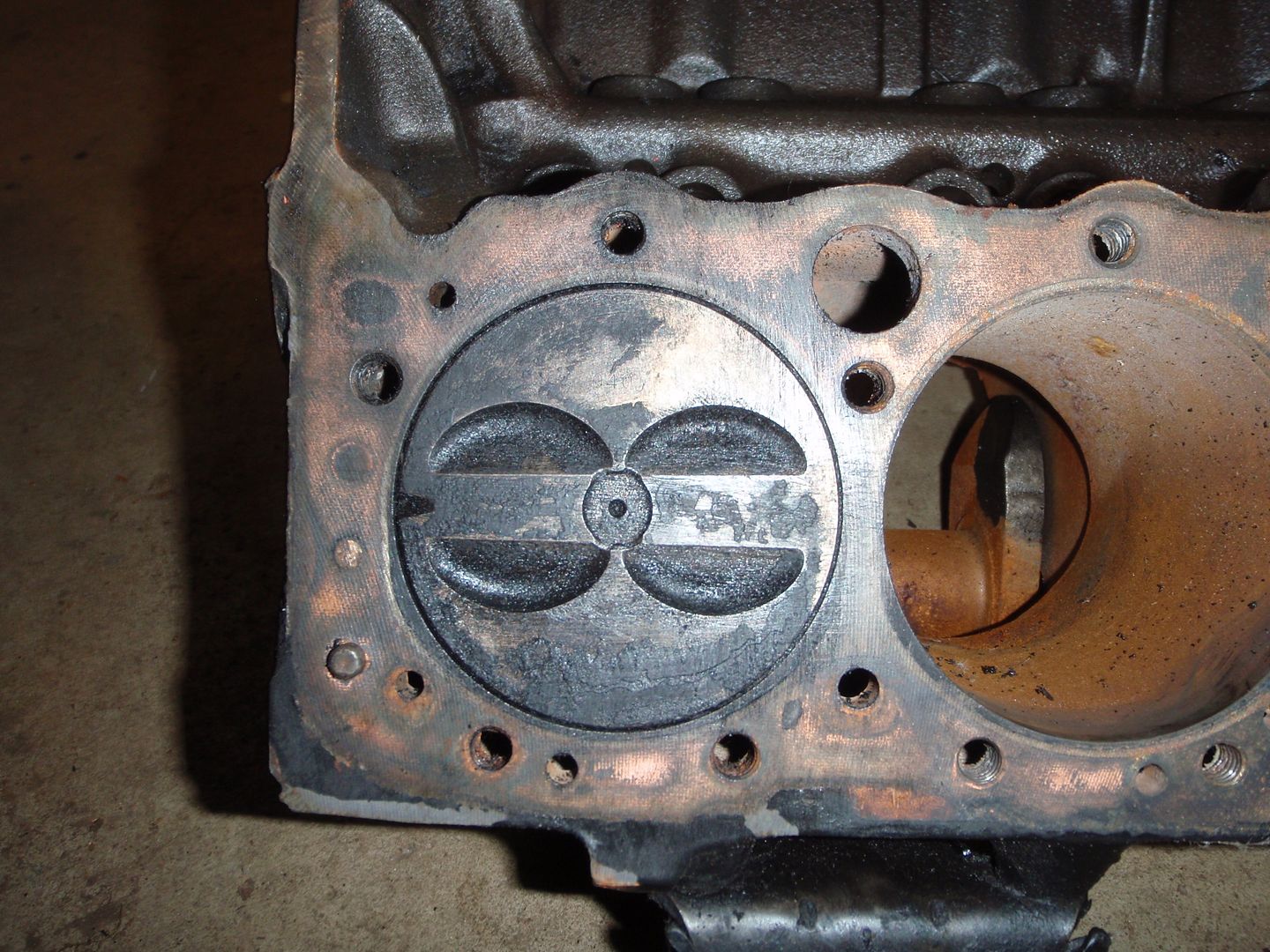 and the transmission
a nice surprise 882 2.02 heads, screw in studs, light porting
and an airgap intake, edelbrock valve colvers, full roller rockers.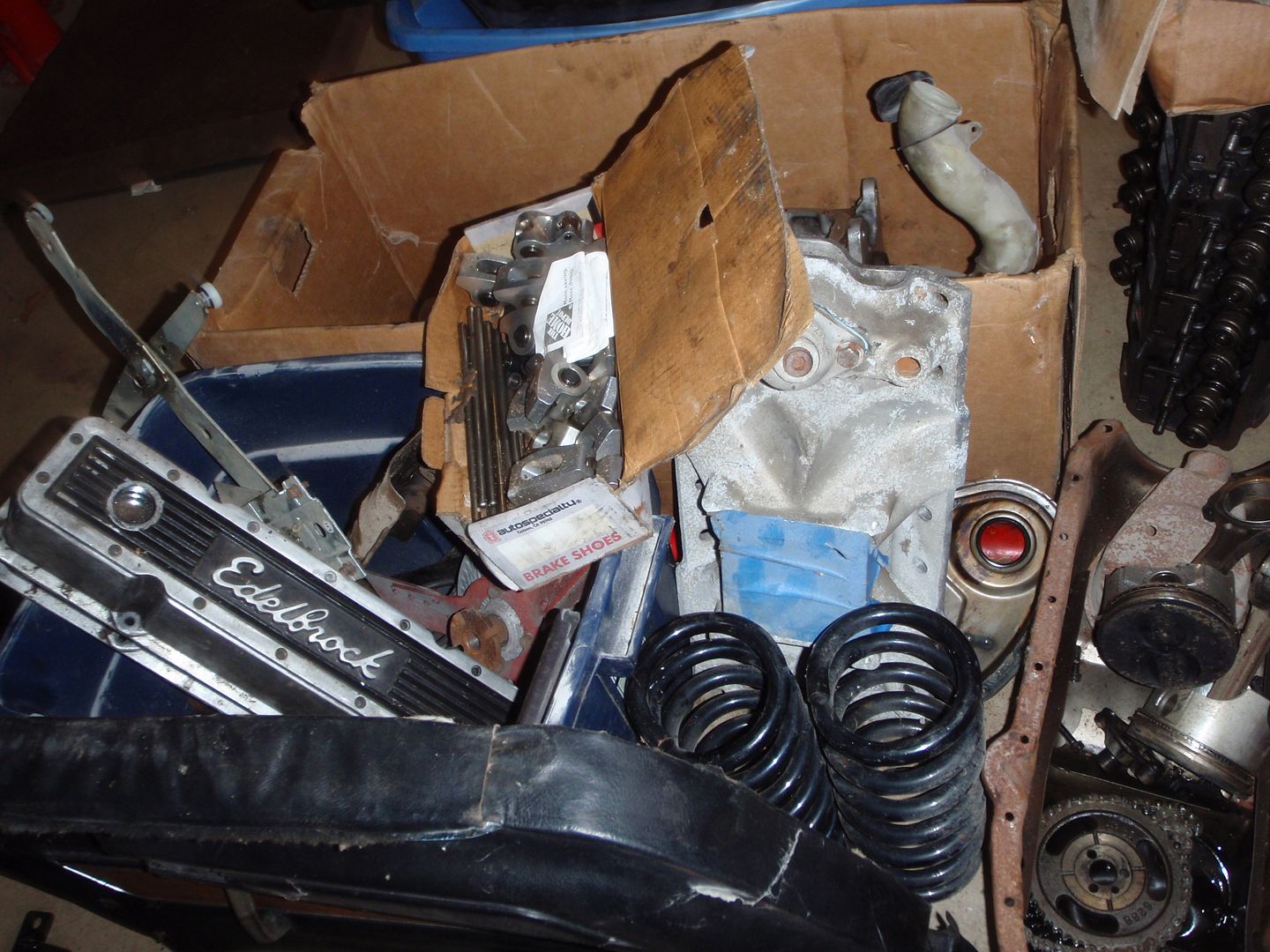 it also came with a removable cross member (manual cars don't have removable cross members).
what's cool about the motor parts is that someone spent some time and money on the car