photobucket - it's like they want to go out of business. You'd think that with them booting half their photo accounts, things would get better.... yeah, no. One picture is going to have to tide you over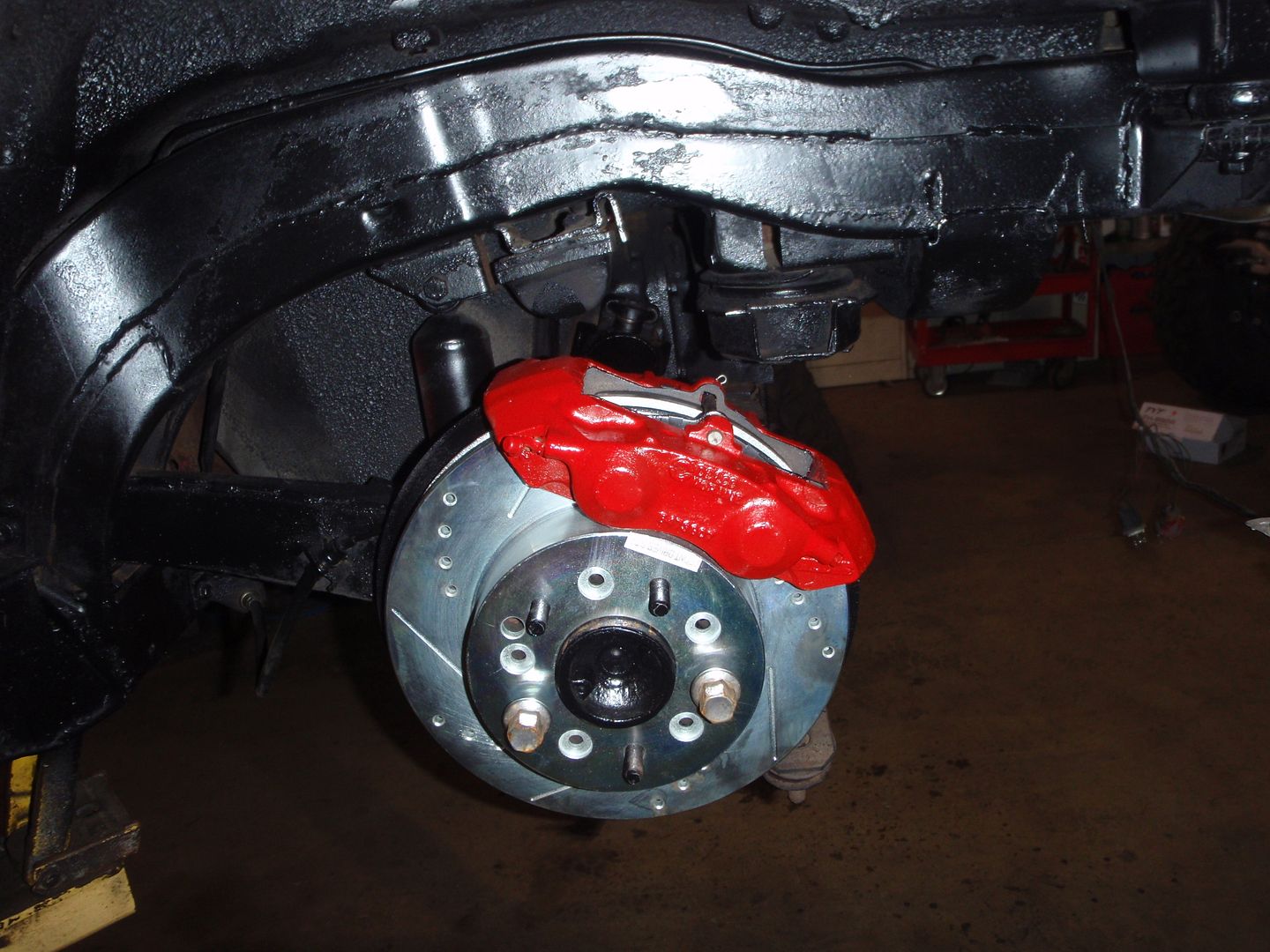 I spent a good share of time looking for my spare, rear hardlines,,, they've been in the way forever, but now that I could use them they've hidden themselves....
in other news, I fixed the denali's seat issue, headlight, and now the seat heater doesn't work....it's like it has a code which says "only 90 of 100 electrical items can work at once".... I'm not sure I care - the fix included using a glue gun so I'm not exactly being the poster child for high standard repairs.... but still, and the reason it's on this build is because this is the motor that goes in the next C3 I build.