1964 Buick Skylark, Special. No glass top!!! I'm basking in the new car smell....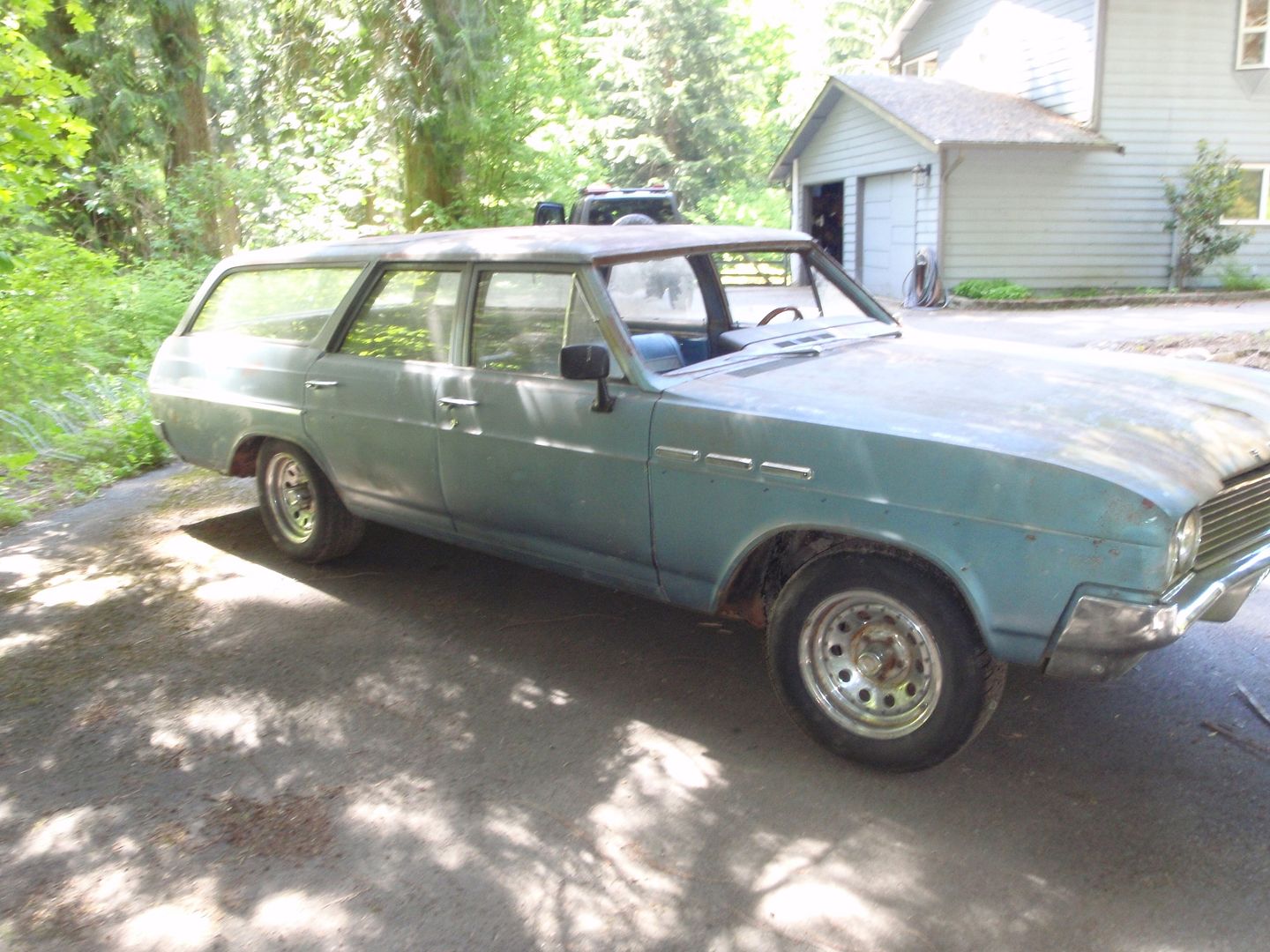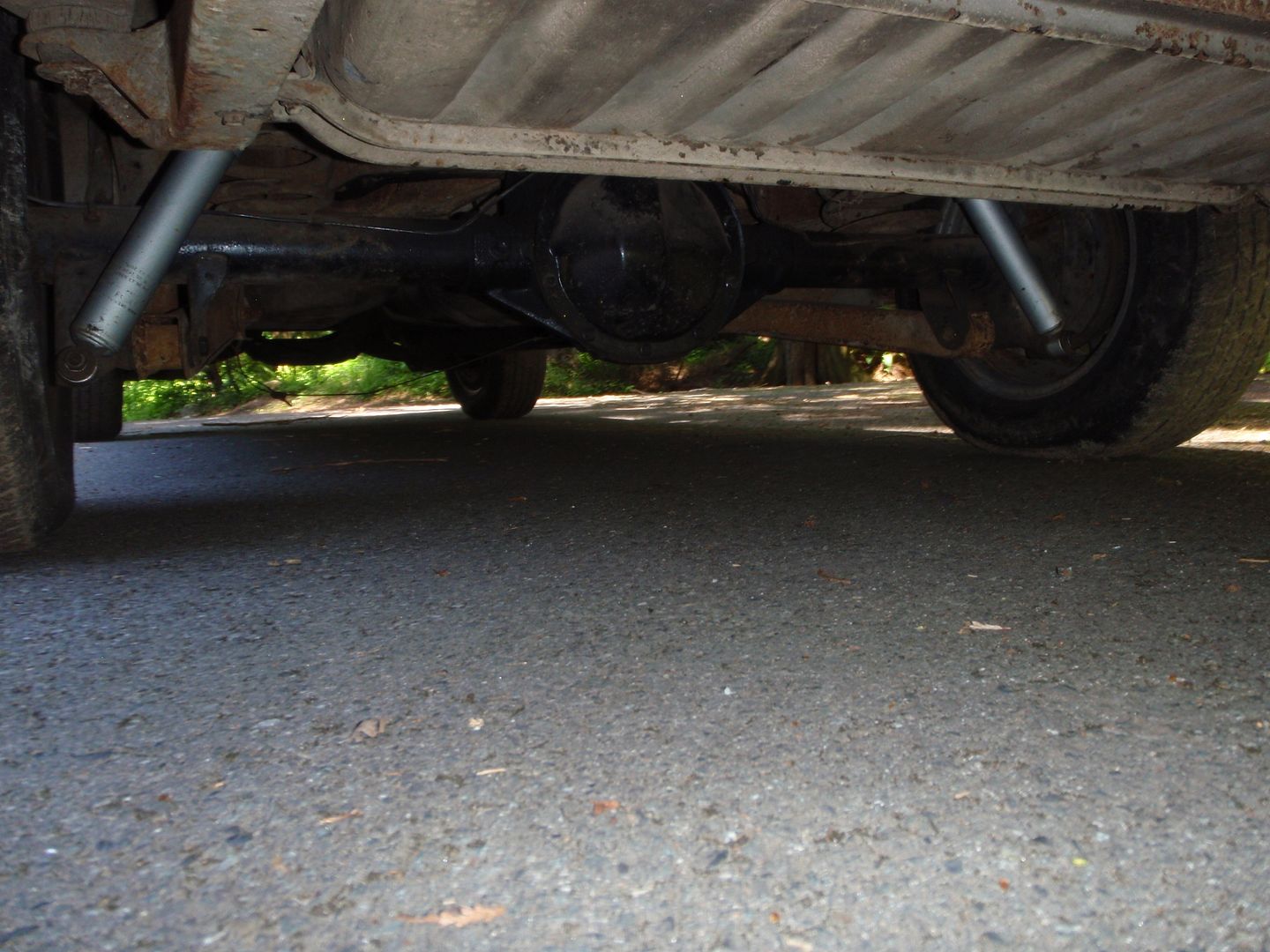 this space will be filled soon
plans is put the 455 from the 70 in it along with a turbo 400. dream is a GNX motor or that turbo-flat-crank that I was talking about with a 215 Rover block.... the outside gets paint, the inside gets an indian blanket and rubber mats. The rust is only on the very lower corners of the quarter panels (that's it). Stock hub caps....
oh, did I mention I paid $300 for it? I caught the seller as he was checking brake lights to leave. I convinced him to follow me to my house with it on his trailer. I'm sure Al will be thrilled and Dan Stokes may have a stroke....
I also forgot - the rear end has been rebuilt with 4.10 gears and a posi... has drag-legal studs....
​