Well I've got some time to start my project thread.
The car...'55 Chevy post.
This is a dream build for me, one I've wanted to do since I was 17.
The engine.......vintage Chevy 409. It's a truck block which is the
more desirable block to have for building. It has the extra large notch which
the car blocks do not have.
Currently the engine is at machine shop being bored and fitted
with 4 bolt main caps from Pro Gram Engineering.
Looks like we'll end up with about 478 ci.
Originally 409's came with a 3 1/2" throw.....Cali is putting a rotating assembly
together for us with a 4" throw (bascially a big block) w/Diamond pistons.
Other components include Edlebrock aluminum heads and dual quad intake.
A Comp solid roller cam is planned.
Richmond 5 Speed and hopefully set of headers from Earle Williams.
I'll post more as we move forward.
My '55 Chevy from 1968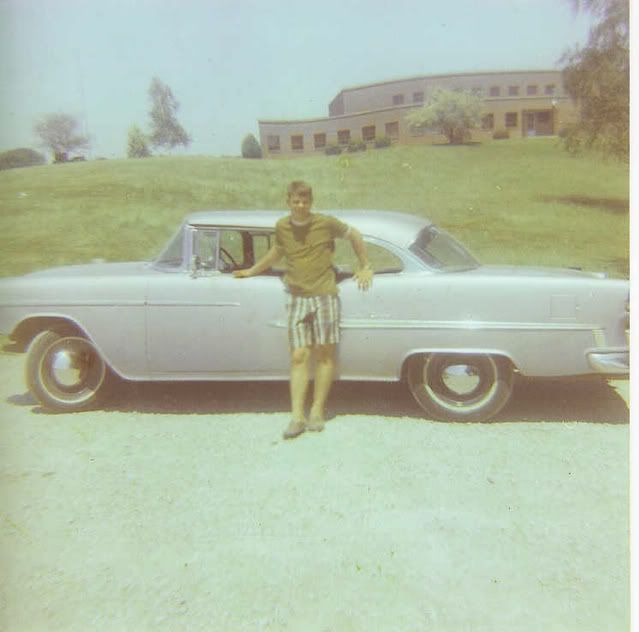 My current '55 post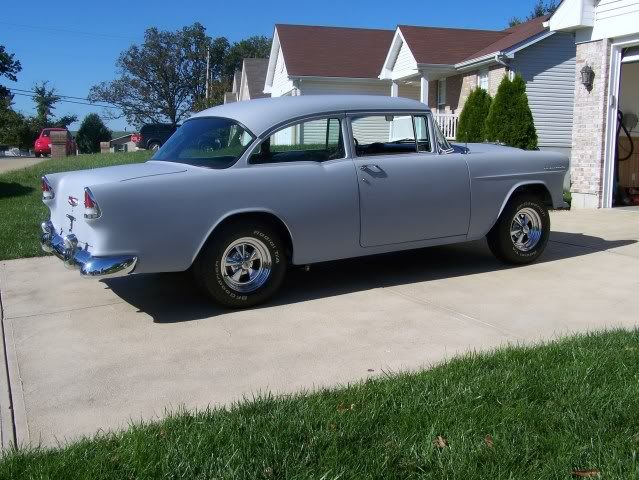 Vintage Sun tach mock up
Motor being delivered to shop
Motor delivered
Trick aluminum oil pan from Stef