Re: '71 C20 Farm Truck Survior *updated*
Got the new tires on it.
I liked the 285's better, but ended up with 265-75-16's to get the 10 ply Erated.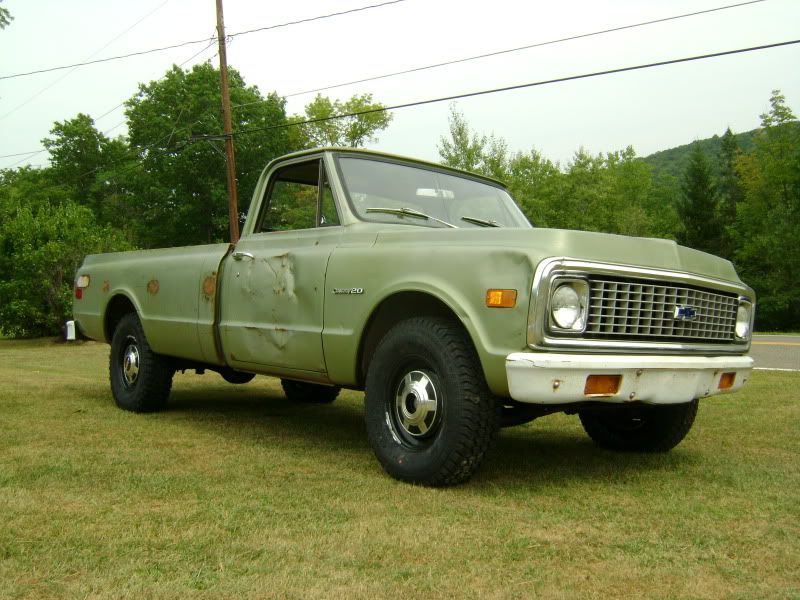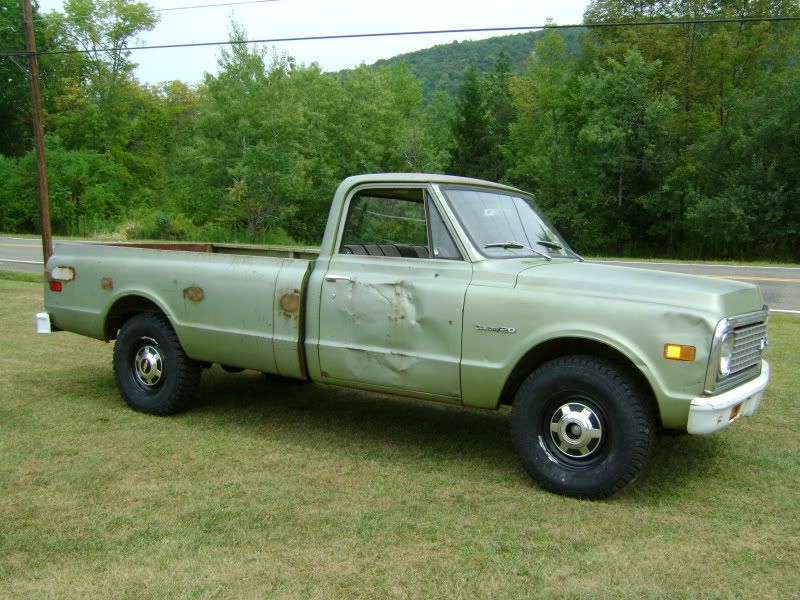 Also redid the rear brakes and realized it doens't have a dana 60..... It has a Eaton HO52. I had never heard of it.....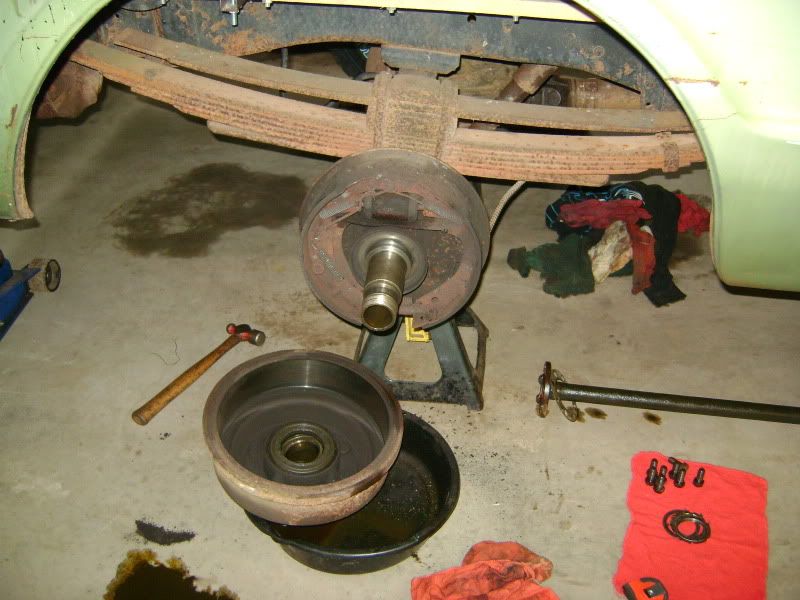 I also found the original NoSpin documents in the glove box! Pretty cool, a real detroit locker!
I also added a new heater core, and found the original blend door cable had been cut from another heater core repair....
So I used a choke cable and fixed it.
Hopefully I can get it back from the exhaust shop tomorrow and finish it up!