Finally got tired of replacing cracked hyper pistons, so i built a more durable version of basically the same engine. Still a little low compression stock block 355, but adding another nitrous kit...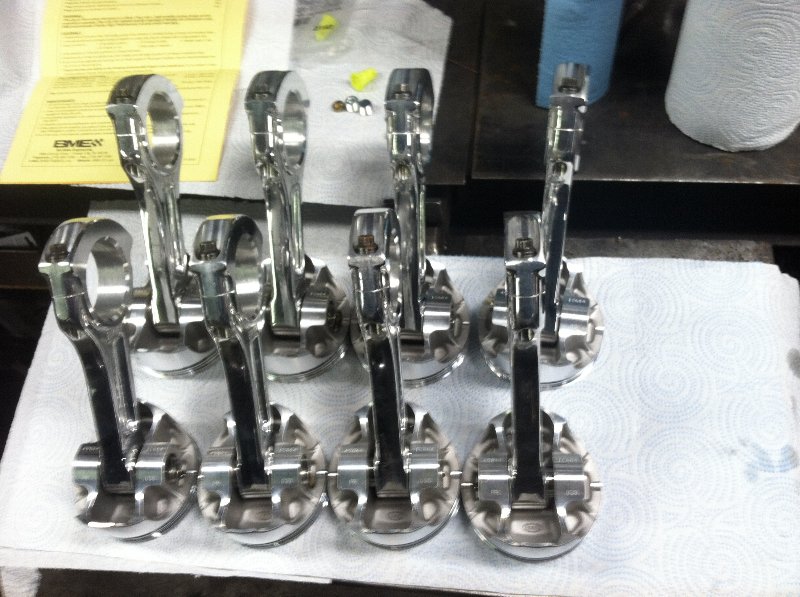 Bobweight on this build was only 1492g.
The BME rods were added to help the block live, plan is to see how far over 1000hp it can eventually go.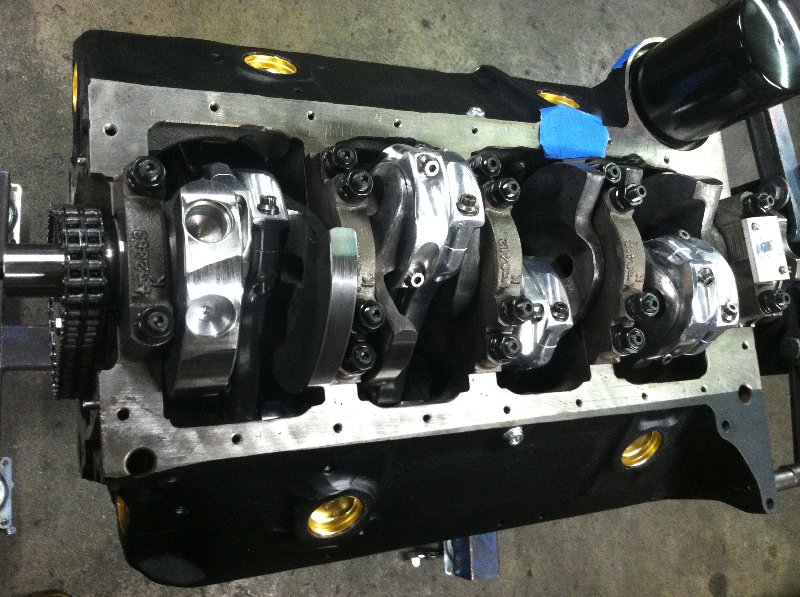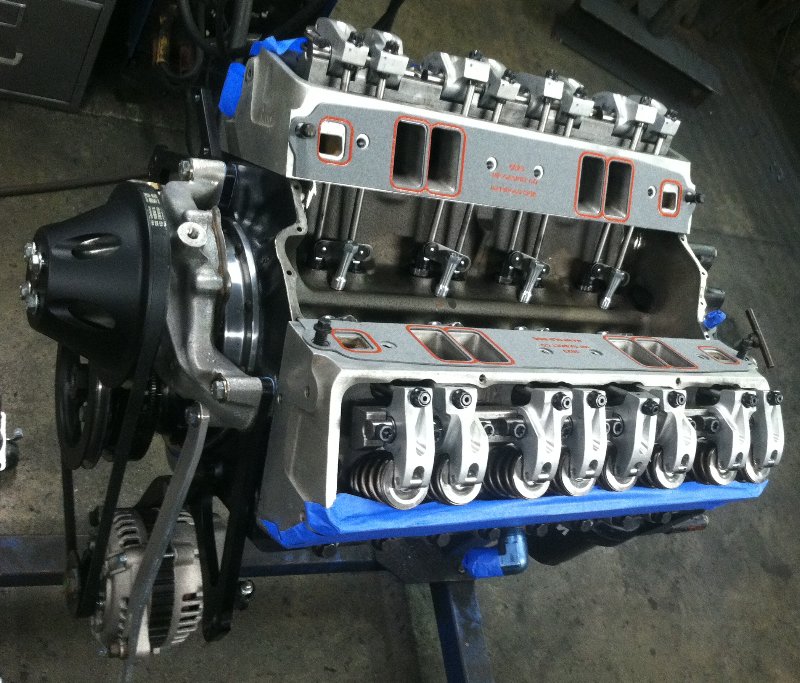 So far i've got less than 20mi on it. Have not had it past 8600 yet, but the rpm data shows no dropoff in acceleration rate at that point.