a bit more done, but my knee screamed "uncle" so I'm sitting with ice on it rather than getting something accomplished
tank under the car, but I don't like it this way...so it probably will change (though the picture would look exactly the same).
finished the tank
pre
post - before it's completely done, I'll hit it with a flap wheel and blend the grain.... but it's not going to be beautiful, simply utilitarian.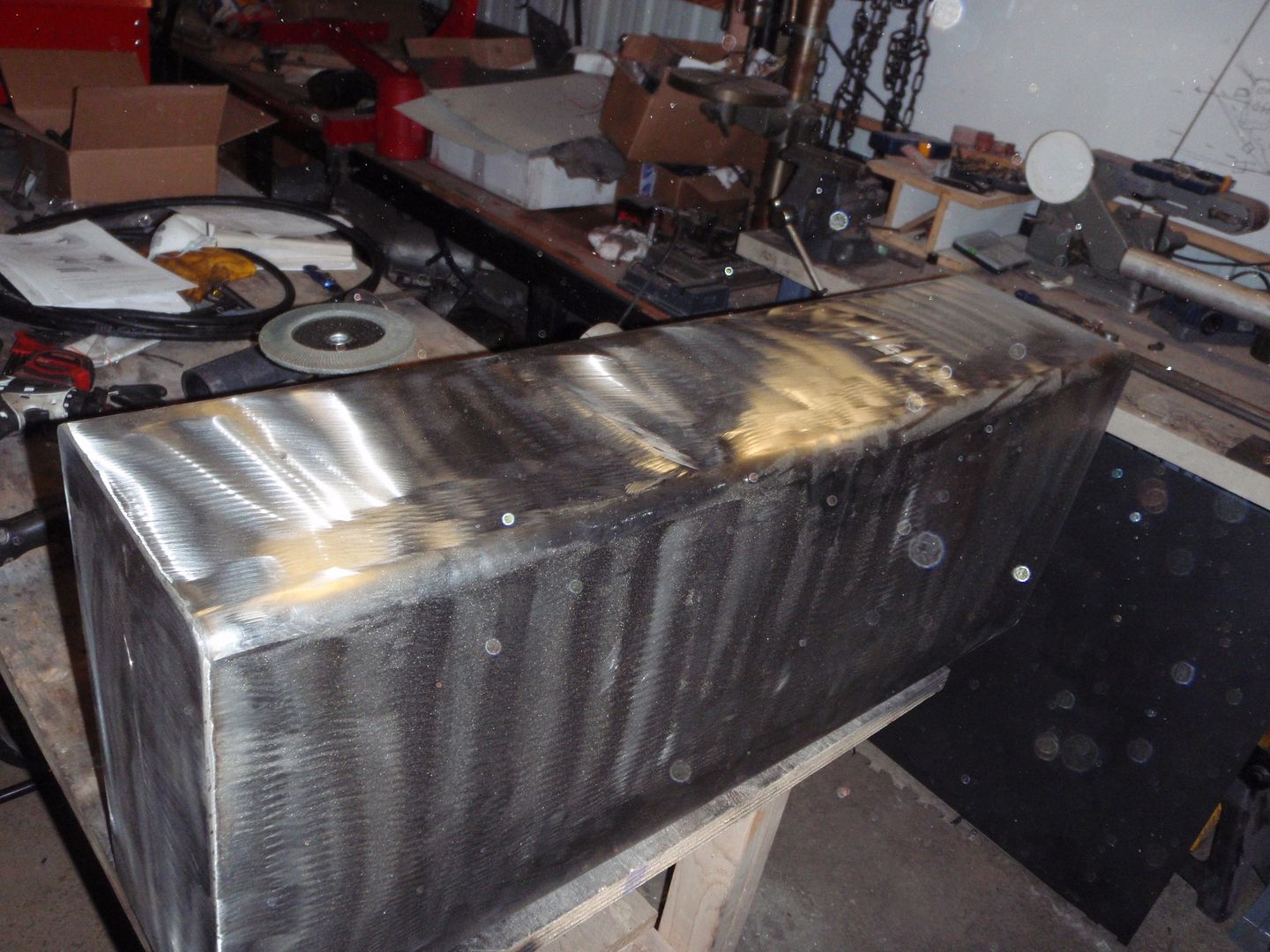 yeah, I suppose I should finish it to a nice #4 finish, but as rocks and everything else will be hitting it; I've chosen to go with the "easy to refinish" finish.
A question....
what if I fiberglass the tank gas cap cover in permanently, and mount the filler behind it on the deck? I don't like dragging fuel hoses over the back and getting it closer to the rear would help with that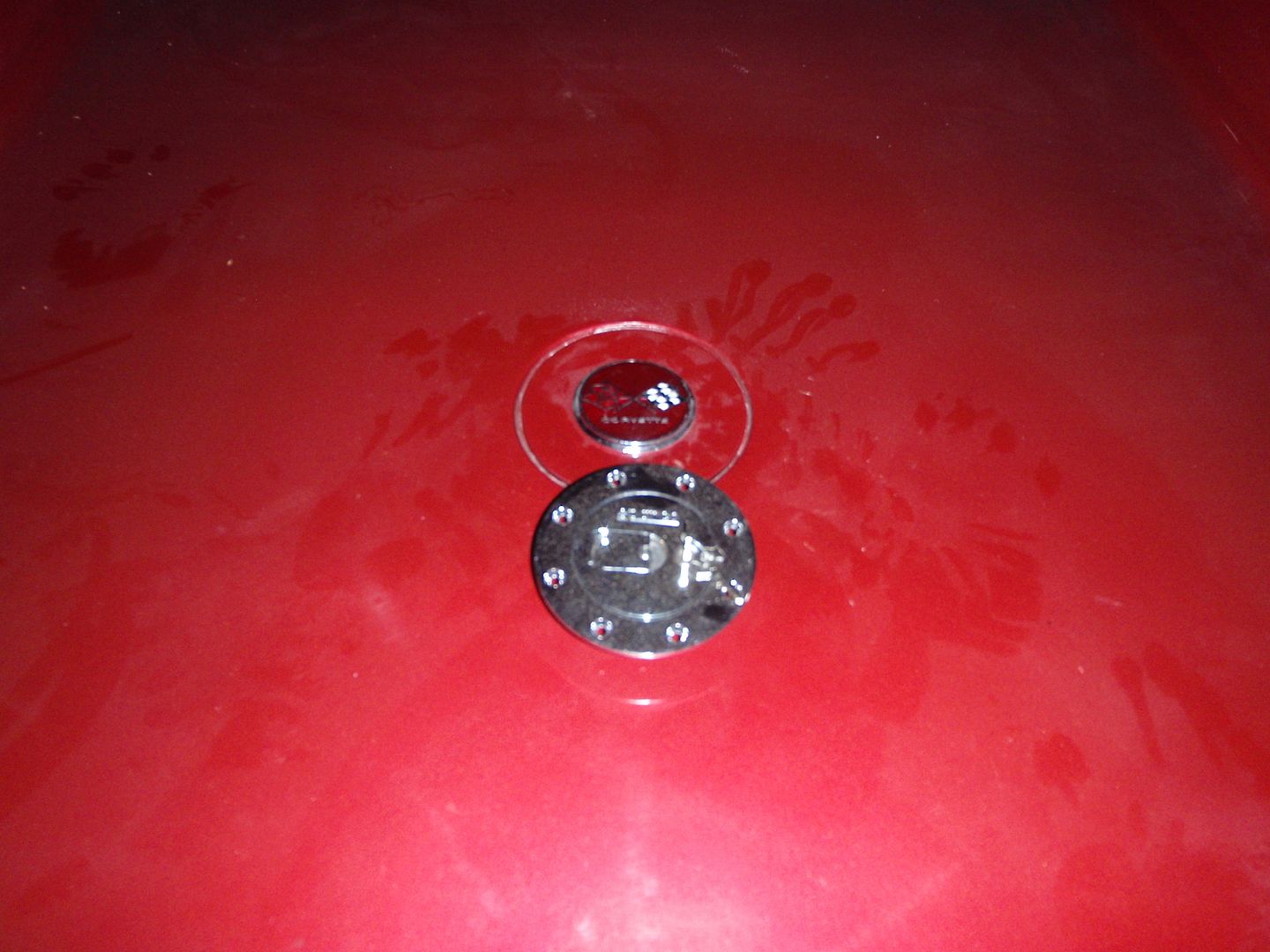 Or I suppose super-dorky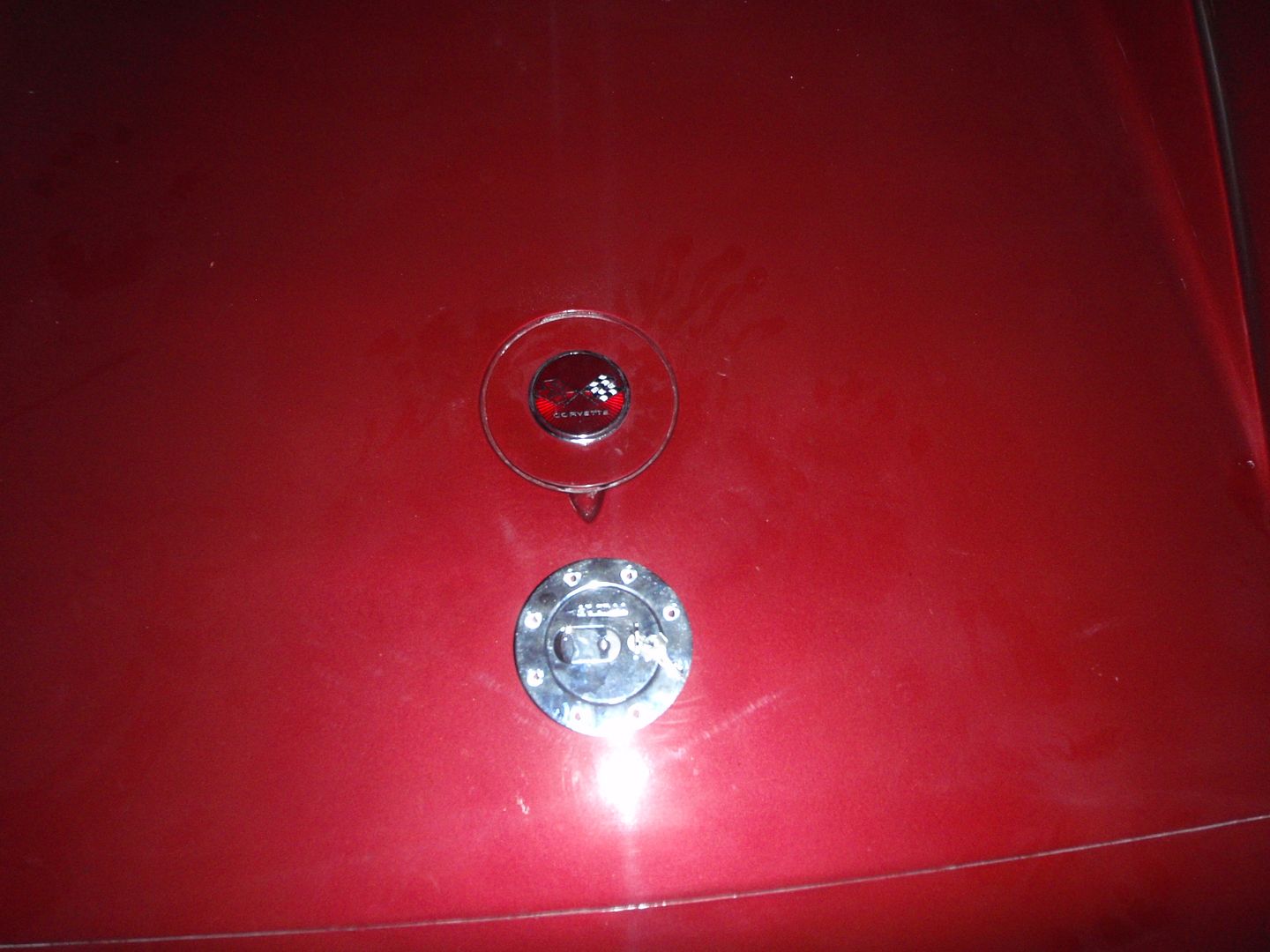 leave the cap in place, and use it as access to the top of the tank....
thoughts?