Hey guys,
I'm new here and I want to share my project - a 1979 Monte Carlo 305 that I bought in december 2002.
I'll rebuild the whole car (body, frame, interior etc) and swap in a LS1 engine & T56 manual 6-speed transmission. It'll be a "Pro-Tourer"/"Street-Rod" and this is what it should look like in the end:
first pics when I brought her home: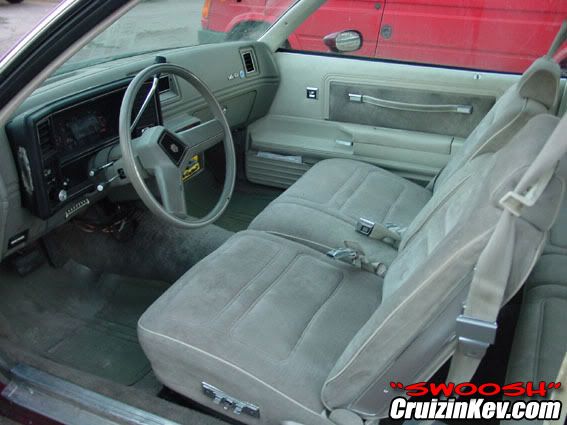 first steps..