I have a '66 Nova Wagon that I'm trying to setup as a daily driver. When I bought it, I was told "fly in, drive it anywhere', but we all know how that works out in most cases....
I've been spending a ton of time on it lately and I hope to start driving it regularly within the next couple of weeks.
Anyway, here's a pic: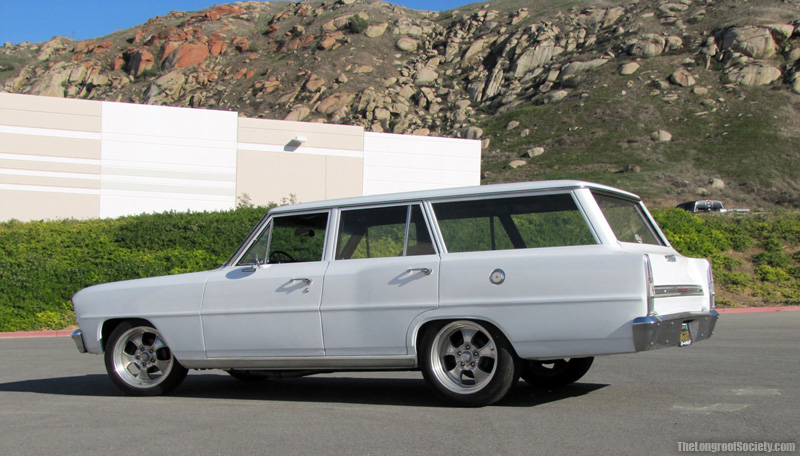 More pics and info to come...