Build #1 Failed the next day. The ball got dropped on the cam bolt, between zzp forgetting to send my new one in my kit, and me and my friends forgetting the cam and timing set was only "mocked" up...
To anyone interested, here's the original build thread.
http://www.camarozone.com/forum/f16/...y-bird-177228/
GT2 Cam, Heads milled .025" and 5 angles on the valve job.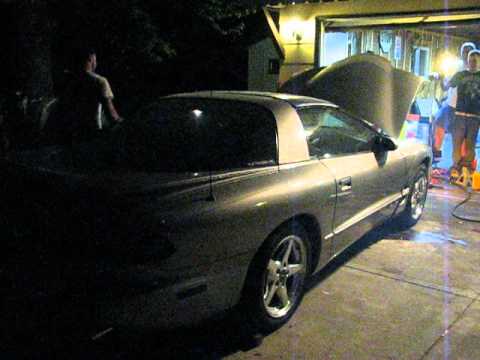 Build #2 failed after 3 weeks of daily driving. A second GT2 cam, stock heads with beefed up valve train. Apparently a piston had a crack I couldn't see from the last build, it shattered one night and put two holes in my block and took out 3 connecting rods.