This truck needs a name, still working on that.
I've been casually shopping for a long time for an old Chevy truck. My year/body preferences have evolved all over the place from 69-72 to AD and most recently to 73-80. I've looked at several rusted out basket cases but nothing was speaking to me. Until this: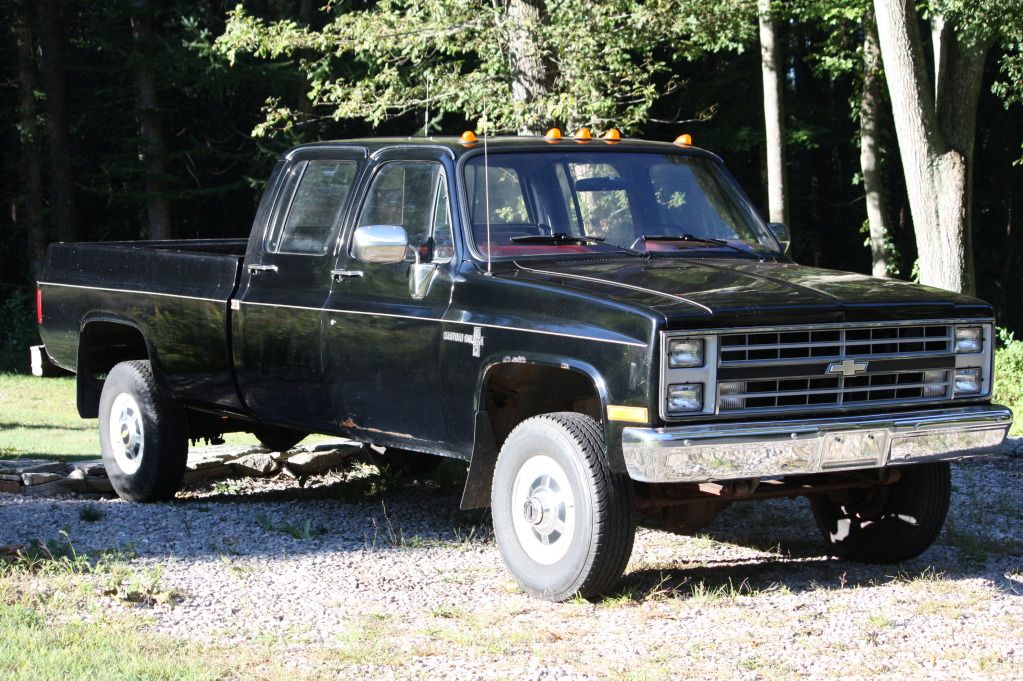 It's a 1988 Chevy V30 (4x4 One Ton) Crew Cab with a TBI 350 and T400. It has less than 75k miles and was originally a local municipal welding truck. On paper I'll be the second owner but it traded hands a few times before I got it.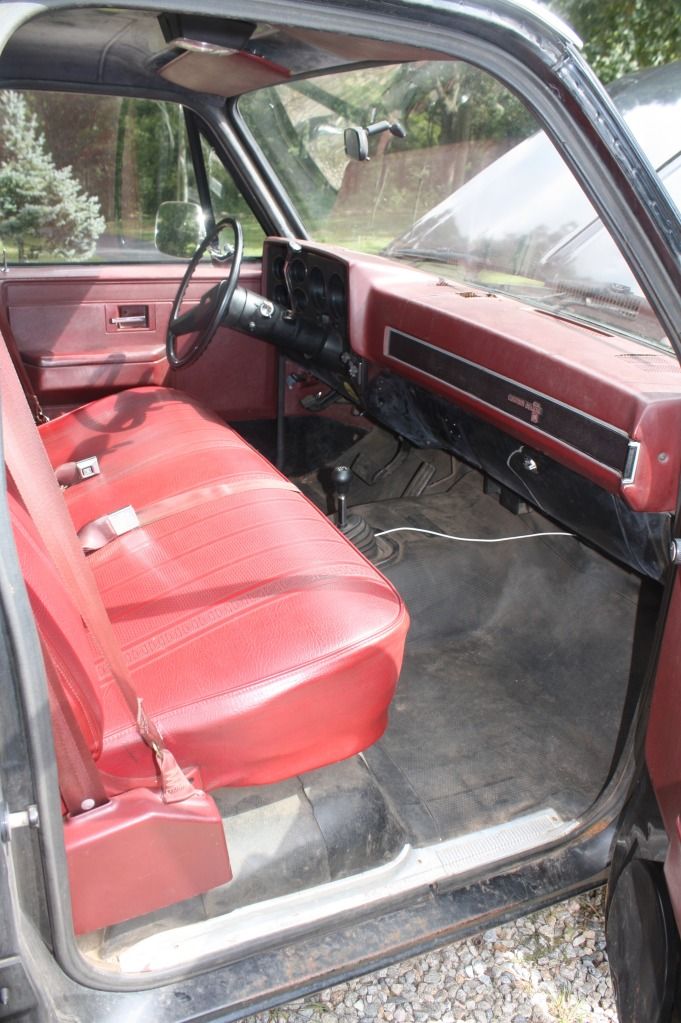 Somehow the interior is a crucial part of getting the right project and this one is minty-original (save some holes in the dash and cheap aftermarket radio/speakers.)
The frame and body are in great shape with some minor spots in the wheel wells and doors. Rockers and cab corners are mint.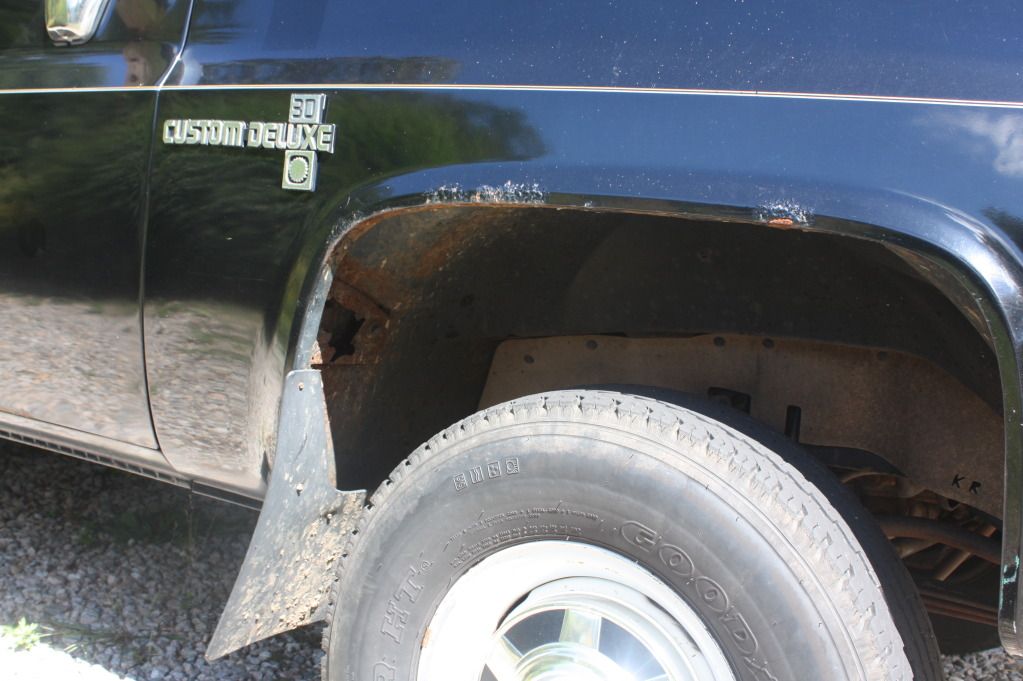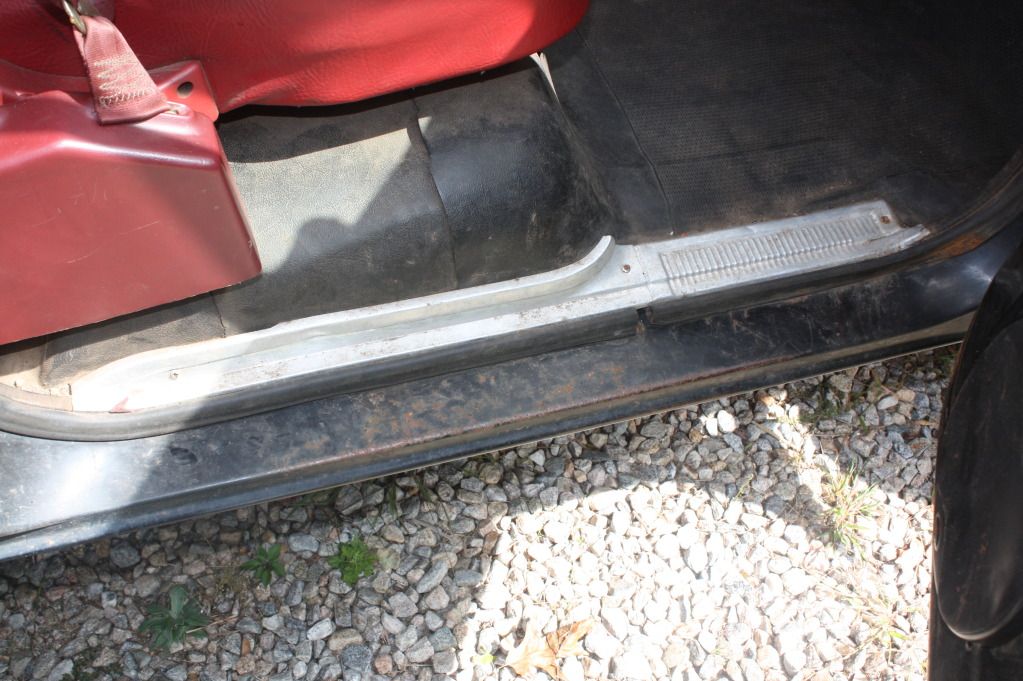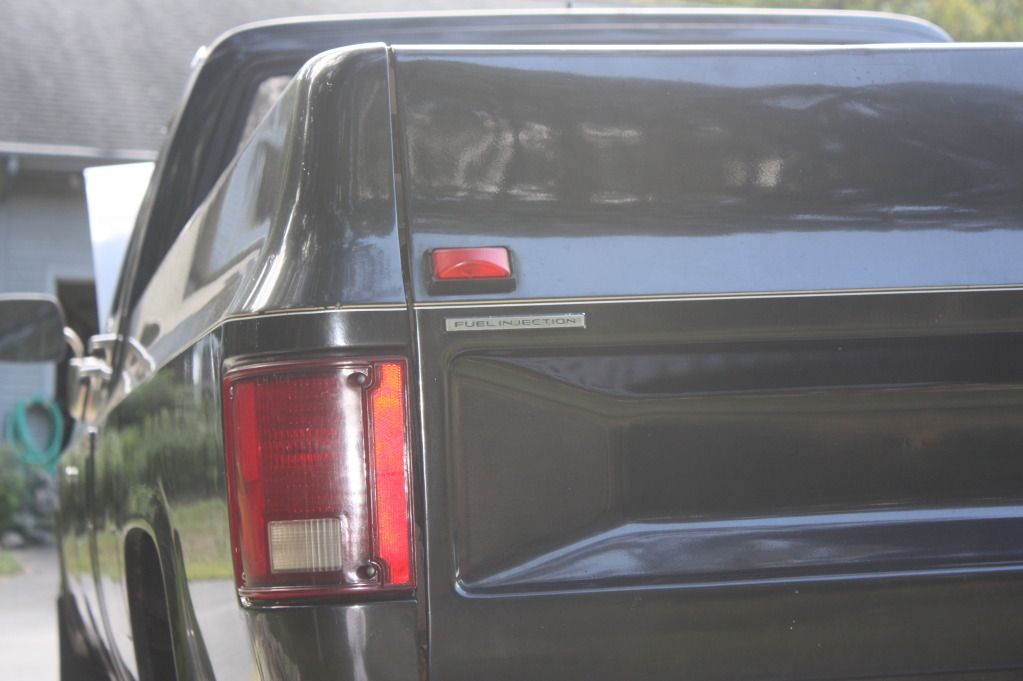 Front bumper and grill are like new: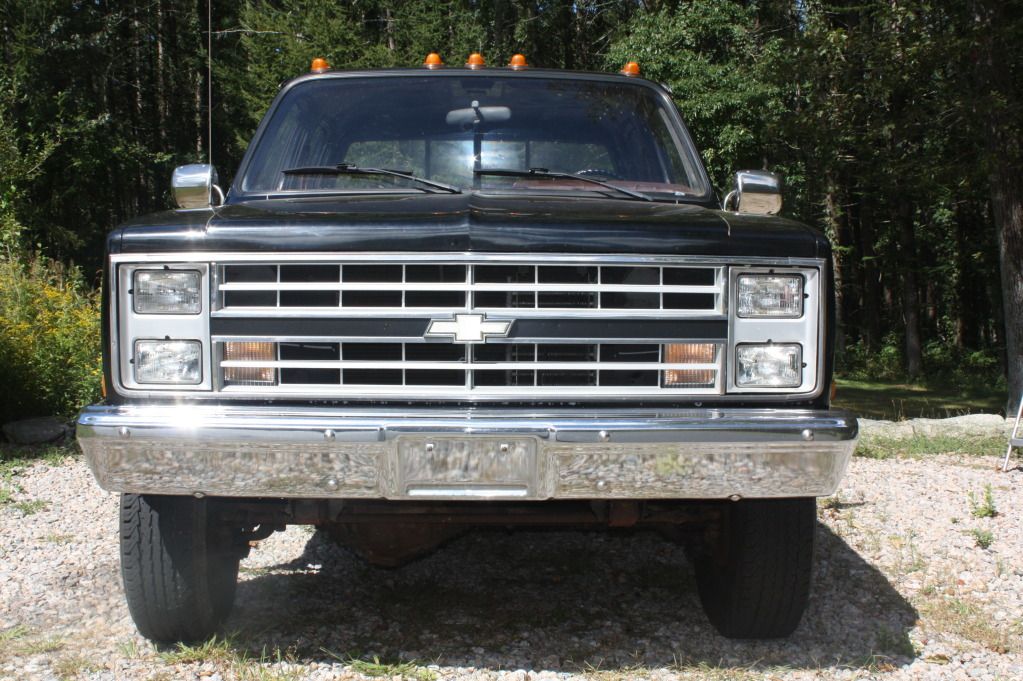 Tailgate is mint. A chrome bumper and modern receiver hitch would go a long way.