Time to play catch-up, had a short hiatus in Upstate NY on the St Lawrence river.
Daytime and sunset: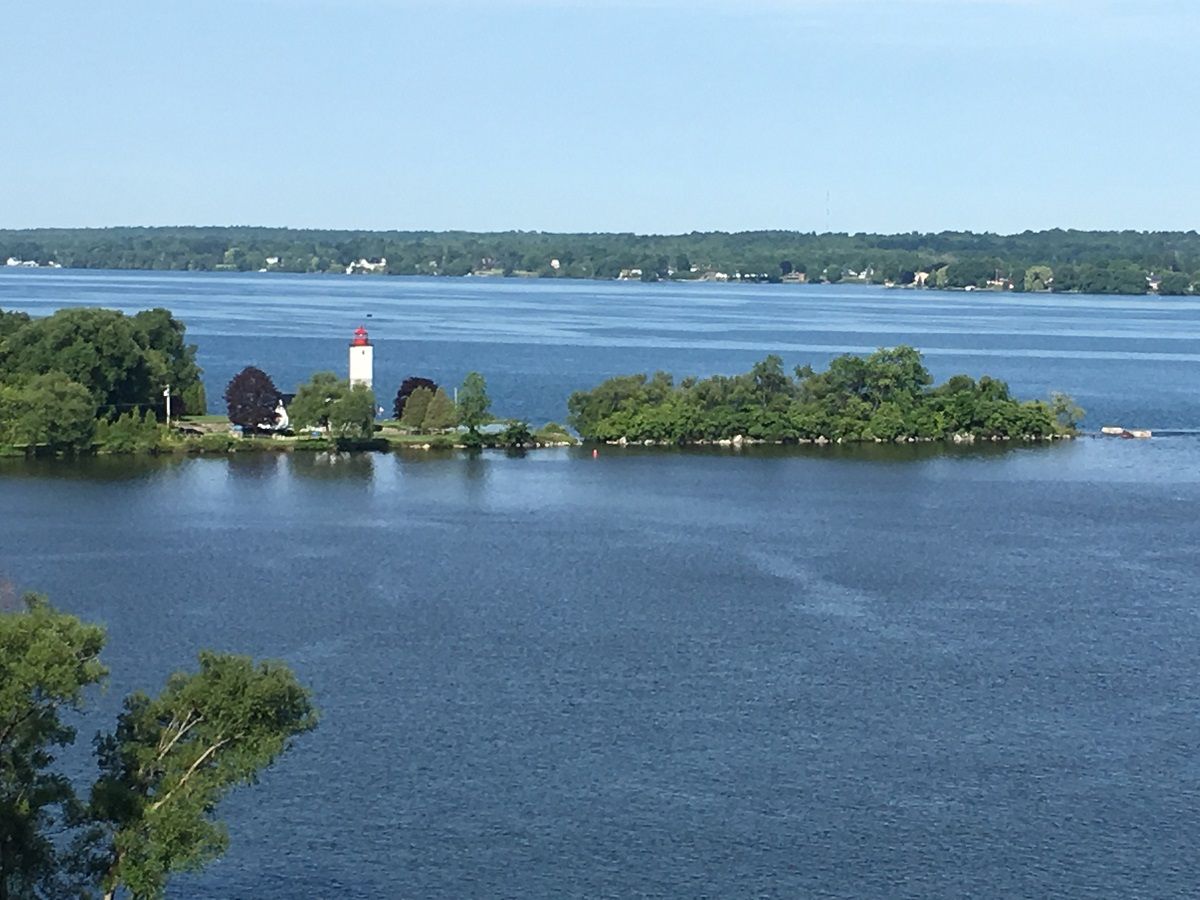 I picked up some louver dies that are set up for the press brake but should be the start of a louver press eventually... got both 2" and 3" dies.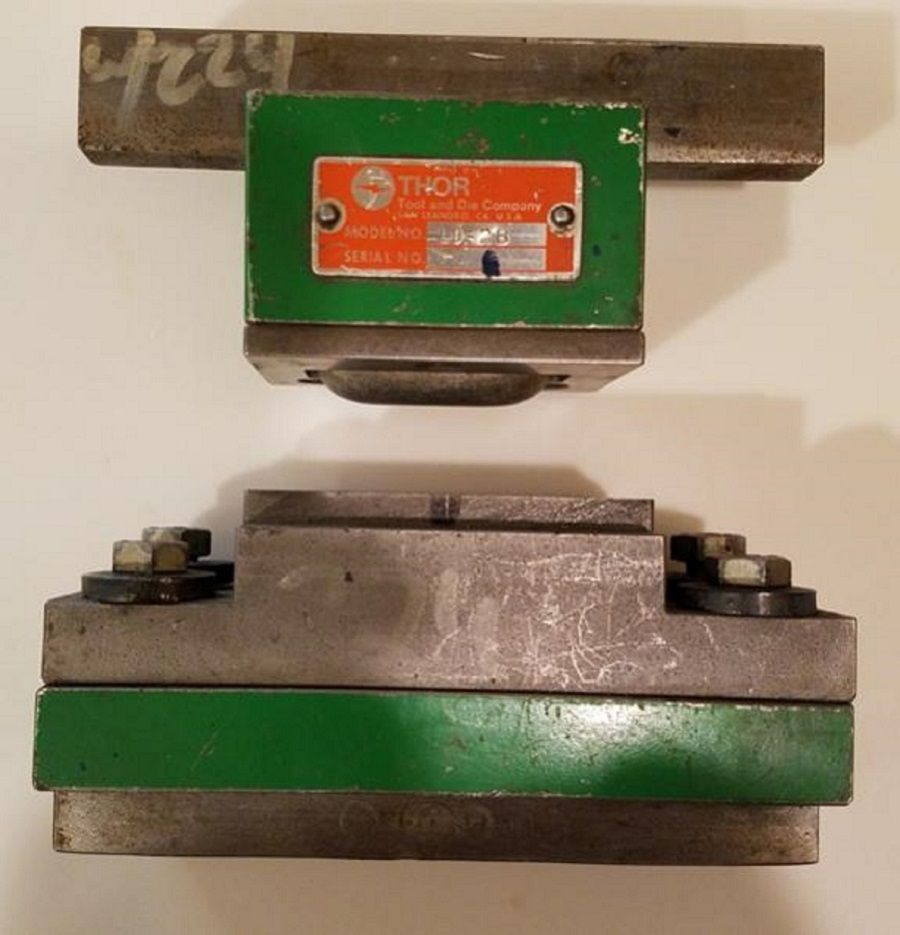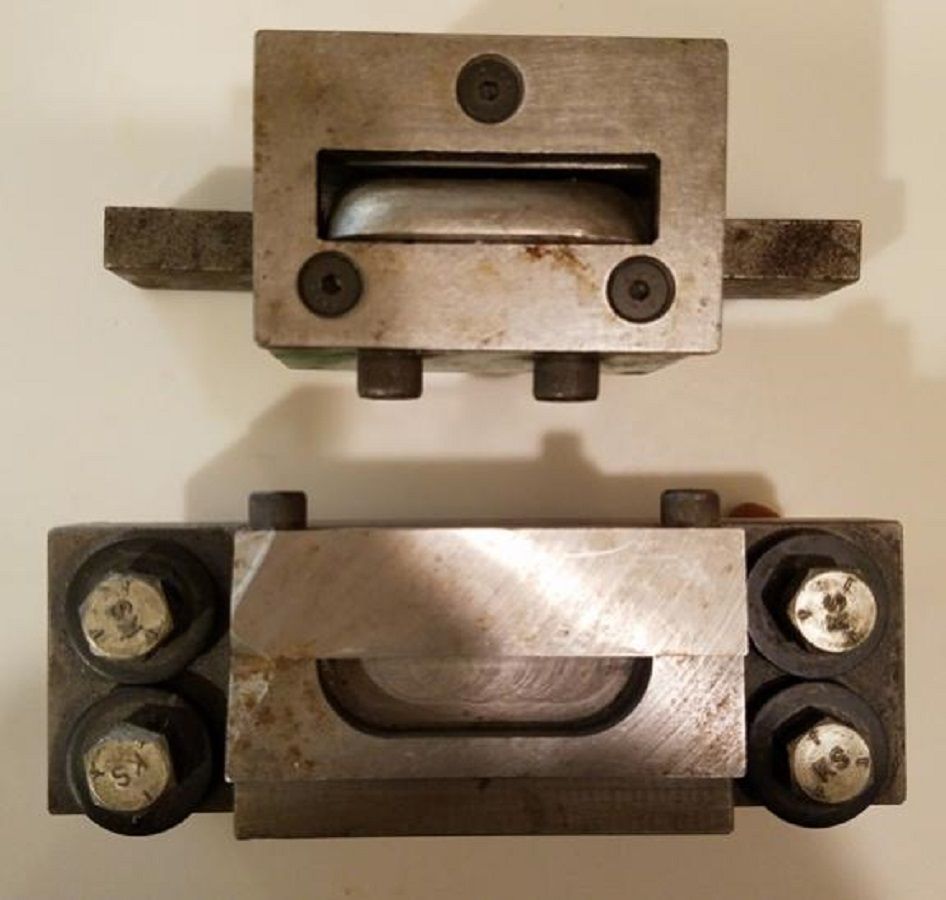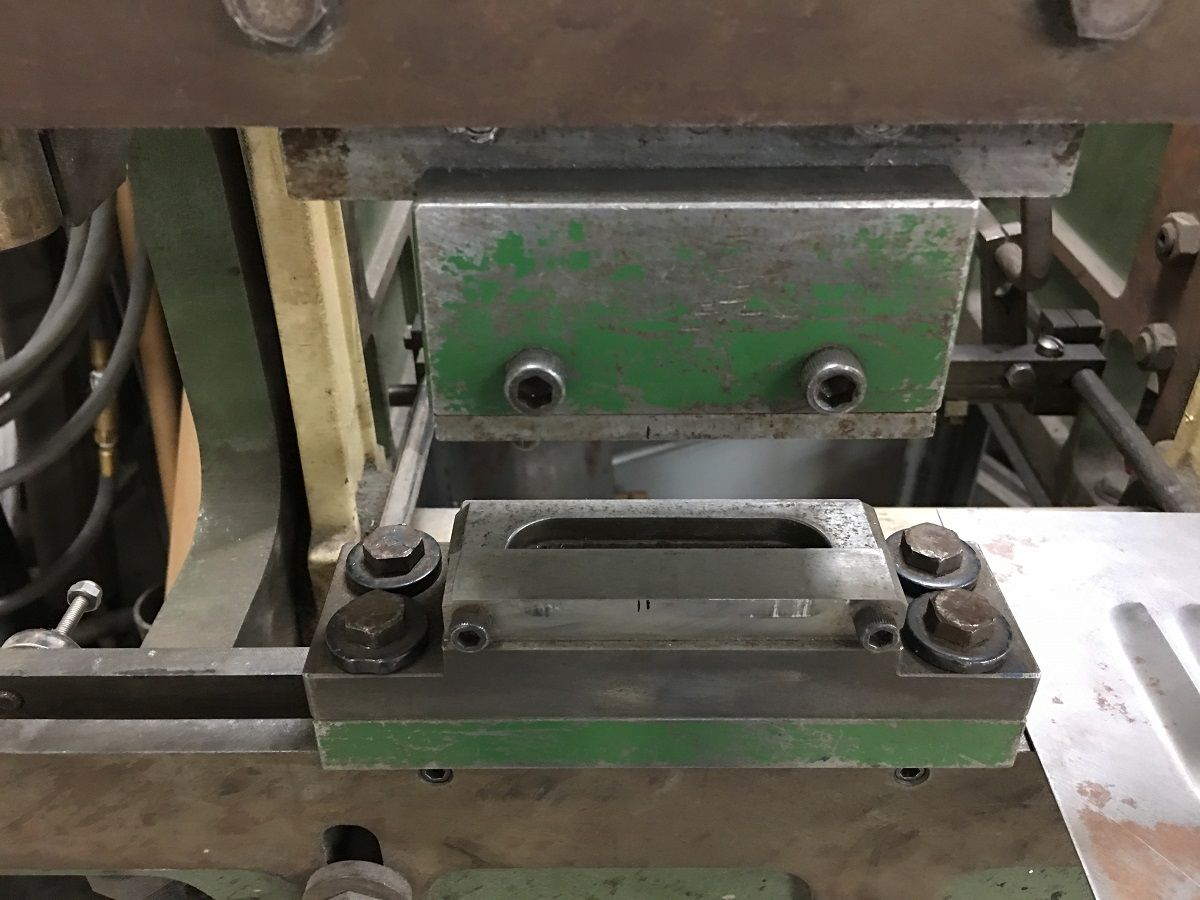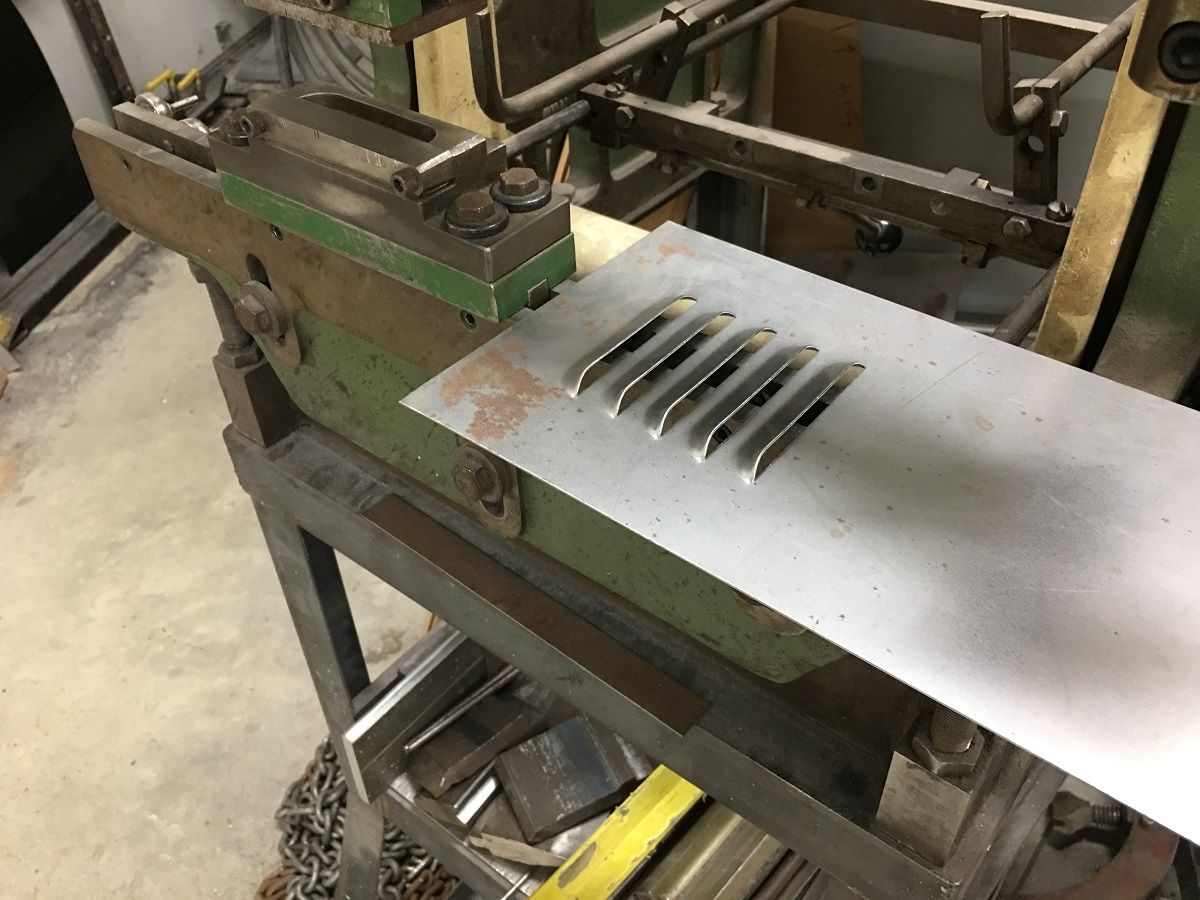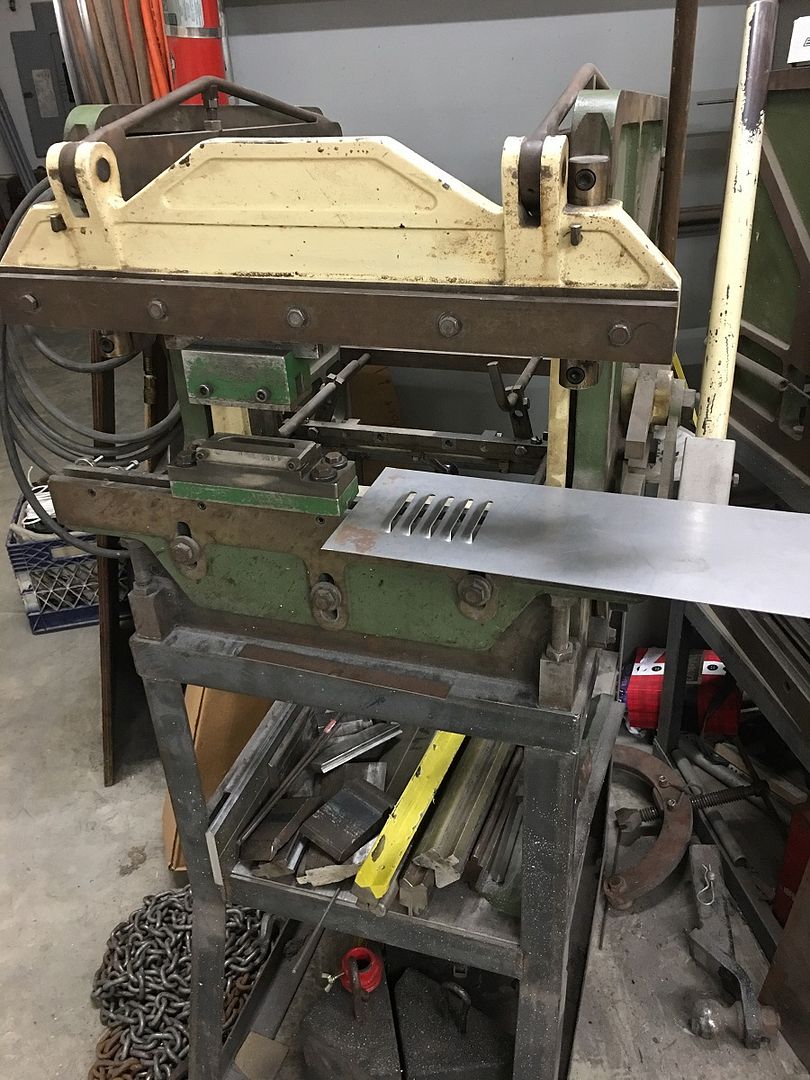 I also have a couple good friends that understand my tool addiction that both sent me a link to an ad for body tools, especially for the Vise Grips. Here's what I picked up from a retired bodyman, now to keep these quality tools going. VG collection is now over 130.. never enough.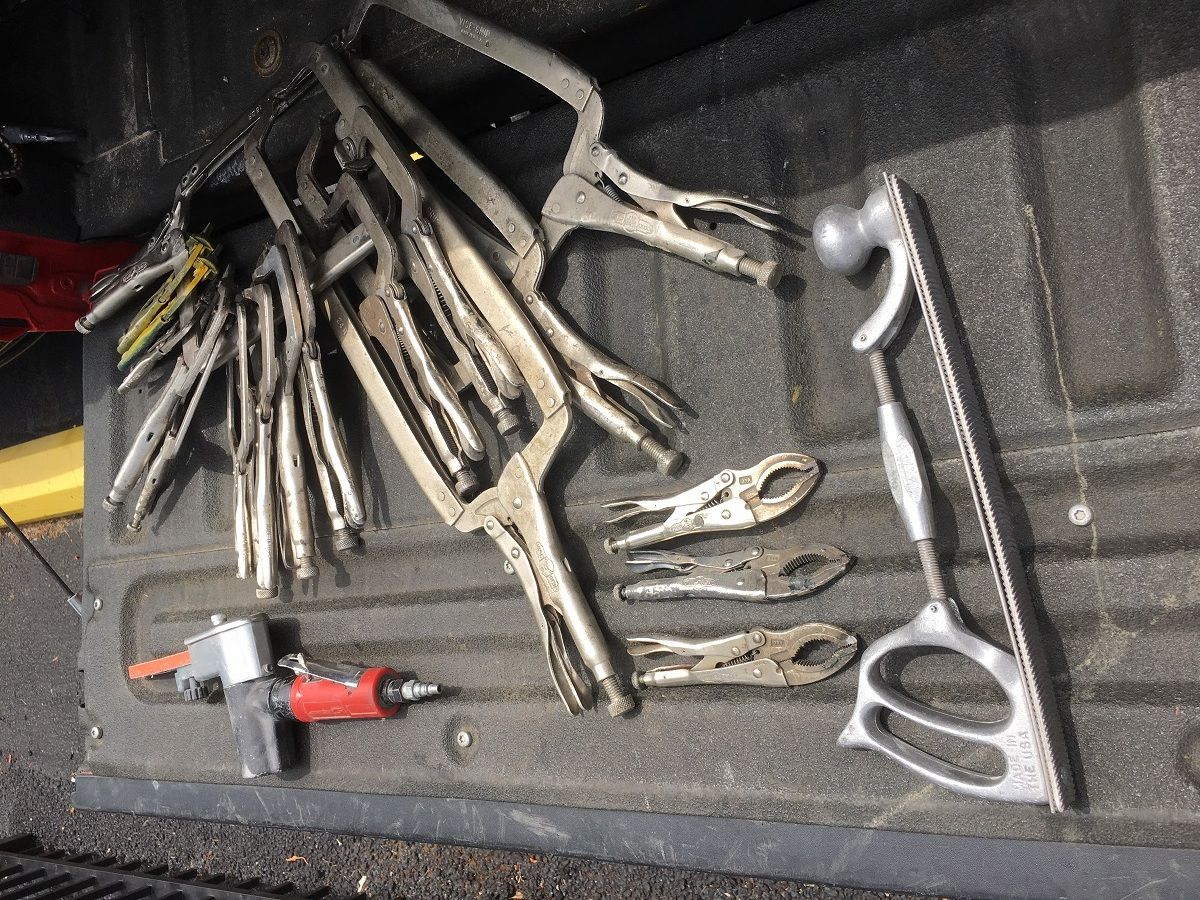 ...and with the engine brackets back from powder coating, and our new 45* water neck arrived, we were able to get the belts and upper hose all mocked up. The hose we used was a Dayco 72384, made as a lower hose for a V6 Ford Explorer, but it fits this application like a glove...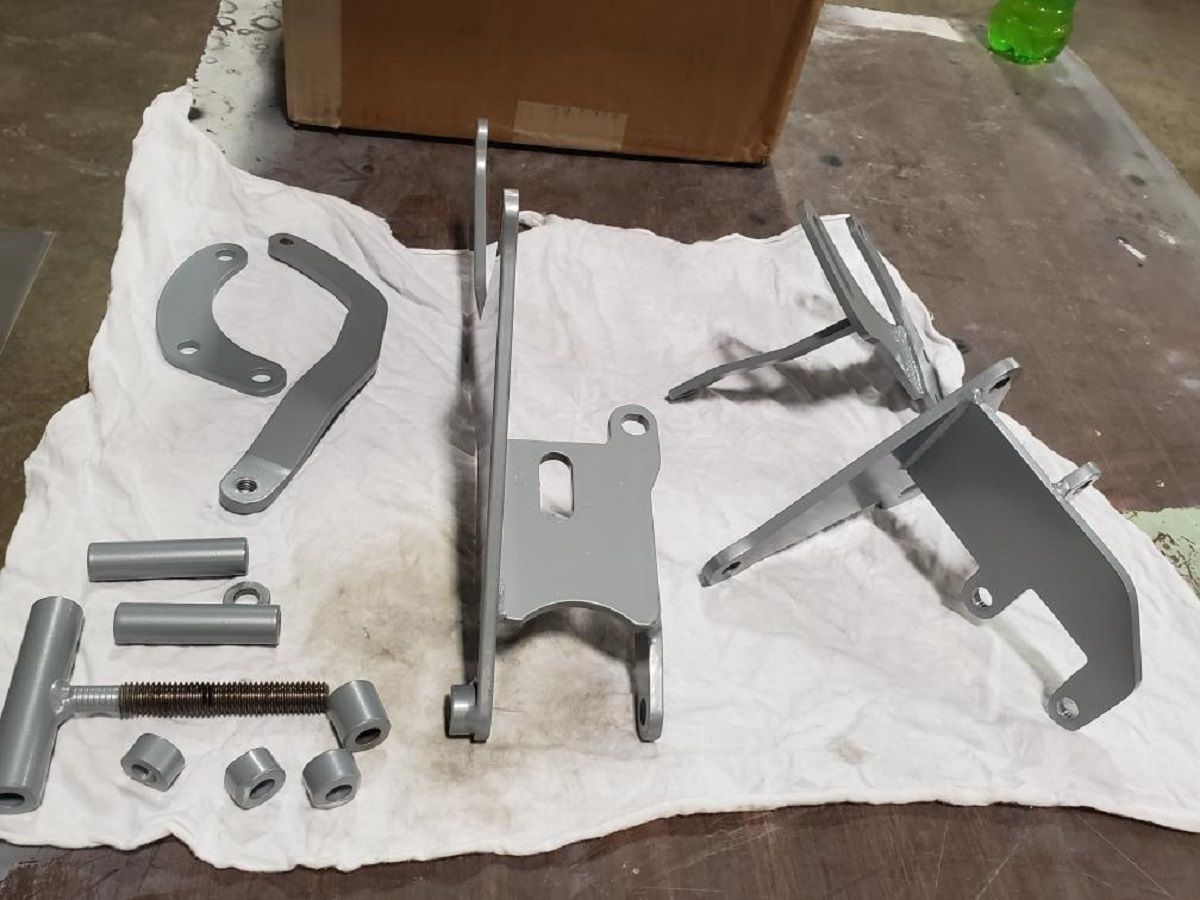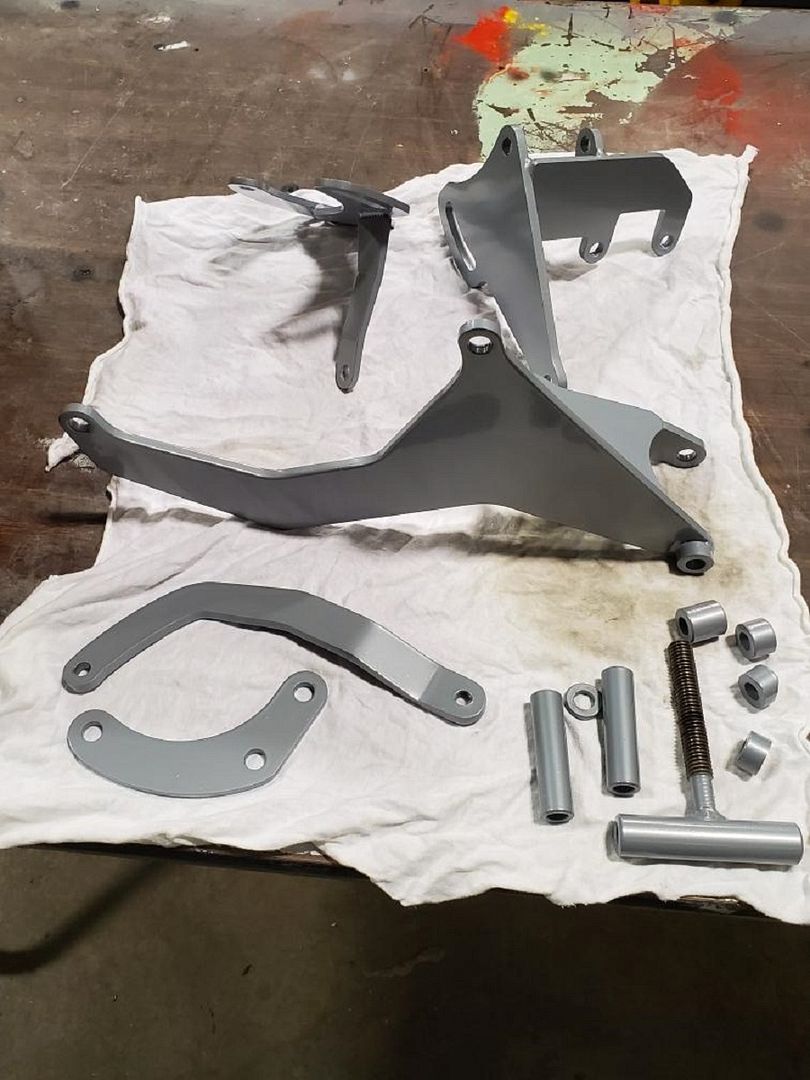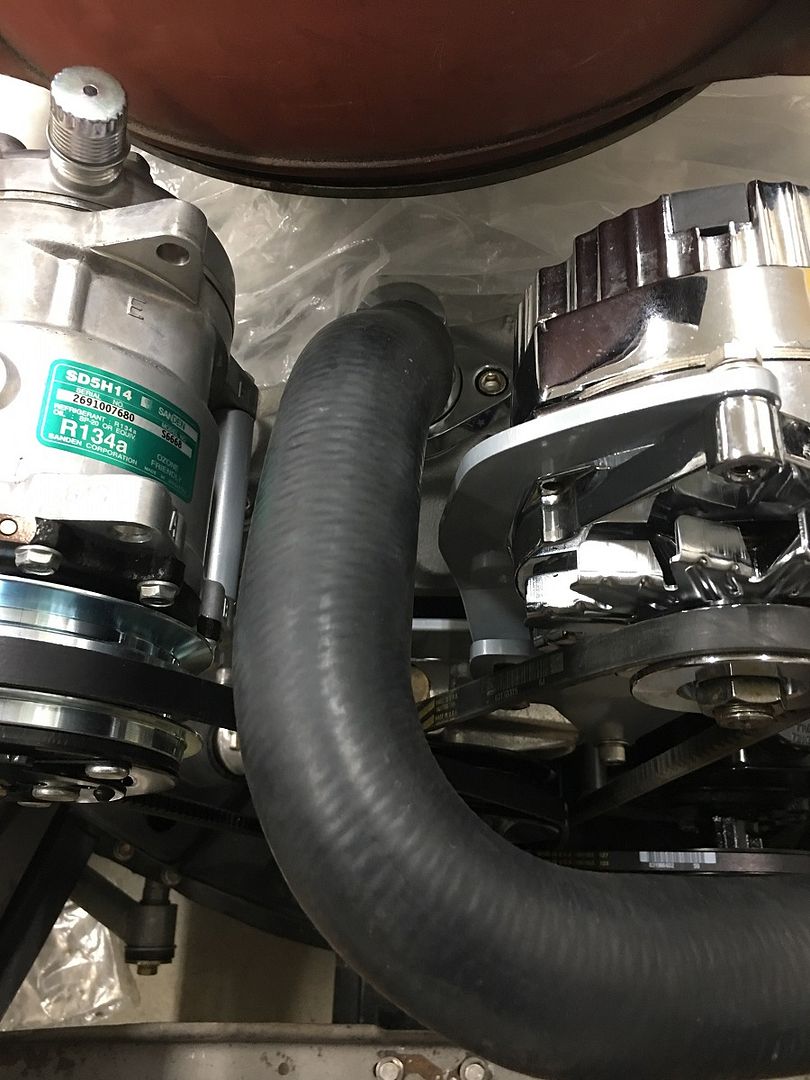 Video version:
https://www.youtube.com/watch?v=5TvMKp_9VH4
.