These are a set of photos from 1985 just before I sold it!!!!
I am going to need parts!!!
Wanted: 1962/63 Olds Jetfire 215 Alum V8 parts:
Turbo, carb, intake & exhaust manifolds, Air cleaner, Turbo fluid tank, 4 speed parts: bell housing, flywheel, pedals, T-10 trans, mint or NOS Die cast trim for sale email me back..
[email protected]
[/EMAIL"]
[email protected]
"]
[email protected]
[/EMAIL]
732-870-6964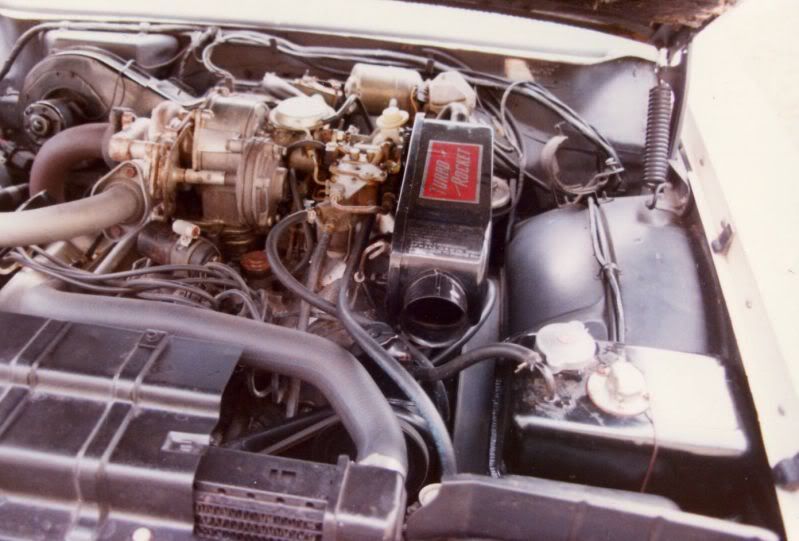 Found!? (2009)
OK the deal is done. I have seen and purchased my old Jetfire back!! Should have it in the driveway next Sunday. The car is much worse than I thought. The garage roof had a 12" hole over the windshield. All the die cast trim needs to be replaced. Interior better than expected. All Jetfire parts under the hood in place. Engine turned over by hand. No keys or brakes!! I will attach a few photos.
Ken
1963 Jetfire
The windshield frame is installed & inner fender well repaired. I will keep you update on progress. Car starts and drives. Should get the winshield installed in the next few weeks.