Well my ship has literally come in...well I guess it kind of ran aground, but you get the gist of what I'm saying.
As introduced over in the general discussion section, my 56 Studebaker President Pinehurst wagon is resting at home now awaiting LOTS of attention.
Some facts on the car:
1 of 1522 made....yeah seriously
289 V8 for power
3 Speed auto trans
2 door wagon
This was the highest optioned car available from Stude...top of the line stuff, which in a modern world is spartan and devoid of luxury. Ironic.
Last on the road in 1987....been in a field since then so nature has taken it's course.
Some initial photos. Stay tuned because by the time my 2 year old son is having kids of his own, this thing may be road worthy.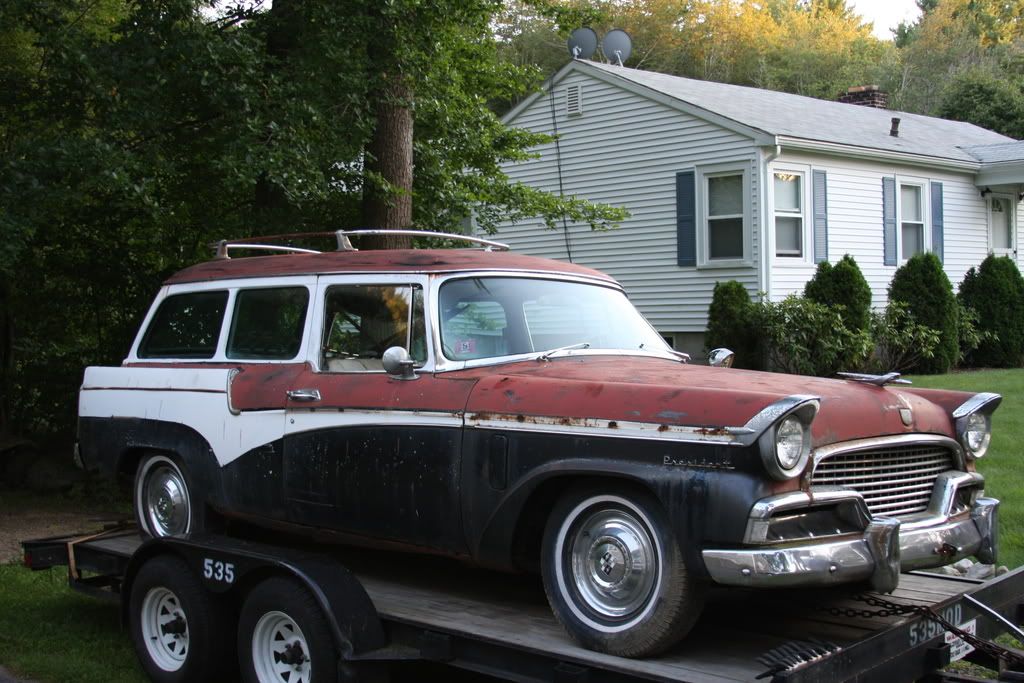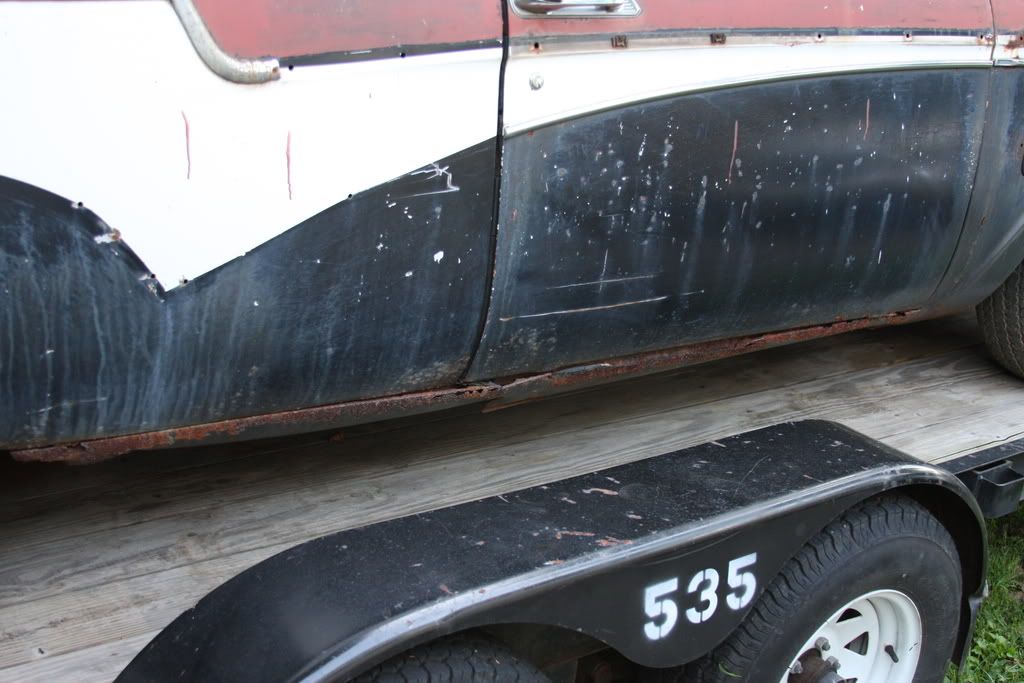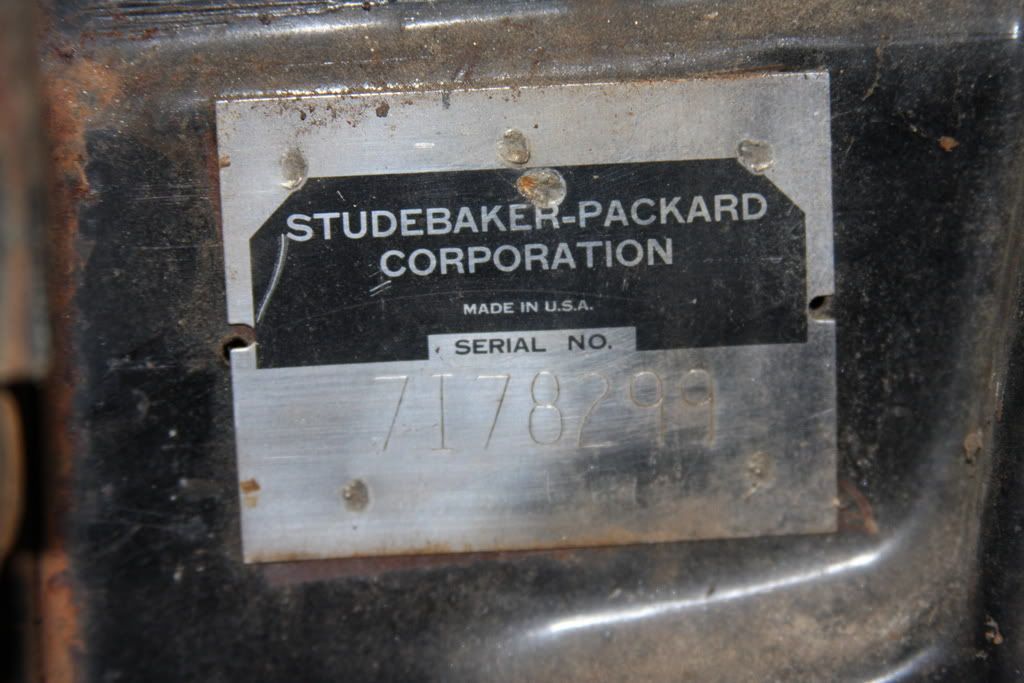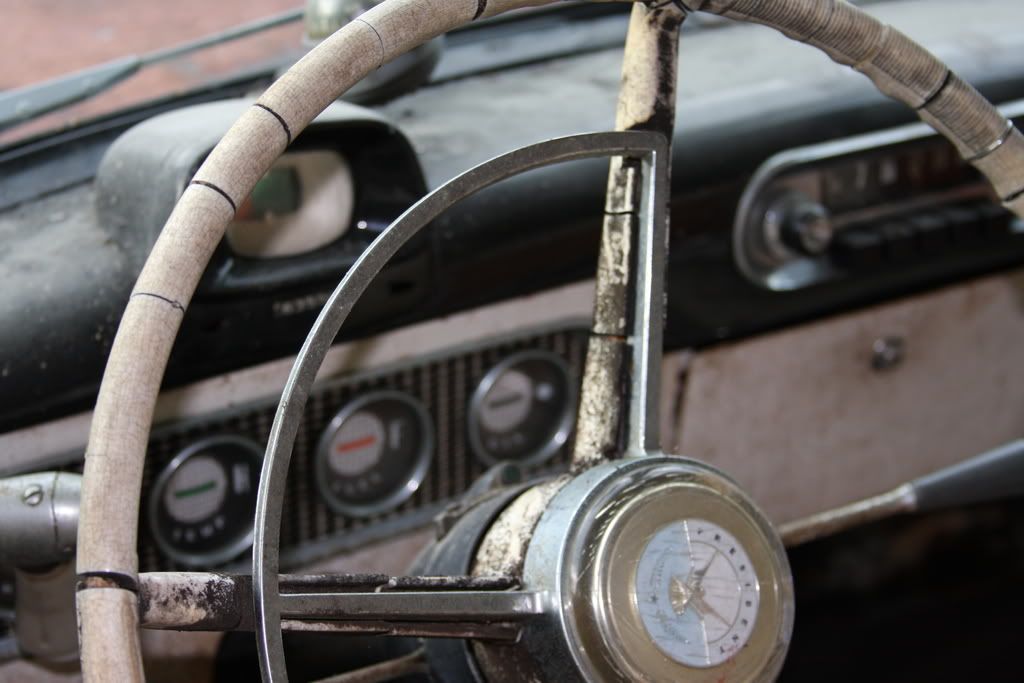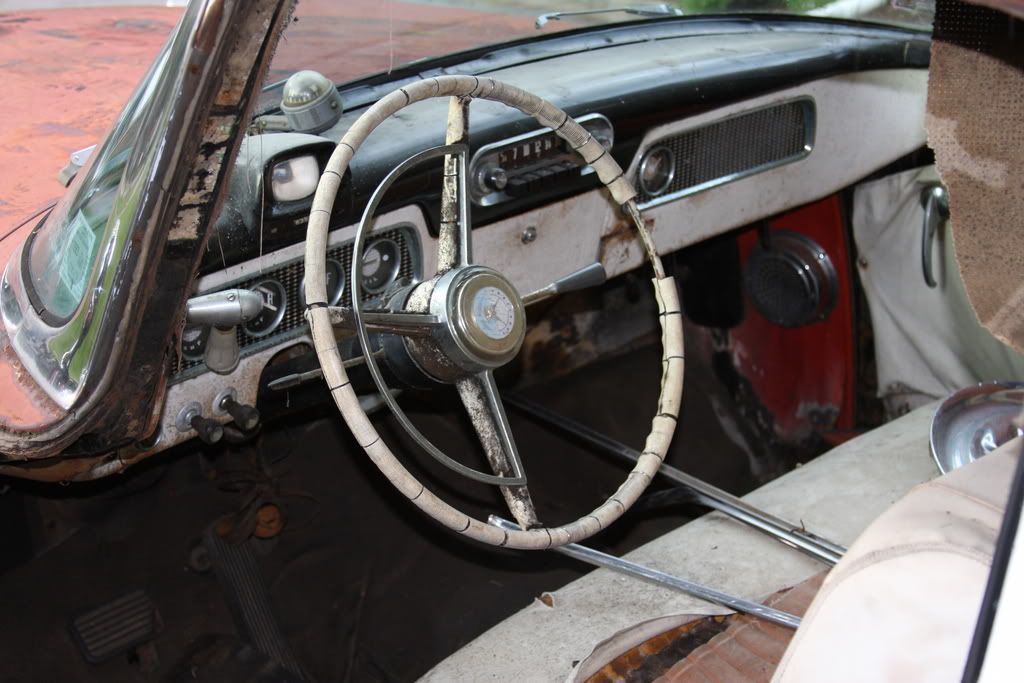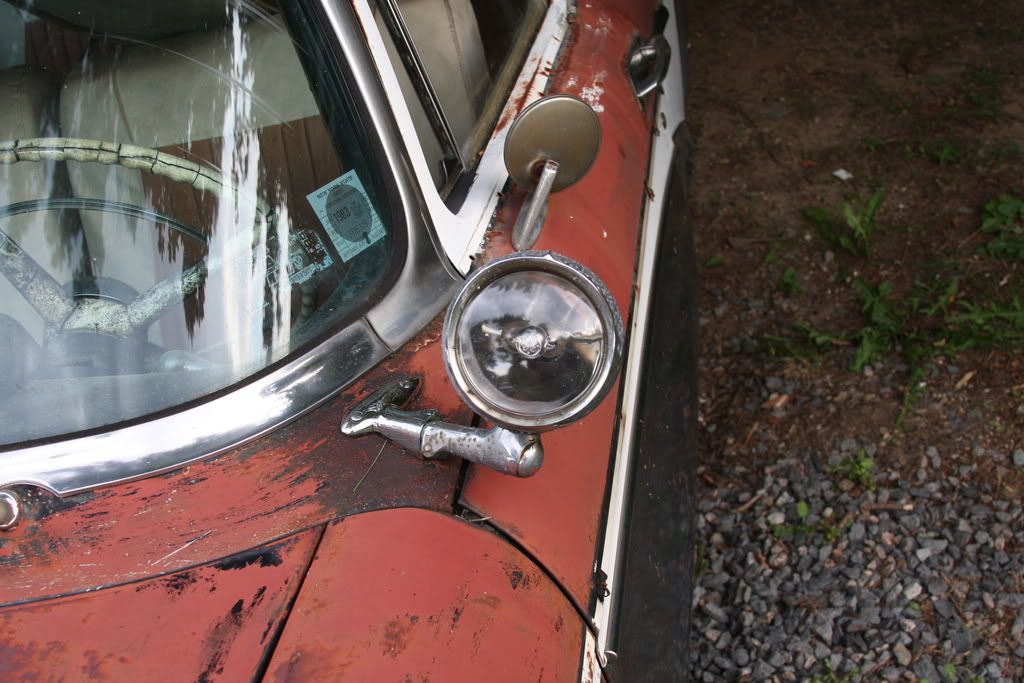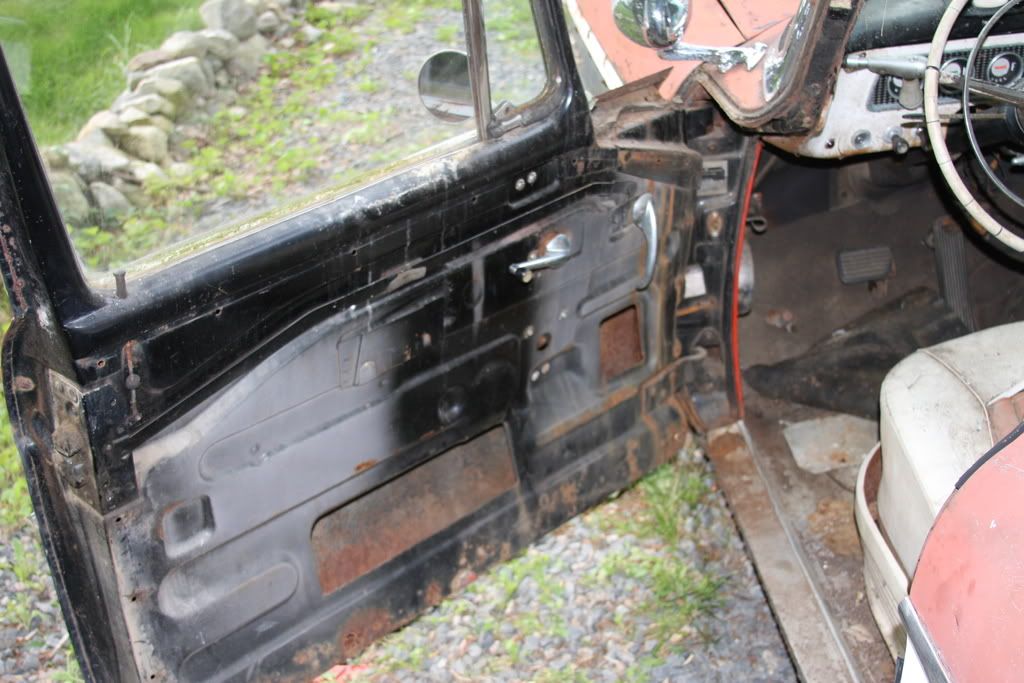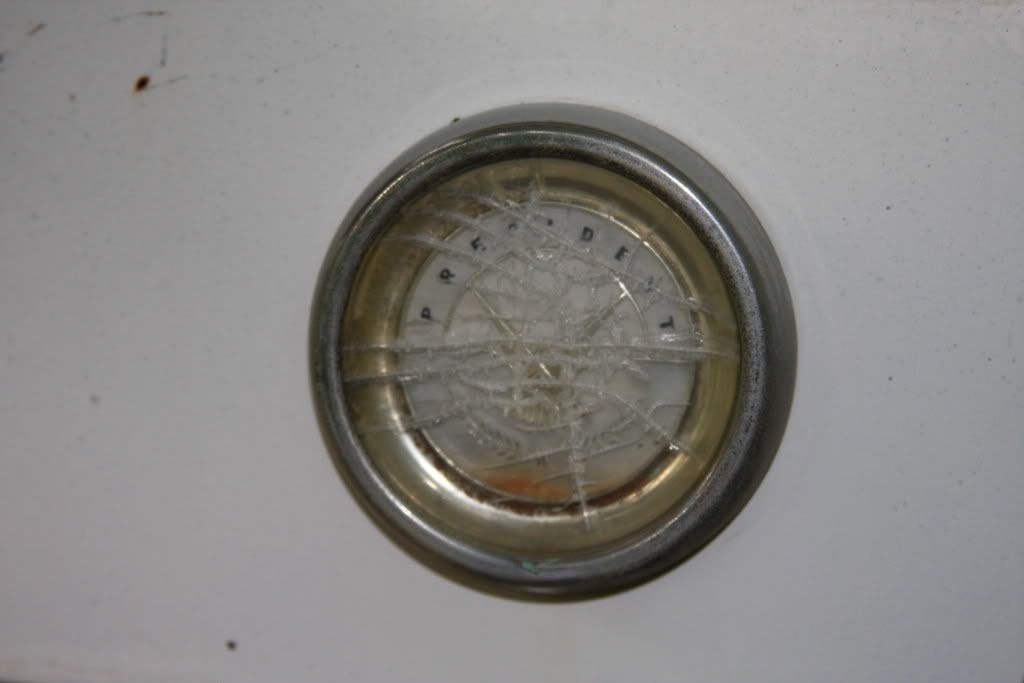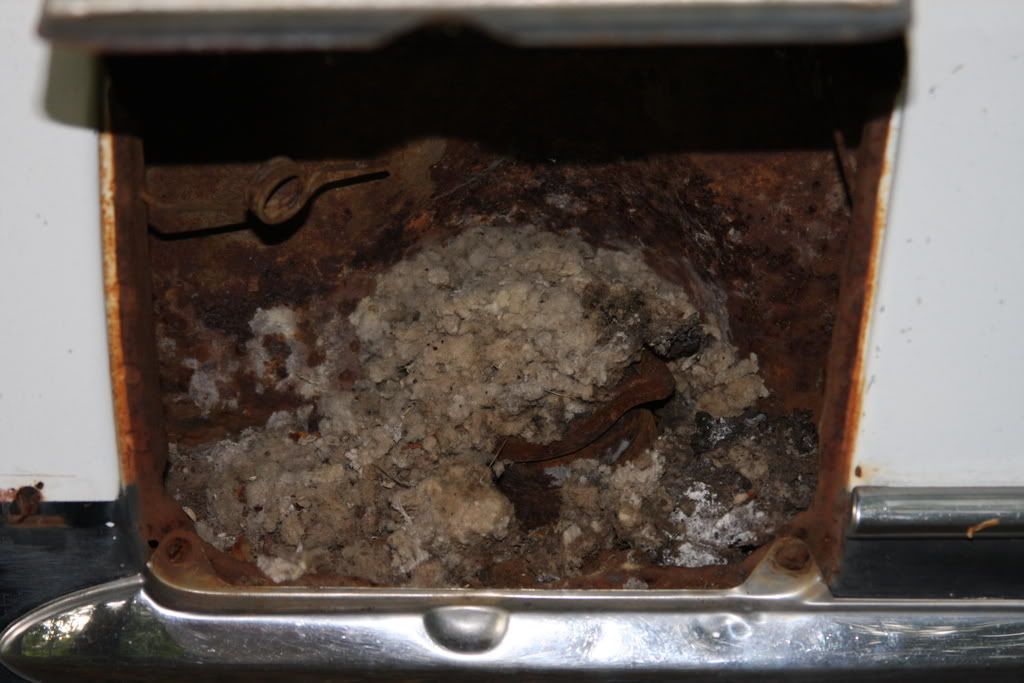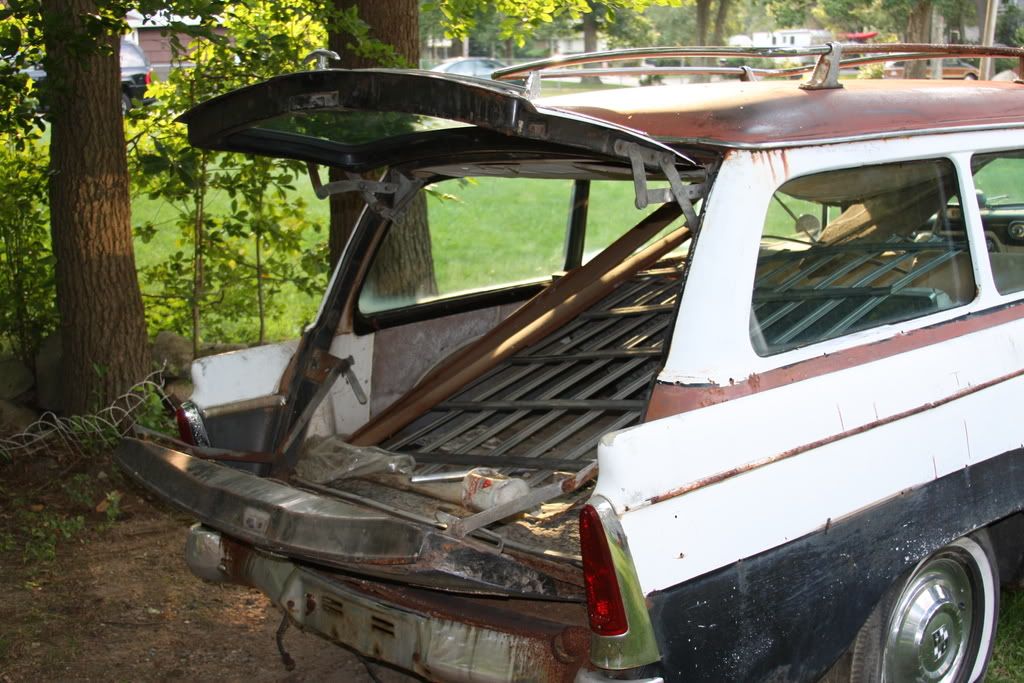 To be continued...
Brian