I have a project thread started on another site, but I figured I would get one going here too.
But to catch you up to where I presently am with this project.
Picked this up off of craigslist.
Was trying to figure out what I wanted to do with it when I found this on Craigslist for a decent price.
Pulled out the interior and rolled the frame into the basement.
Any other BBC S-Truck I have seen has cut the crossmember where the pan hits it here.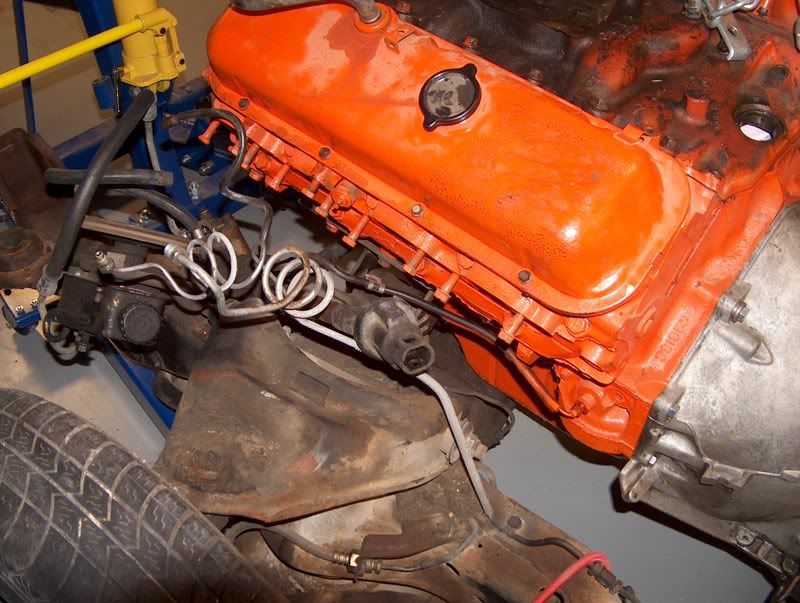 But I found a pan that would fit without having to do this. Milodon #30970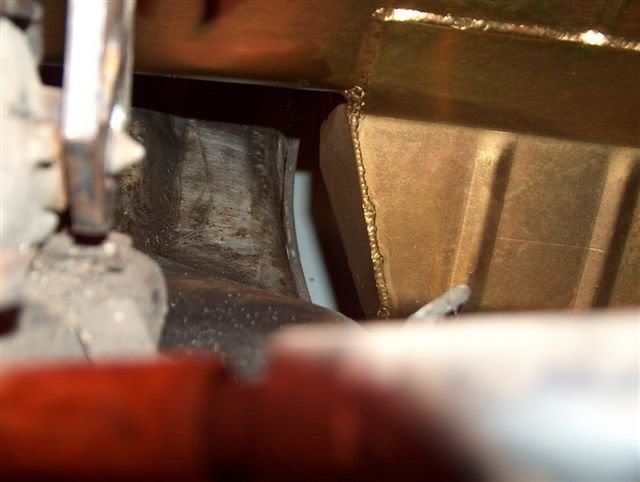 The mounts I am currently using are these >>>
http://www.s10v8.com/store/product_i...products_id/33
<<< with some modifications to bolt up on the driver's side of the block.
They are one of the type of mounts that people use to put a SBC in an s-truck.
I am currently using the set of holes that place the engine higher and have it slid all the way back. I will probably end up making my own set that only allow it to be in the "lower position" and all the way back.
As far as the firewall is concerned, it should fit the same as the SBC minus any difference between the distance between the trans mounting surface and the back of the heads on a SBC vs. a BBC.
The current plan is:
Backhalf/4 link the truck in order to fit a big set of drag radials.
Healthy n/a pump gas big block, built strong enough for a small amount of nitrous.
I will try to update my progress here as it slowly happens.