Re: My 1967 Nova H/T my family enjoys
Beautiful car!
I like the lace idea for the scoop. I'm partial too silver myself but I've seen some blue/black two tones that look great.
I've always felt that the darker color on top kind of looks upside down. But I'm retarded so ignore me. :P
I used a gold pearl over the stripe: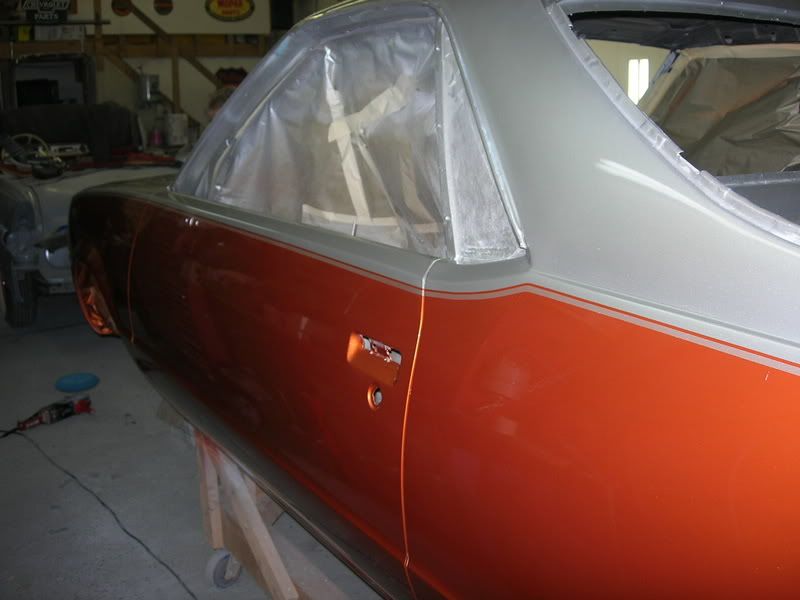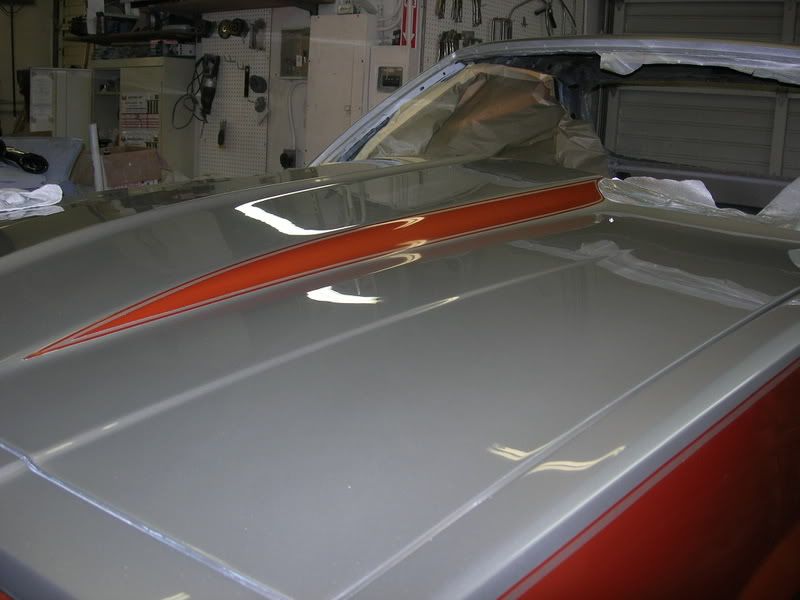 It's alittle hard to see in the pix but when the sun hits it it really pops.
You have done a great job on the car, congratulations.