I'm building this SBC 434 stroker (Lunati kit), and want to keep it stealth.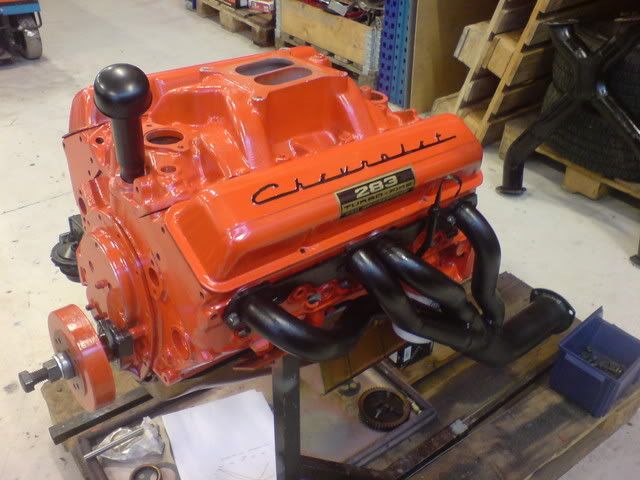 -Just add valvecover decals, and voila!
-has rollercam, edelbrock heads, rpm performer intake (with name removed).. -should make in excess of 550 tq. -but (only) around 450-475 hp at 5500 rpm..
-Now I just need a car for it...