THANK YOU TO ALL THE FREAKS WHO SIGNED THE SHIRT. AND AN EVEN GREATER THANKS TO JOHN ( 68 GS 400 ) FOR DOING THIS FOR MY DAD. And Thankyou to everyone who prayed and or thought about him. He is going home this evening. I gave him the shirt at the hospital, He said he was going to wear it home. He had to show it off to the nurse that was taking his vitals. Here are a couple pics.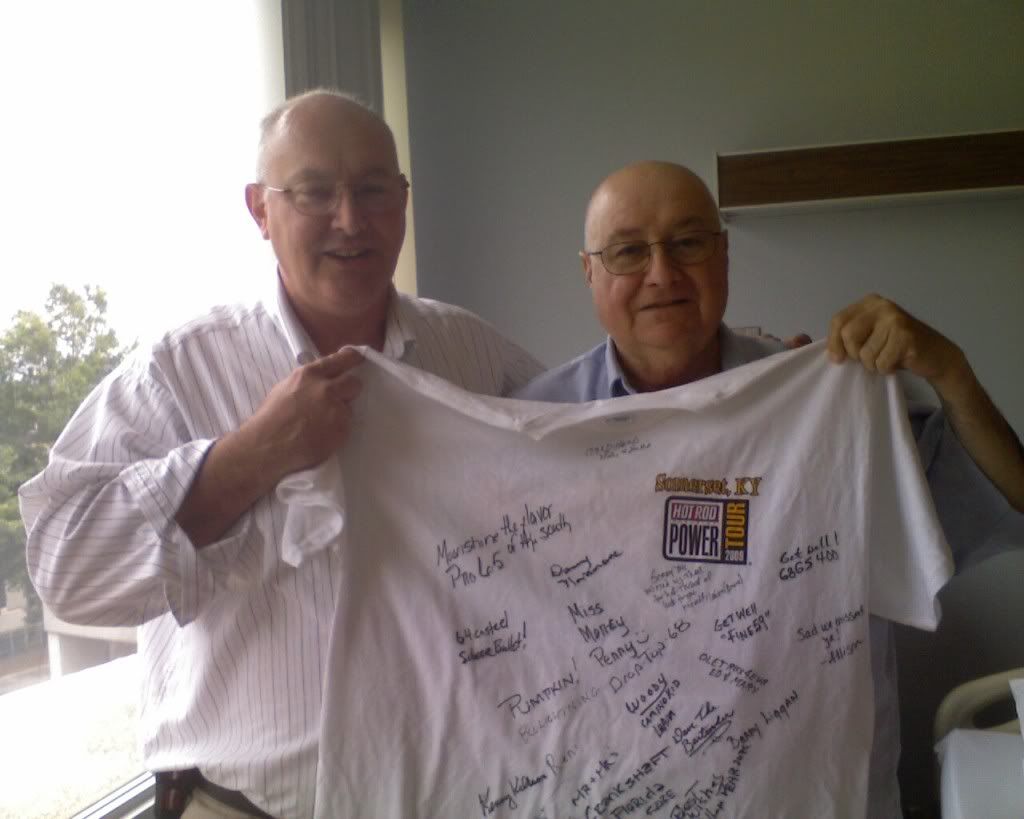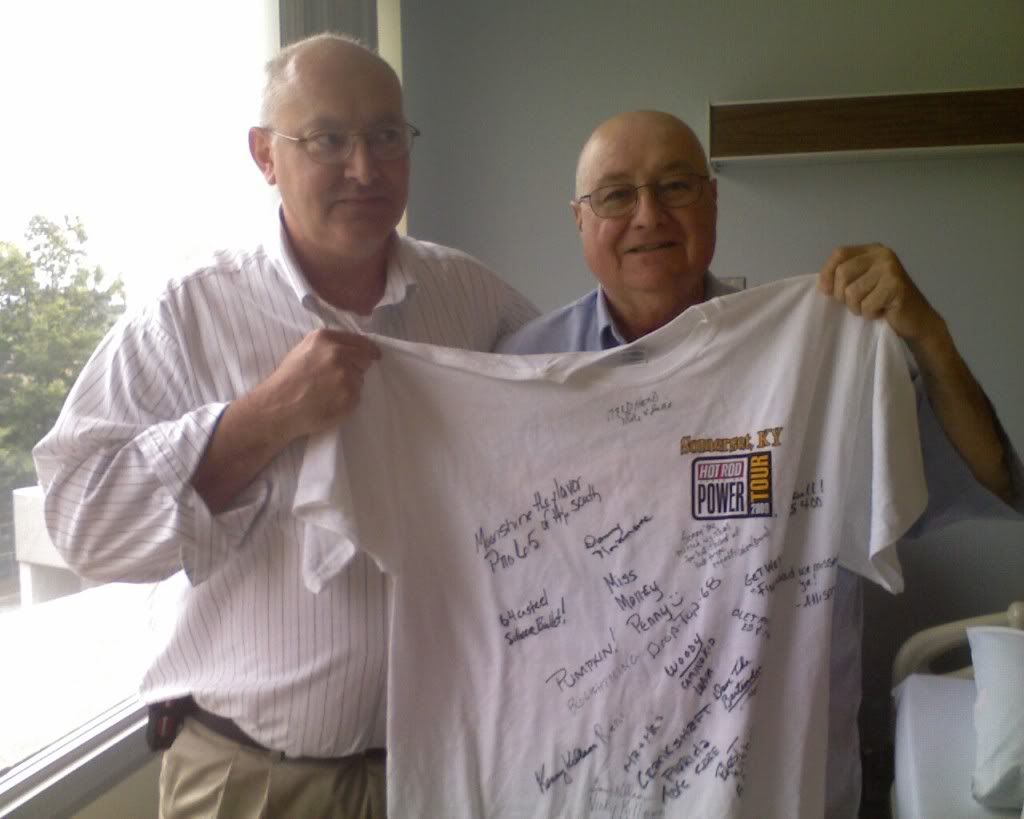 Thanks again. You all made his day.
We will see all of you next year.
Jim