Doesn't really need it but....
I don't really need it but I have most of it ready to install. Waiting on the air lines to come in.
I bought a 200-07 Buick Park Ave air compressor for the rear shocks to install on the truck for the air bags.
Got it off e-bay for $55.00.
Going to use the United Delco pleasure-lift gauge to keep a eye on the pressure and mount a momentary switch to run the compressor. If money and time allow I may even add the front helpers also before the tour.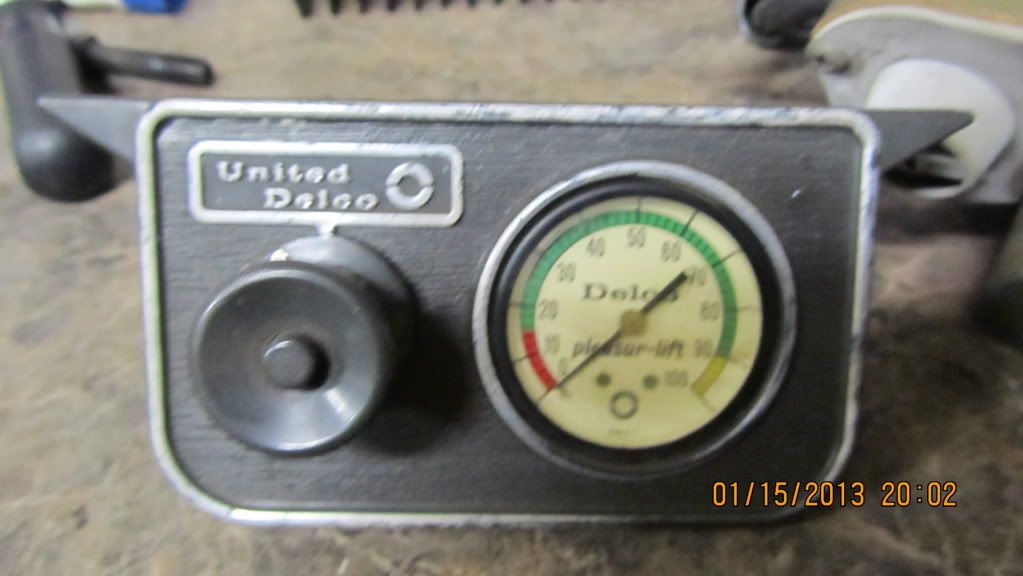 Here it is with the switch.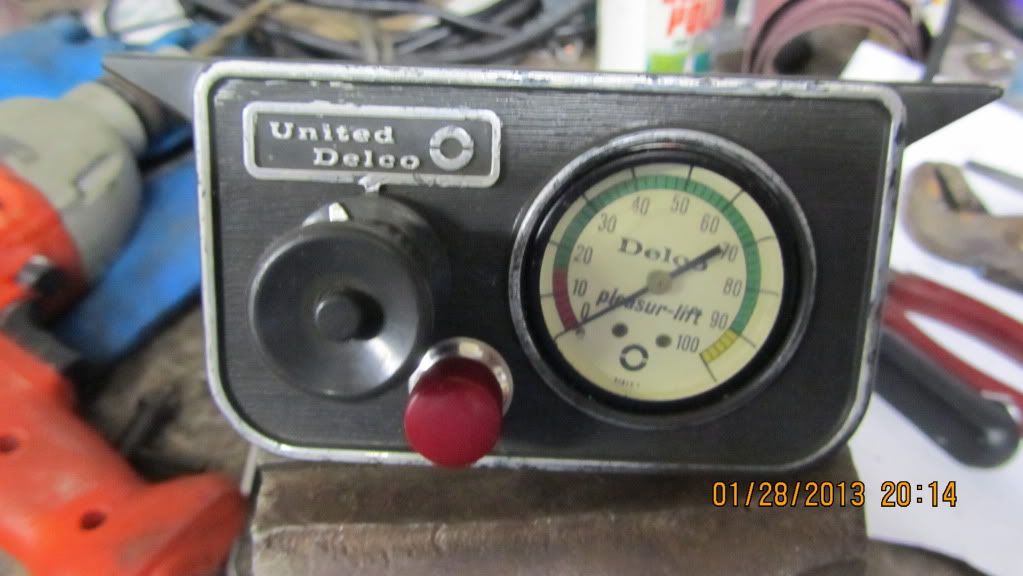 Here are a couple of the clear diff cover as well.