Got the tranny in.
Got the pedals hung and that was the biggest pain of the whole deal.
All I like now is getting the console in.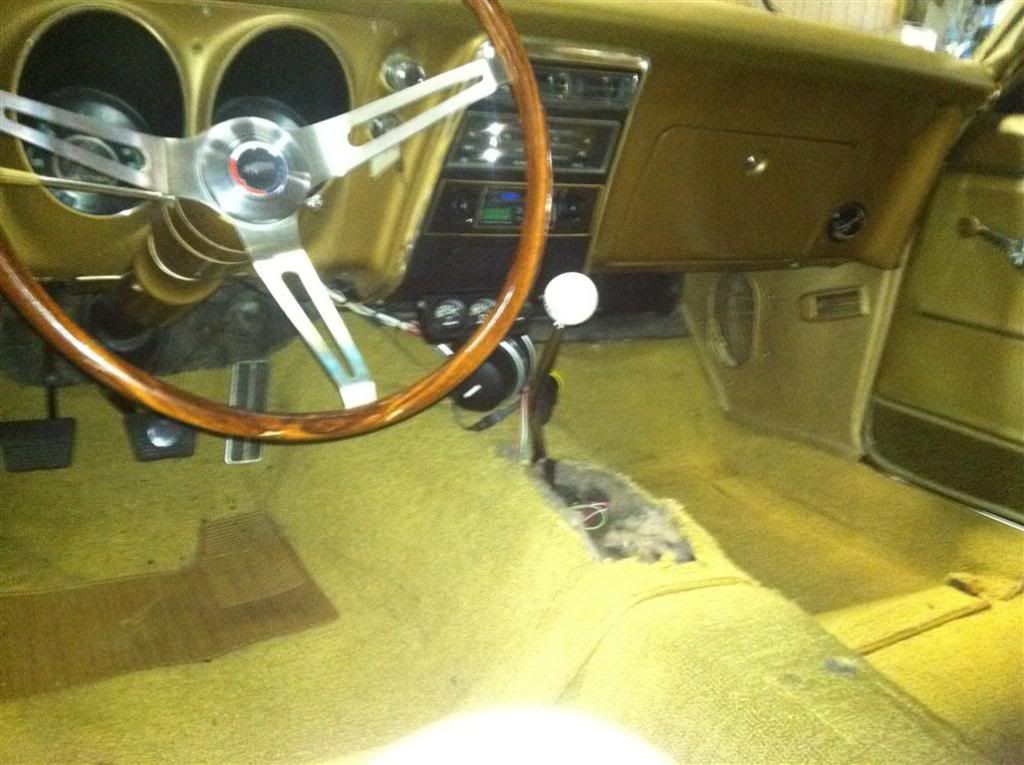 I figured out how to get the driveshaft to work by using a shorter yoke for the 9inch rear as mine had the long yoke.I took it for a test drive and man this tremec is sweet.