Been Here: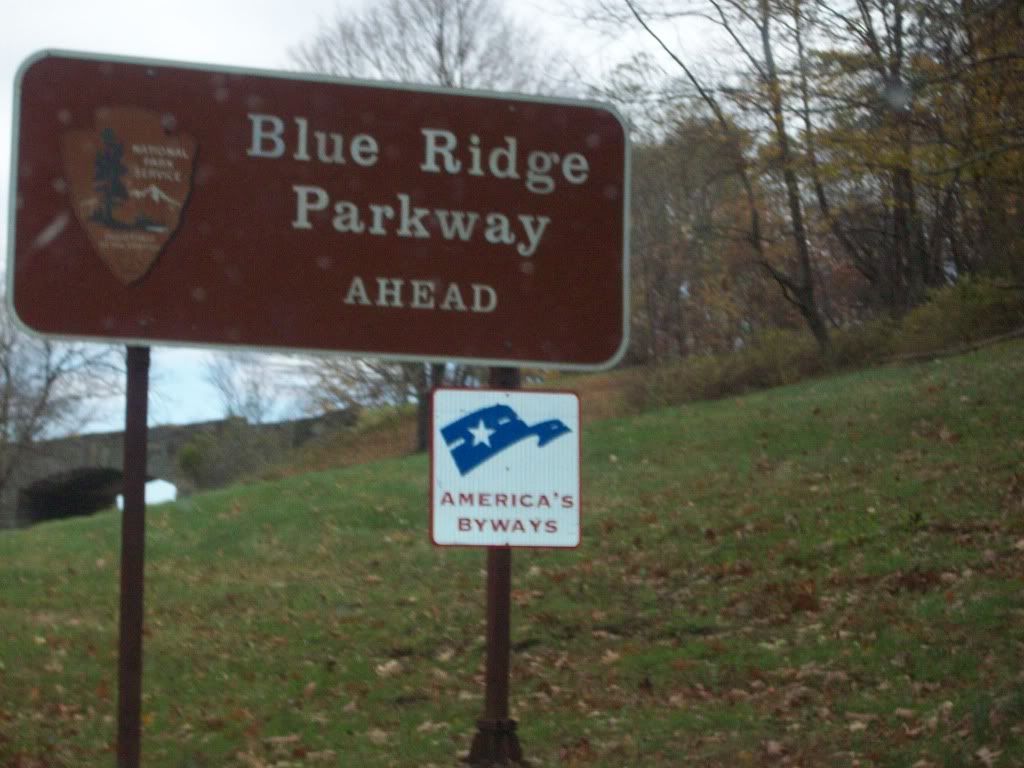 Done That: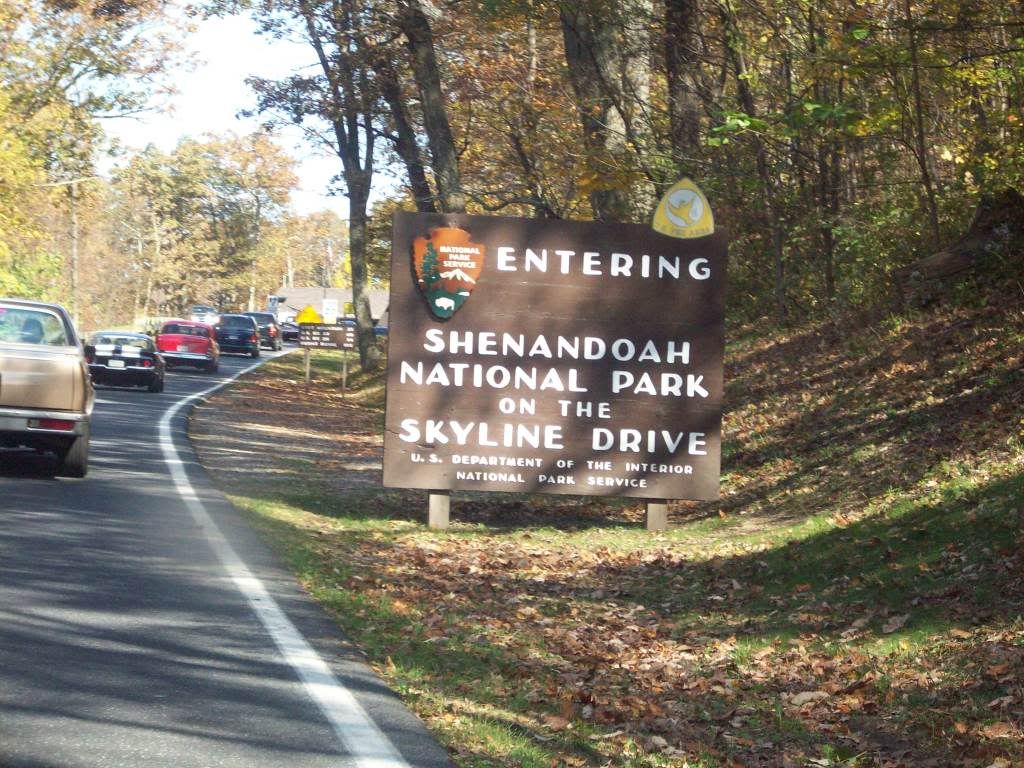 Look's like the Tail of the Dragon will be our next Spring Blooms Tour. So where will we go for the Fall Trip please give input on some nice road trips and sight seeing places to help everyone decied what's next.
I have only done 2 trips so far but I'am looking forward to many more.
I could suggest a show in Ocean City, MD Thats four days of hot rods taking over a Beach town. It has a turn out of about 3500 cars and they are all driving all over the place all day and night. It's kinda like the Power Tour in the same town for four days. But I know that's alittle bit of a drive for some to get there but it's well worth the trip.
http://www.specialeventpro.com/endless.php
check it out if you like.
And please list any ideas you may have
Thanks