[I think this is Dave Perewitz from Biker Buildoff - or a very close likeness.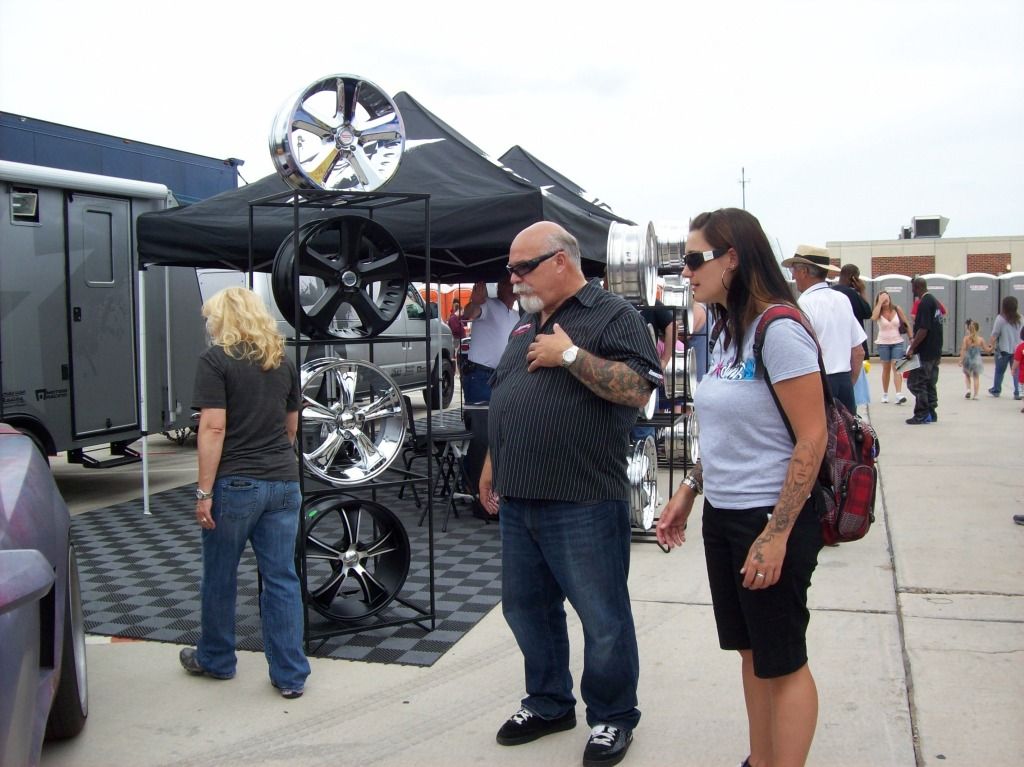 [/QUOTE]
Phil,
Some pretty good pix from a guy that is driving, drinking a cold drink, texting, and waving to spectators. Especially the ones out the back window . . . you have a talent there !
It is Dave and Daughter Jody. She went 203 mph at Bonniville this year . . . on a Harley. Read about them in Day 3 of the upcoming Power Tour saga.
Easy to meet celebrities when your cookin Brats,
Chef Dave