Ridetech is a company that never sleeps. They are always designing, engineering, and testing something. In this case the company has followed up a load of awesome suspension products with a new line of gear to spice up your holiday season. Listen, you may not have the jack to buy your loved one a brand new bolt in four link for 1988-1998 Chevy trucks but you can certainly score them a hoodie, sweatshirt, hat, or other awesome item to let the tell the world who's high quality components are underpinning their hot rod, right?
Ridetech has always been a company that's excelled a branding and this new merch is no exception. The designs are modern, the quality is high, and it'll not only keep you comfy, you'll look good while you're doing it!
Check out all the cool new stuff from Ridetech below – wear it, drive it, love it!
Looking for some Ridetech branded gear?  We have you covered.
Seven NEW designs available! 
Black and Red Tech Hoodie
$55.00 – $60.00
Always Ridetech – Grey Hoodie
$40.00 – $45.00
Ridetech Long Sleeve T-Shirt – Blue
$25.00 – $28.00
Live On Air – Sport Tech T-Shirt – Dark Red
$20.00 – $23.00
Coil-Over Sport Tech T-Shirt – Grey
$20.00 – $23.00
Hot Rod Pinstripe T-Shirt – Green
$15.00 – $18.00
Drive Sport T-Shirt – Dark Grey
$15.00 – $18.00
CLASSIC MUSCLE CAR
Modern Muscle Car
Trucks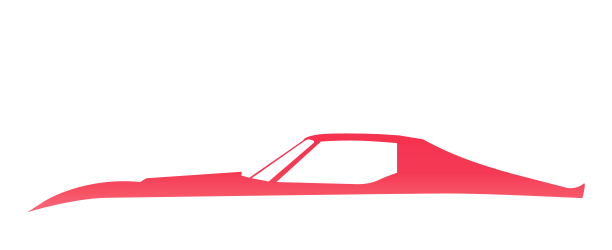 Corvette
Street Rod & Custom
We never stop. To us that is what it means to be a "Hot Rodder". We never settle for "good enough" or "the way it has been done". We continue to innovate and improve, in every challenge and all situations, we look to do it better.

This time of year is always the season where we wrap up one year of progress and roll into another – and in 2020 that process is looking a little different. Instead of big industry trade shows such as PRI and SEMA, we are using different means to announce our achievements for the year and newest products.

We are looking forward to a time when we can connect more significantly at events on the future, but rest assured we are still working on making the best suspension systems you can find!
Hot post on our social media!